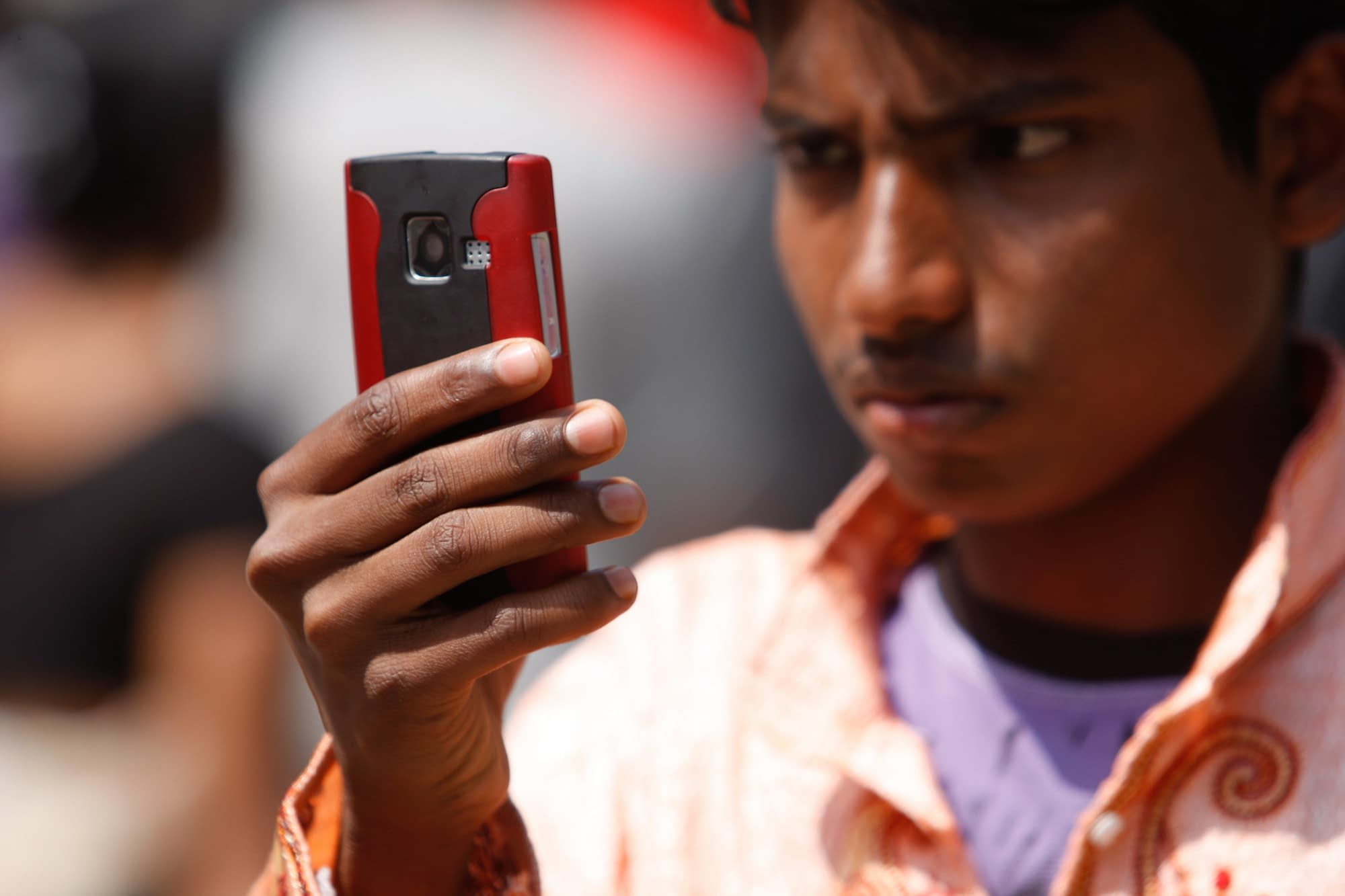 Cignifi
Powering large-scale financial inclusion using big data
150

0

m
EMERGING CONSUMERS CREDIT SCORED
13

0
Markets across 3 continents
200

0

m
Records added per month
Cignifi, a leading tech innovator in emerging market financial services, partners with some of the world's largest mobile operators and financial institutions, enabling online credit scoring using mobile phone usage data.
Partners include AT&T, AXIATA, Telefónica, Globe Telecom, Equifax, Santander, and HFC Bank. LeapFrog invested in Cignifi in 2017, alongside existing investor Omidyar Network.
Today, over 90% of the population in low and middle income countries are without a documented credit history, meaning they're unable to borrow or save for the products they need to improve their lives and economic prospects. McKinsey and the IFC estimate that the unmet need for credit among emerging markets businesses is $2.1 trillion to $2.5 trillion, providing a blue-sky opportunity for growth.
Cignifi has created a sophisticated machine-learning platform that's able to ingest large volumes of mobile data –some 200 million records a month, and growing – from mobile networks. It sorts and presents data in a way that Cignifi's clients – banks, consumer lending companies, insurers – can easily understand and score. In doing so, it connects financial institutions to emerging consumers who need credit products.
"Cignifi is doing something incredibly important," said Stewart Langdon, Partner at LeapFrog Investments. "Up until now, the world's low-income consumers have had a very hard time borrowing money because they don't have credit histories. Cignifi addresses this through a machine learning platform that integrates with the world's most accessible infrastructure – mobile networks – to give people a digital identity. This financial technology has the potential to revolutionise how we assess the creditworthiness of billions of people globally and drive down customer acquisition costs."
To-date the company has credit scored more than 150 million emerging consumers in Asia, Africa and Latin America.
"Mobile enabled financial services have the ability to scale at an unprecedented rate, reaching billions of consumers, and driving vast social impact throughout emerging markets," said Jonathan Hakim, Founder and CEO of Cignifi. "LeapFrog will accelerate our ambition to reach one billion people in emerging markets by supporting Cignifi's growth strategy and expansion into adjacent categories such as insurance."
Cignifi's platform can be extended to deliver a range of financial services, including insurance and SME services, ultimately enabling the team to reach their goal of providing 1 billion customers with financial fingerprints.
Learn More
Cignifi is one of many LeapFrog investments in financial services. Read more on our work in the sector.