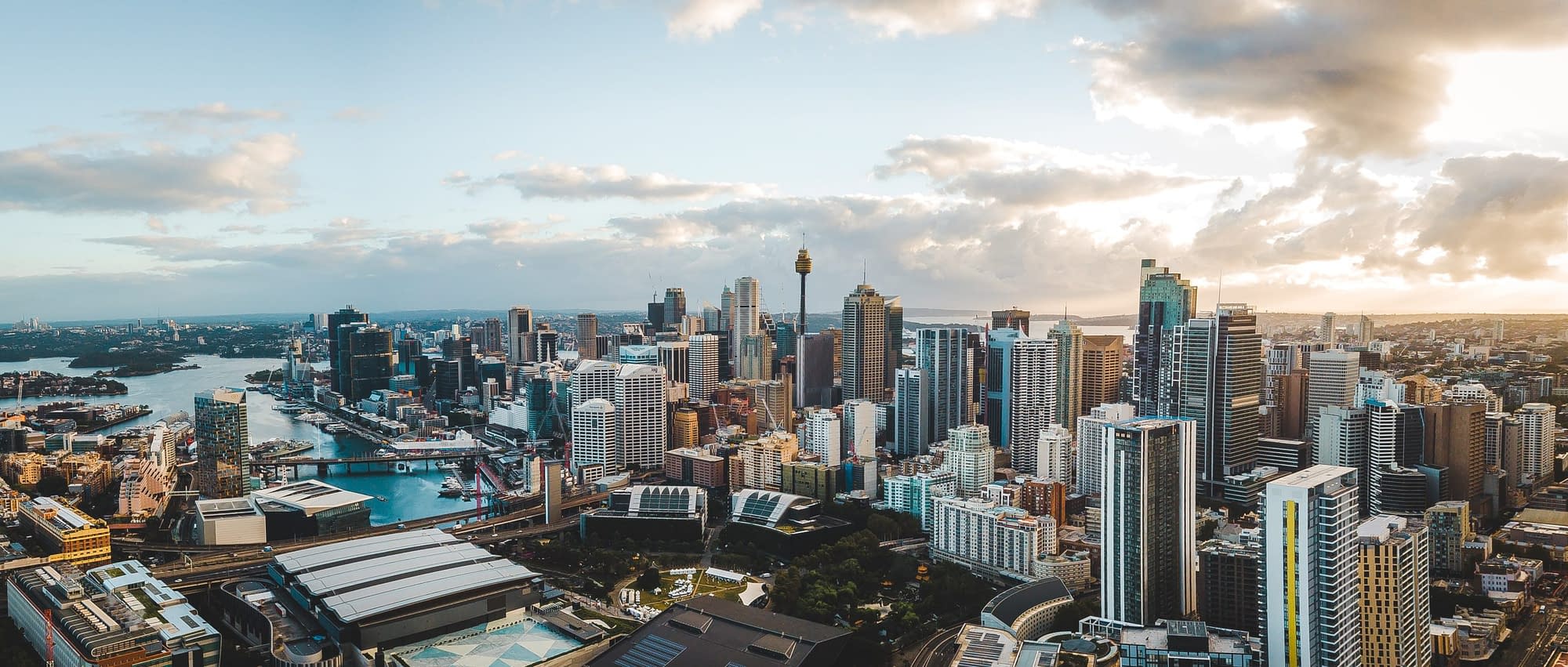 LeapFrog Team
Arthur Le Thé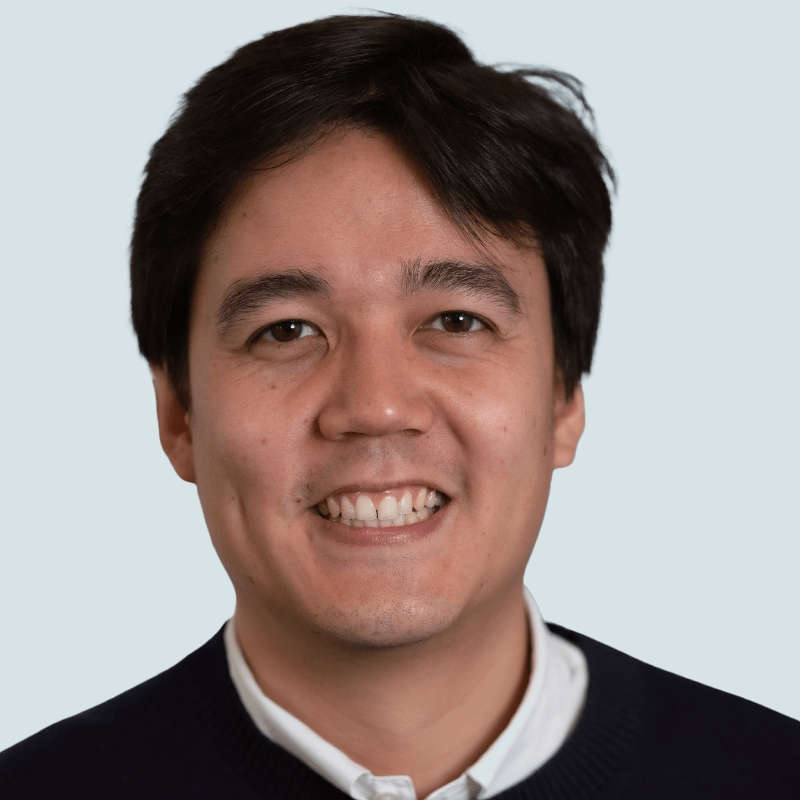 Arthur Le Thé
GROWTH OFFICER
As a member of the Strategy and Growth team and working closely with the Chairman of the Management Board, Arthur's mission is to support identifying key growth opportunities and drive growth initiatives across a number of areas for LeapFrog.
Arthur has several years of international experience in defining and executing winning strategies for high-growth organisations and built specific expertise in innovative business models (platforms), large scale digital transformation for financial services actors and international expansion. He has worked for boutique strategy consultancies and at an early-stage EdTech startup across multiple geographies including the UK, France, Singapore and Vietnam.
Arthur holds a M.Sc. in Economics and Politics from the London School of Economics where he focused his research on the impact of the digitalisation of our economies.
He also holds a dual Master's in International Relations and European studies from IRIS Paris and Paris VIII University and a Master's in International Law from Lyon III University.