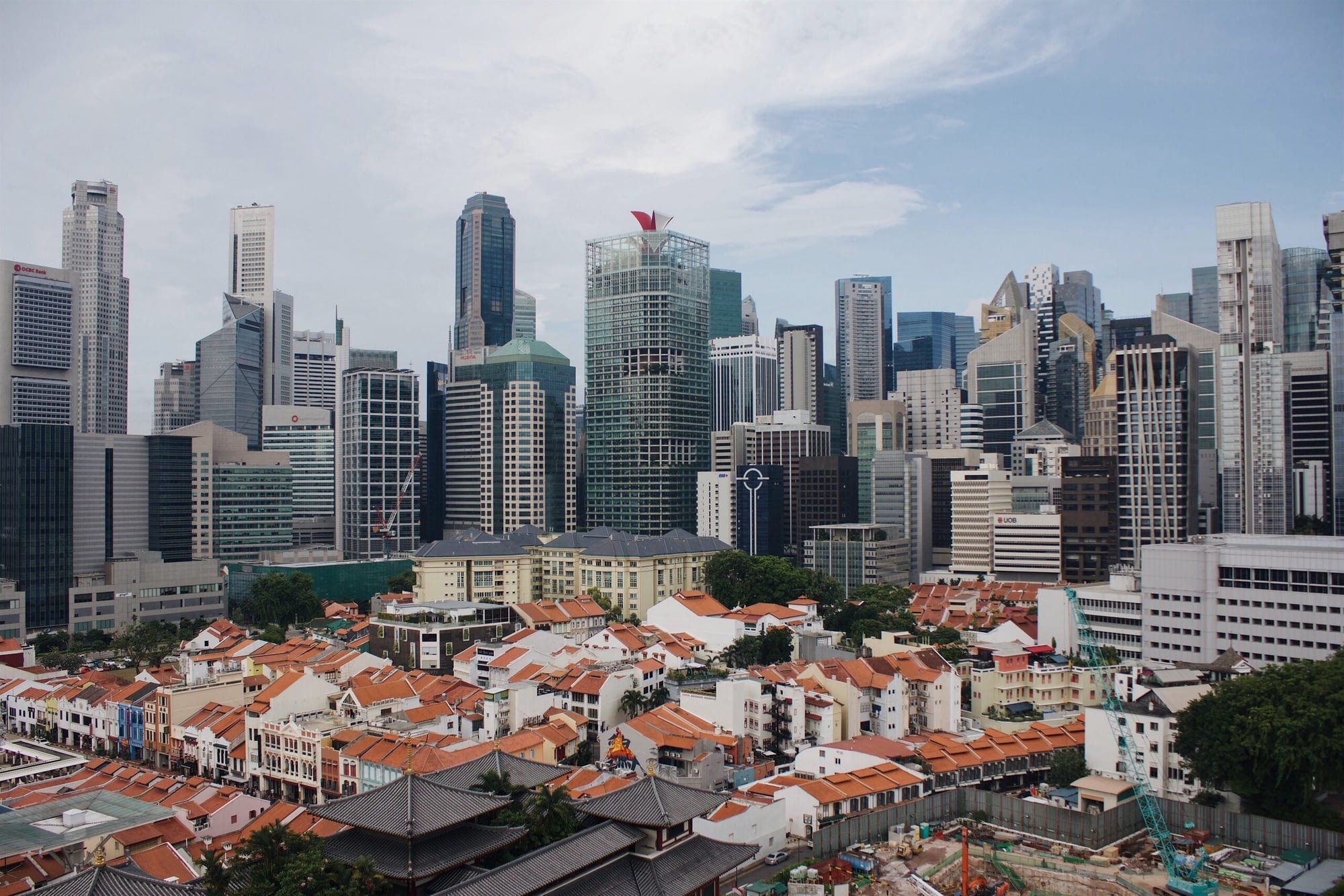 Chayan Dhir
Associate Director, Impact Measurement and Management
Chayan embodies our profit with purpose mantra, having spent almost a decade in management consulting, for both the not-for-profit industry and high growth start-ups.
She started her career with Standard Chartered Bank, driving large scale business transformation projects across 30+ countries. At Mckinsey & Company, she focussed on building growth strategy for various financial services businesses i.e. large banks and insurance companies, non banking finance players and ecosystem based finance for health and gig economy players.
Chayan spent two years as a Teach for India fellow, teaching English, Mathematics and Science to 5th and 6th graders in a public school in India. In her most recent role at Grab Financial Group, she was instrumental in building the growth strategy for the lending arm and scaling the business through new products such as a fuel card. At LeapFrog, Chayan leads the impact measurement practise for financial services investments.
She holds an MBA from the Indian School of Business and an Honours in Mathematics from Delhi University.