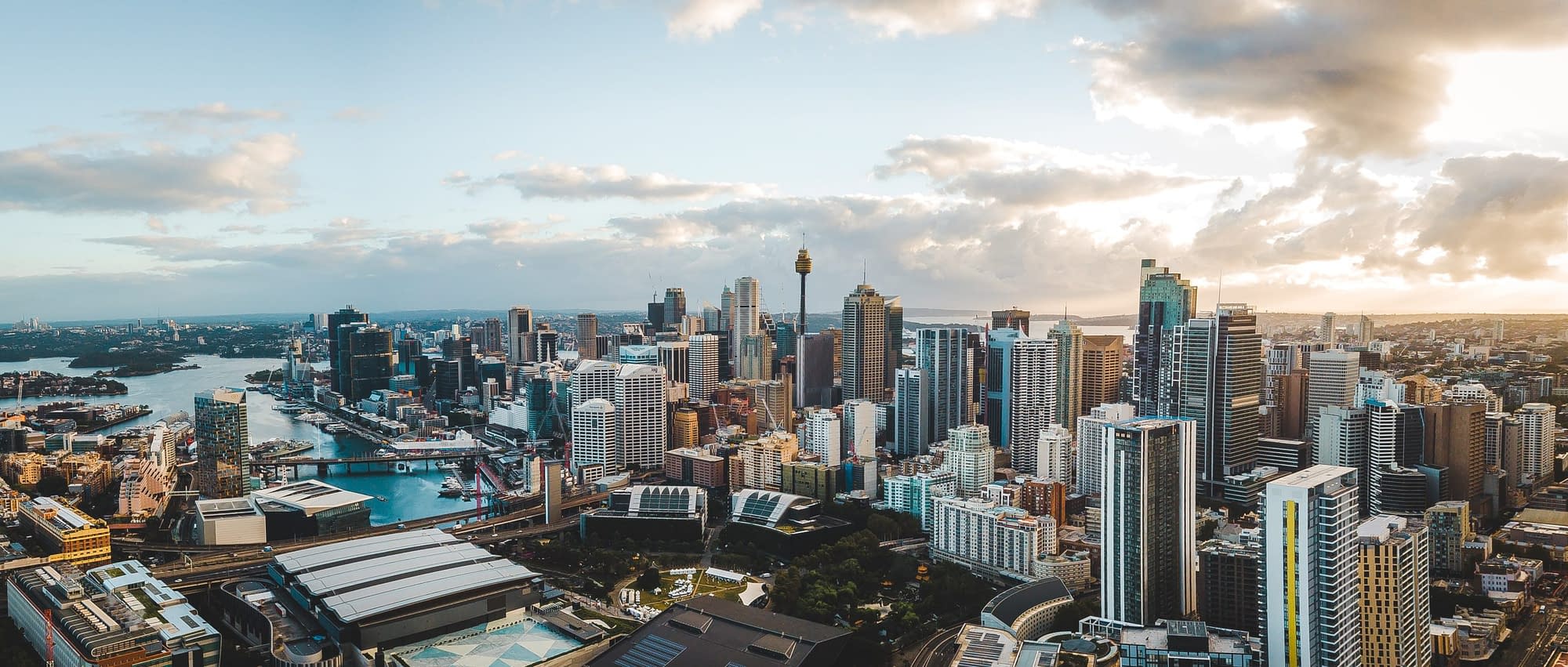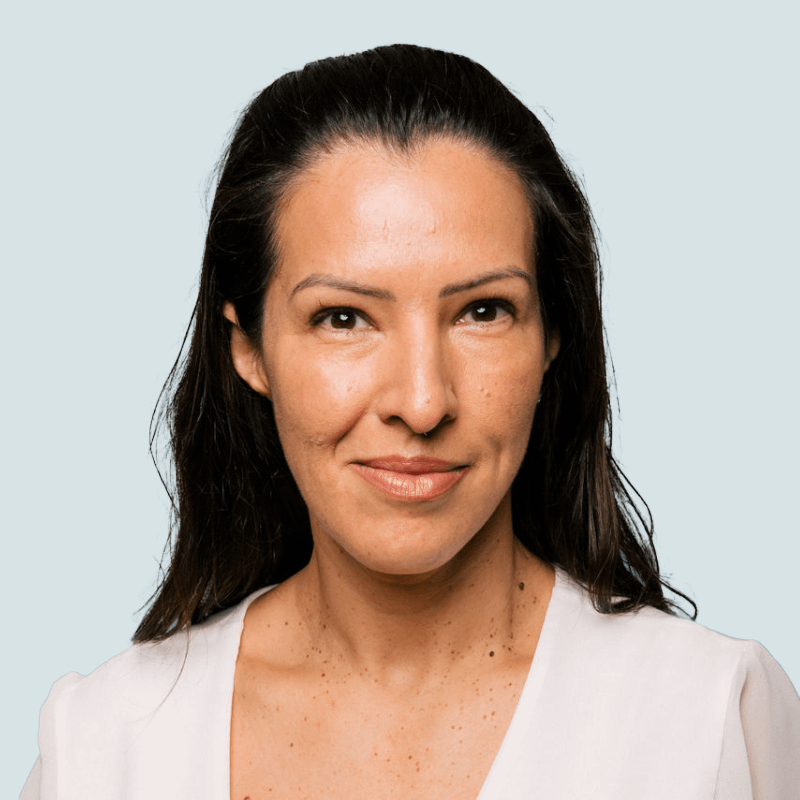 Chio Verastegui
HEAD OF STRATEGY AND GROWTH
Chio Verastegui is the Head of Strategy and Growth at LeapFrog Investments and runs the Office of the CEO.
She came to LeapFrog with 18 years of strategy, operations, and leadership experience, both as an advisor and as an executive. Chio's experience spans a dozen industries, including airlines, hospitality, retail, telco, consumer goods, insurance, banking and utilities, across North America and Latin America, Australia as well as West and Southern Africa.
She joined LeapFrog from Telstra, Australia's largest telecommunications and technology company, where Chio was Strategy & Transformation Executive and Process Excellence Executive.
Prior to that, Chio was a partner at Bain & Company. During her 15+ years at the firm, Chio largely focused on customer-driven transformations, combining customer strategy, loyalty, operating model and execution delivery. During her last 2 years at Bain, she led the Australia Results Delivery practice.
Chio is passionate about gender diversity, having co-authored Bain/Chief Executive Women research and an ongoing benchmarking study, as well as creating the GBS Sponsorship Program at Telstra.
Chio earned a Bachelor of Science in Mechanical Engineering and Management at ITESM in Mexico City and an MBA from INSEAD. She is also a former TechnoServe Fellow.