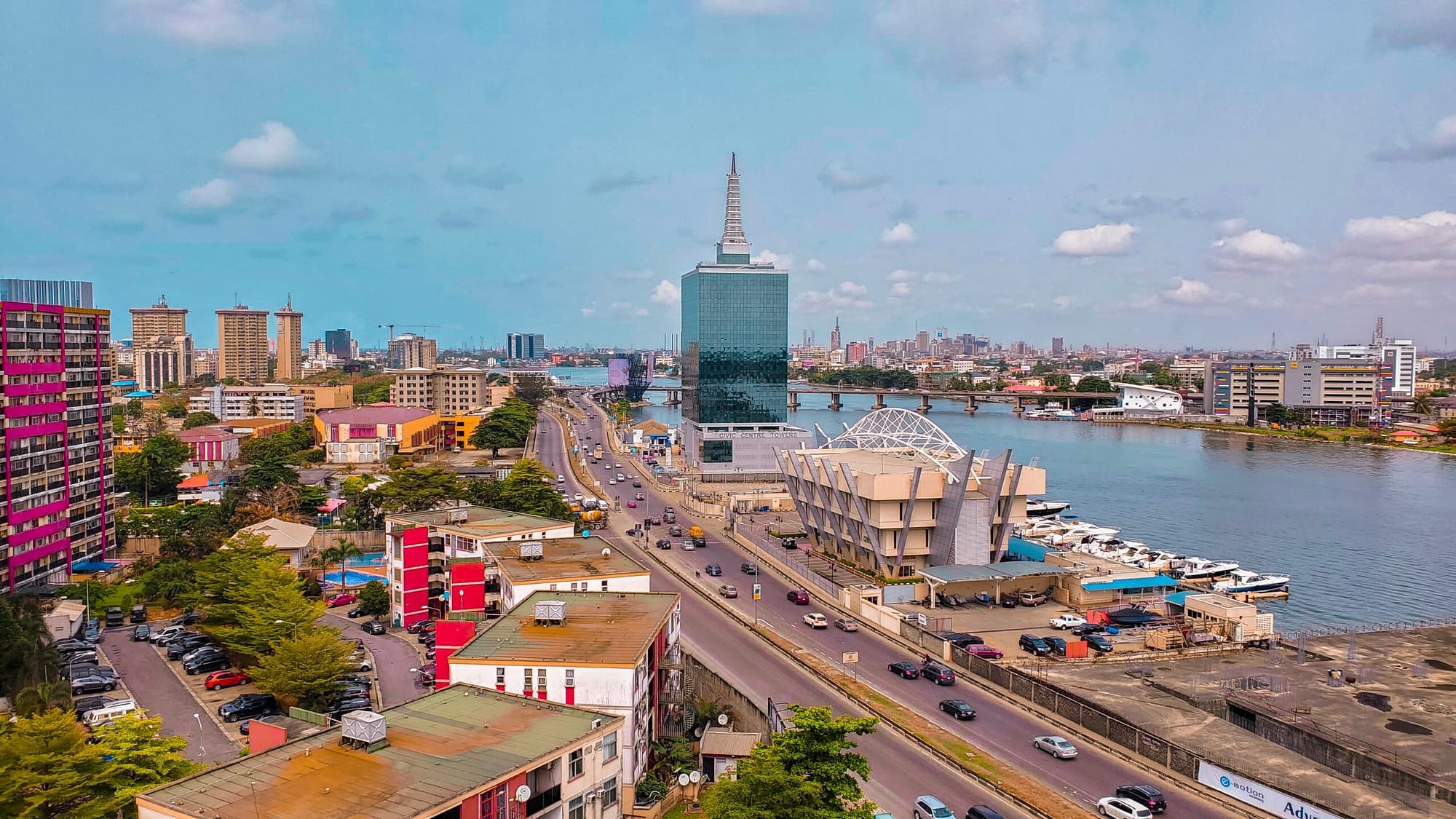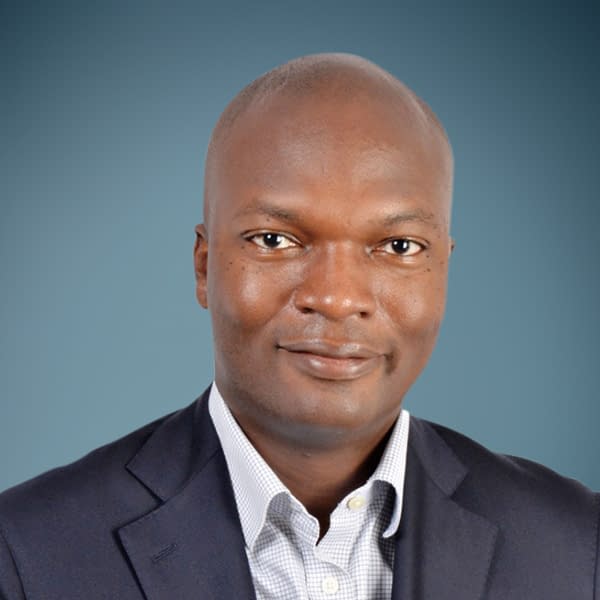 Demola Adegbite
DIRECTOR OF INVESTMENTS
Demola works closely with LeapFrog's global team to source dynamic investment opportunities and lead transactions through to completion, and manages a number of LeapFrog's word-class financial services companies in its Africa portfolio.
Before leaping to LeapFrog, Demola was a senior transactor within the Investment Banking division at Citibank in Nigeria where he originated and executed M&A and capital market transactions worth over $5 billion. Prior to this, he worked within the Investment Banking division at Bear Stearns and earlier at Fox-Pitt Kelton, where he was part of the capital markets team that advised on the $1.9 billion IPO for a leading Turkish bank. Demola began his career at Deloitte, London, working within the Audit & Assurance division. He has also served on the boards of Oasis Savings & Loans, MIC Microfinance and Primera Securities in Nigeria.
Demola holds a Bachelor of Arts in Law and Business Studies from the University of Warwick, and an MBA from Said Business School at the University of Oxford. He is a qualified member of the Institute of Chartered Accountants England and Wales (ACA) and the Institute of Chartered Accountants of Nigeria (ICAN). Demola has a special interest in managing alternative investments and was primarily responsible for a $30 million private equity real estate development in Nigeria.