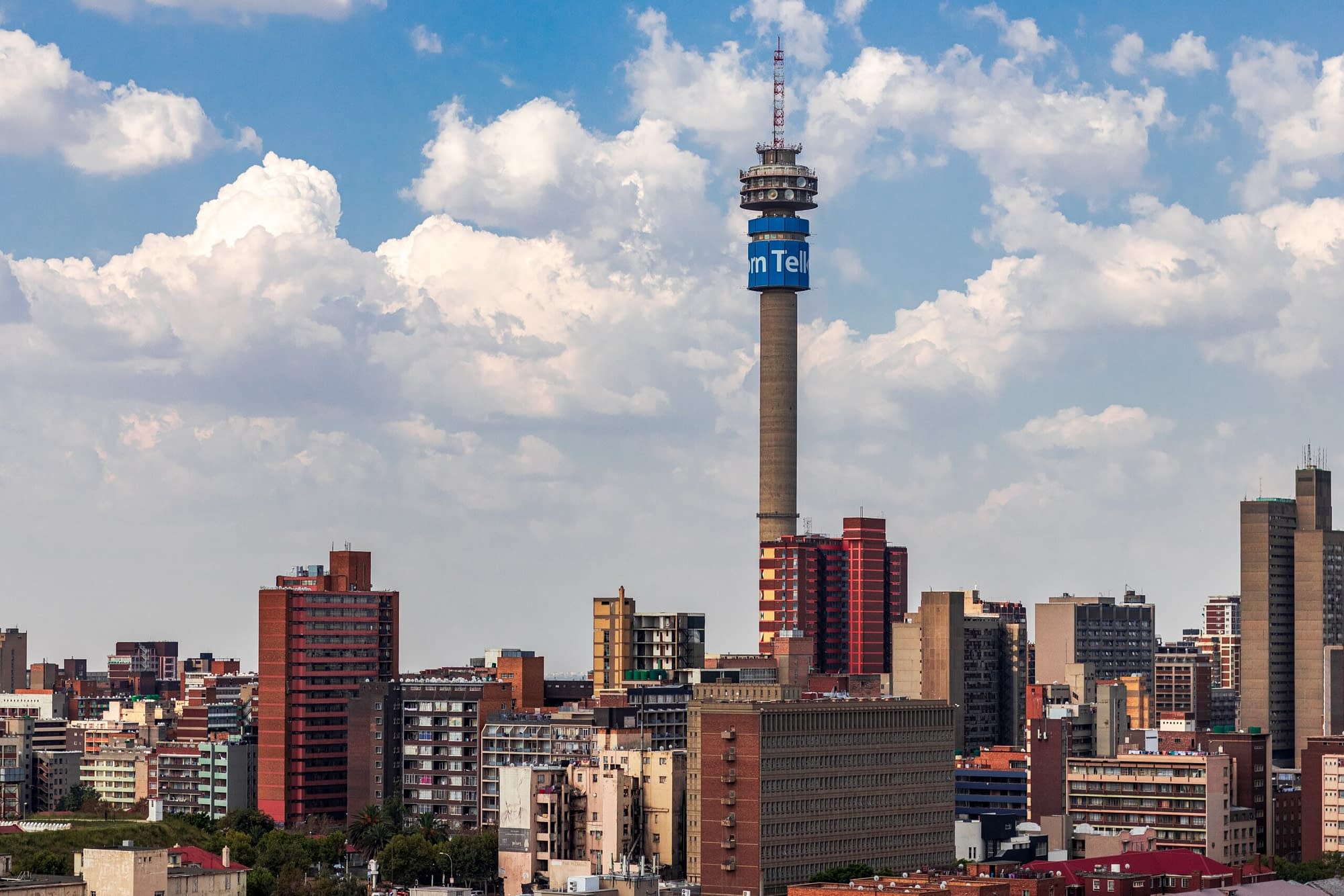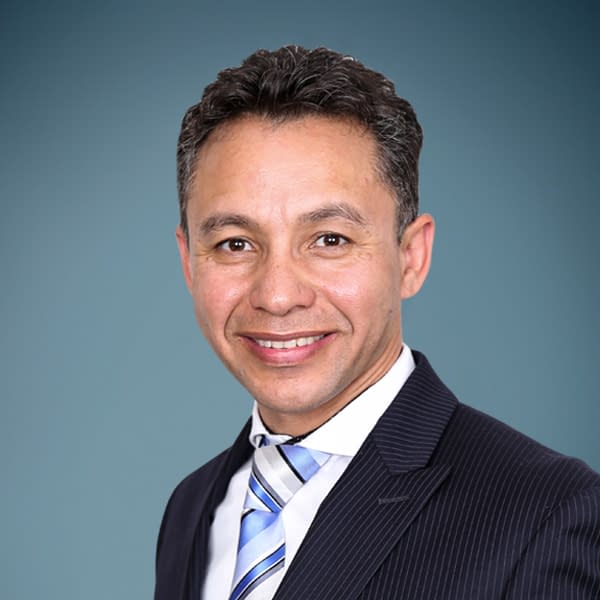 Grant Karolus
FINANCE DIRECTOR
Grant drives LeapFrog's financial strategies, building the fiscal infrastructure that allows LeapFrog to leap and grow.
Grant is a professionally qualified Chartered Accountant with more than 20 years of experience in accounting and risk management. Prior to joining LeapFrog, Grant was the Chief Financial Officer at Bowmans, a pan-African legal services group, where he was a board member and a member of the Africa steering committee. In this role, Grant led financial due-diligence for the group's successful expansion across Africa. Prior to this, Grant was a Senior Financial Advisor at Peregrine, an alternative asset management investment firm. Here, he designed the group's share based scheme and asset valuation model which was used to assess the Groups foreign intangible assets for impairment. Grant previously held finance and risk roles at the International Bank of Southern Africa, Brait, Investec Bank and PwC.
Grant holds a Bachelor of Commerce (Accounting) from Randse Afrikaanse Universiteit and a Bachelor of Accounting Science from the University of South Africa. Grant also holds a Diploma in Auditing from Randse Afrikaanse Universiteit. He is a member of the South African Institute of Chartered Accountants.