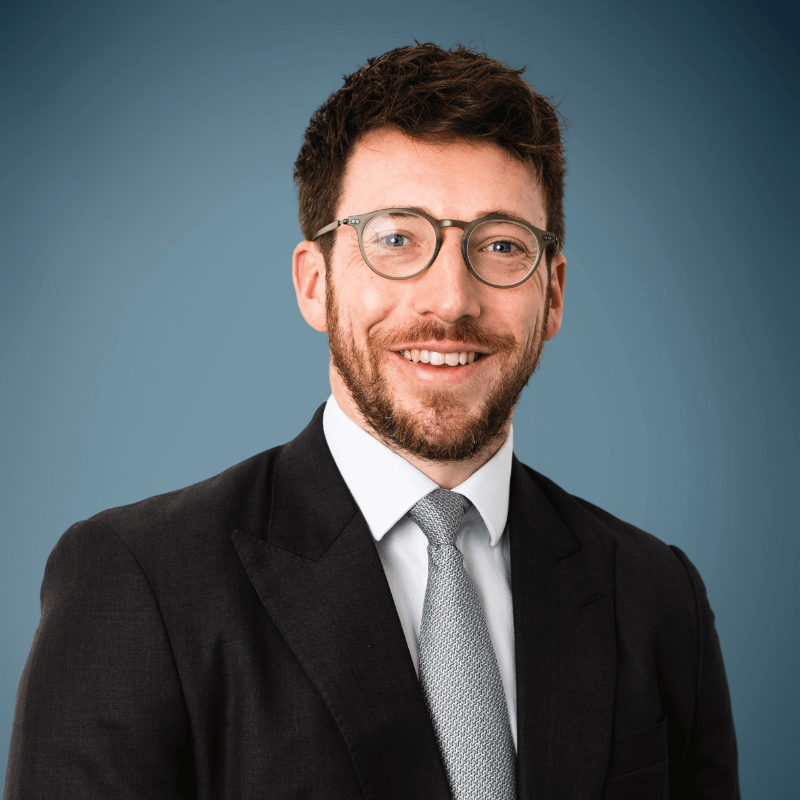 Greg Jones
HEAD OF INVESTOR RELATIONS
Greg leads investor relations and co-investments for LeapFrog globally, serving over 100 global investors across LeapFrog's institutional funds.
Greg spent seven years at CVC Capital Partners as Vice-President of Investor Relations, where he led or co-led a series of private equity and credit fundraisings totalling over $15 billion. Greg also played a pivotal role building the broader investor relations program across its credit funds, focusing on expanding their institutional investment fund offerings. Prior to this, he worked in an M&A advisory role at Rothschild & Co. for 3 years, based in London.
Greg holds a BSc (Hons) in Economics, from the London School of Economics.