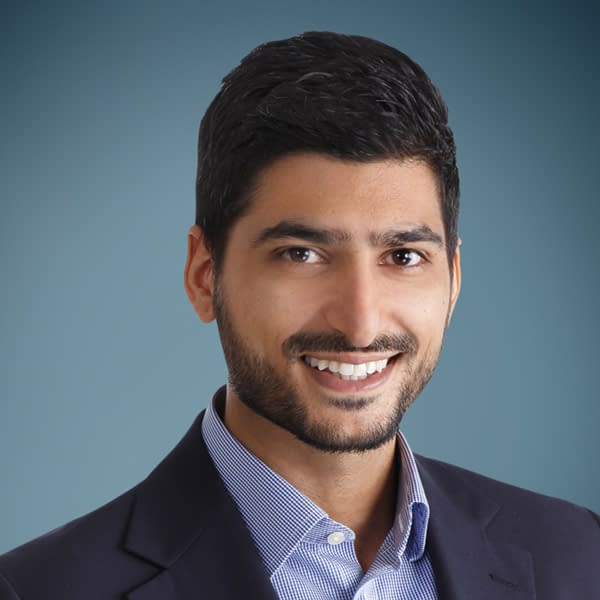 Jasvir Pandher
ASSOCIATE DIRECTOR
Jasvir plays an integral role in LeapFrog's Asia investment team, providing support across the full investment process and building value at LeapFrog's portfolio companies. Jasvir was a key member of the team that made LeapFrog's first investment into healthcare within Asia – $23 million in Ascent Meditech in India.
Prior to LeapFrog, Jasvir was an investment analyst at Davita Healthcare Partners in Singapore, where he originated, executed and managed Asia-Pacific healthcare investments.
Previously, he worked as an Analyst at Citigroup in Australia, where he advised on several M&A and capital-market transactions, including Veda Group's $1.2 billion IPO and Qantas's takeover defence. Jasvir holds a Bachelor's Degree of Laws and Commerce from the University of Western Australia, where he graduated with honours.