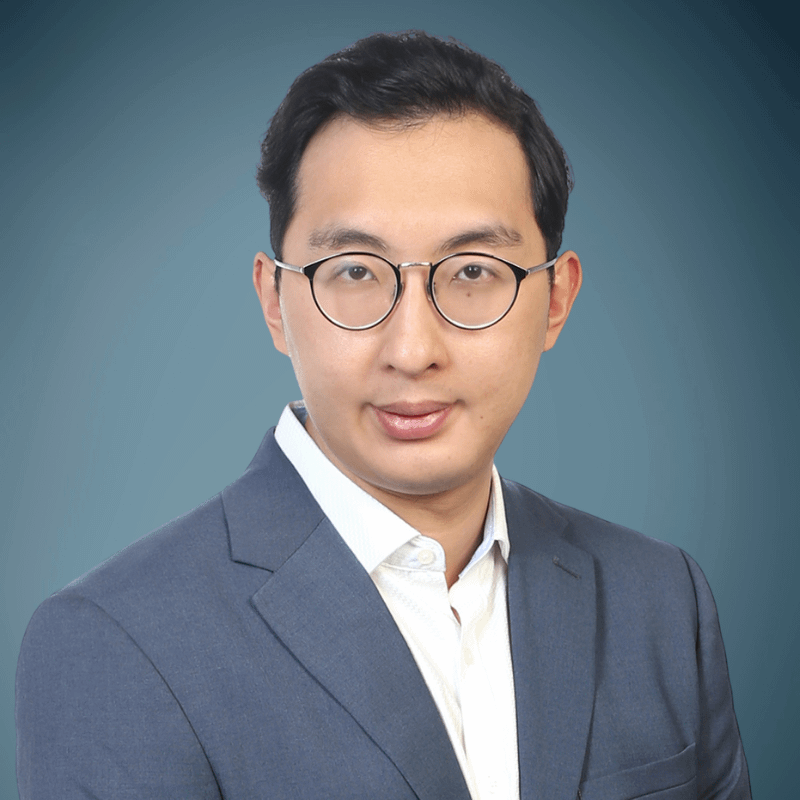 Joel Ng
PROFIT WITH PURPOSE ANALYST
Joel is a Profit with Purpose Analyst in Leapfrog's Impact team.
Prior to joining Leapfrog, Joel was an Assistant Program Manager at Grab Financial, where he worked on the launch of micro-credit products for driver and merchant partners in Indonesia. He had also covered the strategy and performance management functions of Grab's regional lending portfolio – setting budgets, facilitating strategy workshops, and managing country performance. He was awarded the GFG CEO Award for his contributions.
Joel holds a BSc Accounting and Finance (Hons) from the Warwick Business School.