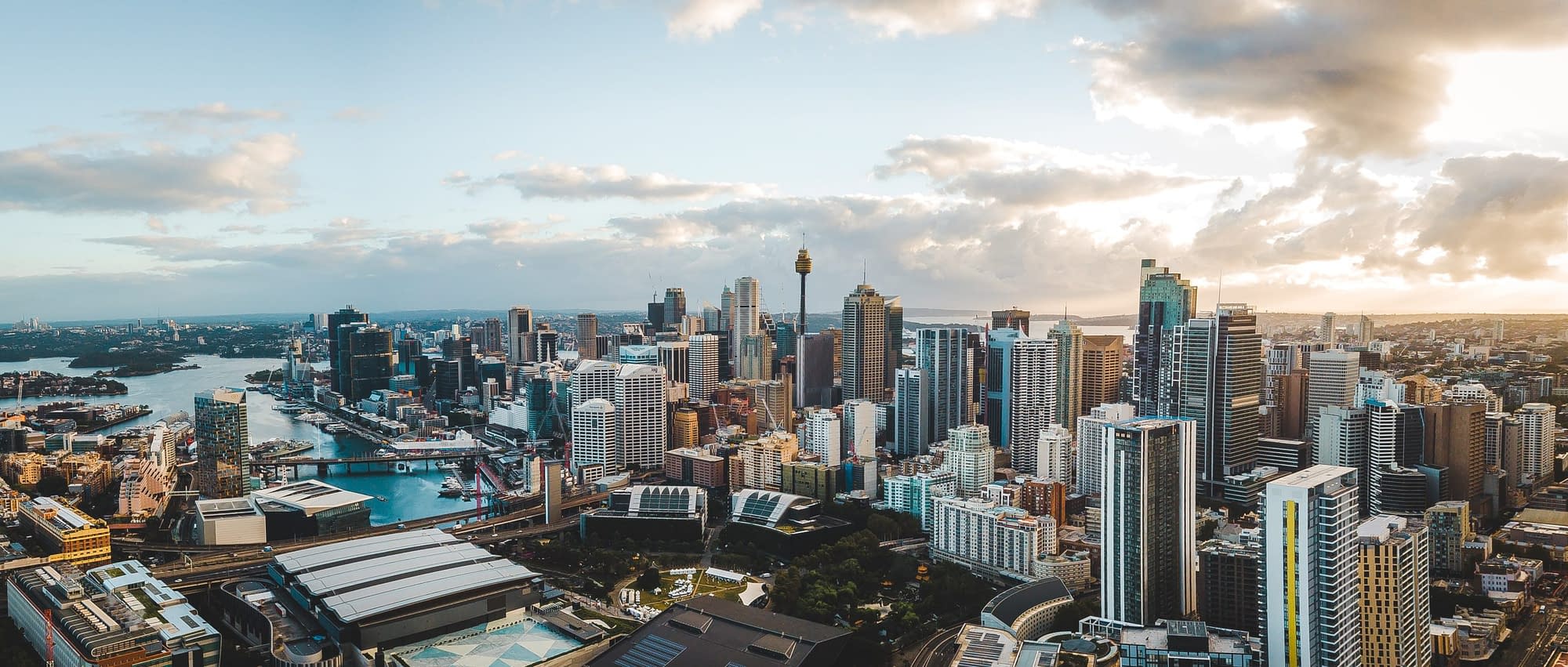 LeapFrog Team
Mark Pleaner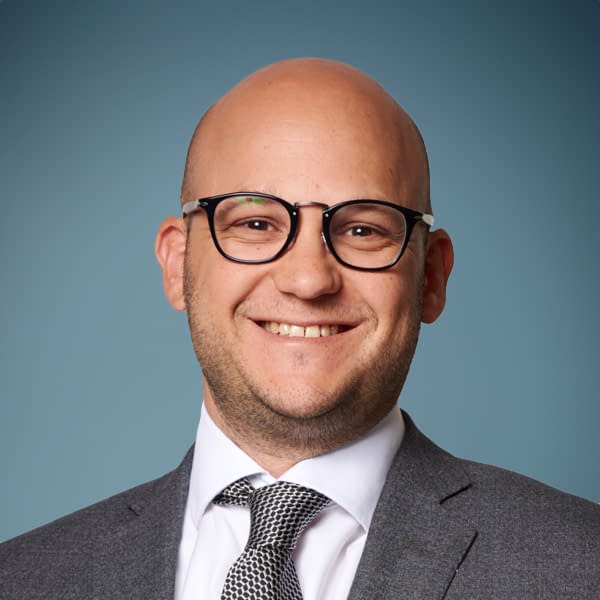 Mark Pleaner
SENIOR MANAGER, COMPLIANCE
Mark plays a key role managing the global compliance needs of LeapFrog; including regulatory compliance, conduct compliance, Anti-Money Laundering, and UK immigration matters.
Mark is a deeply experienced attorney, and compliance professional with over 10 years of experience in the private sector and regulatory field.
Prior to joining LeapFrog, Mark was a Vice President in the Compliance Division at Goldman Sachs International in the UK. Mark has also worked as a Compliance Officer at Investec Bank plc, a global financial institution. Earlier, Mark was a forensic investigator in the Wholesale Enforcement Division of the Financial Services Authority (the predecessor to the Financial Conduct Authority), the UK's financial services regulator.
Mark holds an LLB and a Bachelor of Arts with Honours in Applied Psychology from the University of the Witwatersrand in South Africa and is an Attorney of the High Court of South Africa. He also has a certificate in anti-money laundering awareness with distinction from the International Compliance Association.