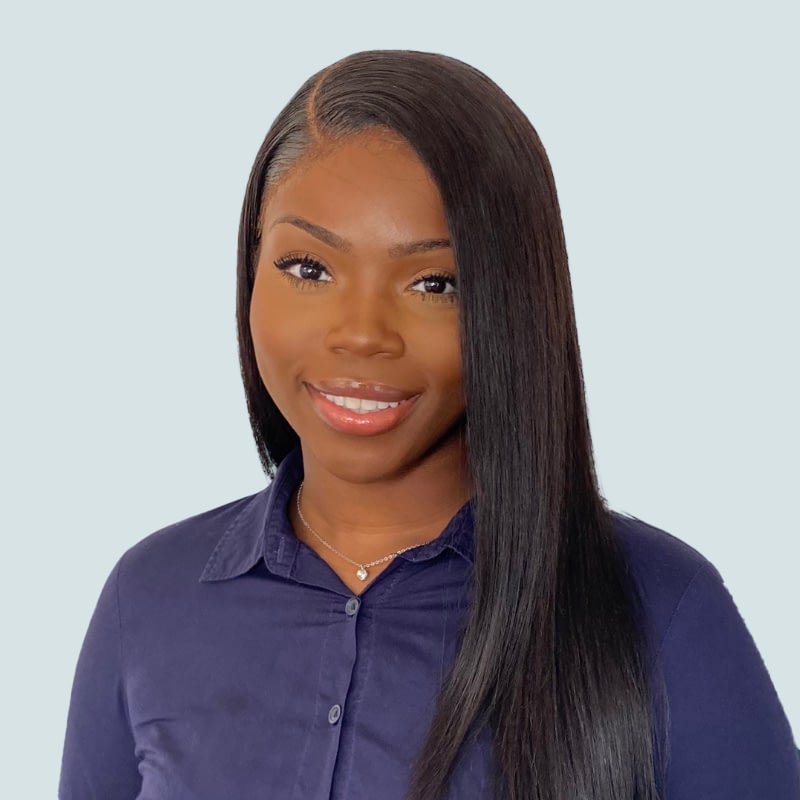 Morenike Ogunseye
Investor Relations Associate
Morenike works within the Investor Relations team supporting LeapFrog's Fundraising and Client Services efforts.
Morenike joins LeapFrog from HSBC's Advisory Investment Bank, where she was an Investment Banking analyst within both the Consumer Retail Sector team and the Debt Capital Markets team. Morenike has a wealth of experience spanning across Global Financial Markets, Investment Banking and Wealth Management. Morenike utilises her unique skillset to enhance LeapFrog's best in class Fundraising and Client Serving efforts.
Morenike holds a BA (Hons.) degree in Economics from the University of Leicester.