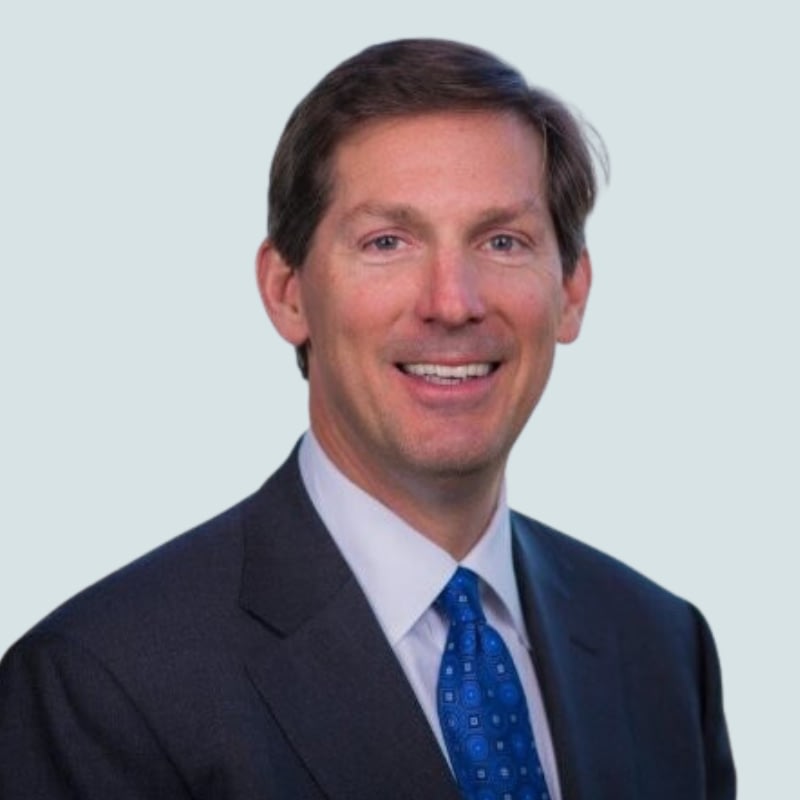 Rob is a Senior Advisor to the CEO and leadership team of LeapFrog.
Rob is an advisor, governance leader and investor and has served as the CEO of Nuveen (now at $1.2 trillion in AUM) as well as the CEO of The Olayan Group. He currently is on the Board of Directors of Intact Financial Corporation, Wilton RE, and Citizens Financial Group.
Rob is Chairman of the National Forest Foundation (NFF) supporting the US's 193-million-acre National Forest System, and a board member of the Center for Climate and Energy Solutions (C2ES).