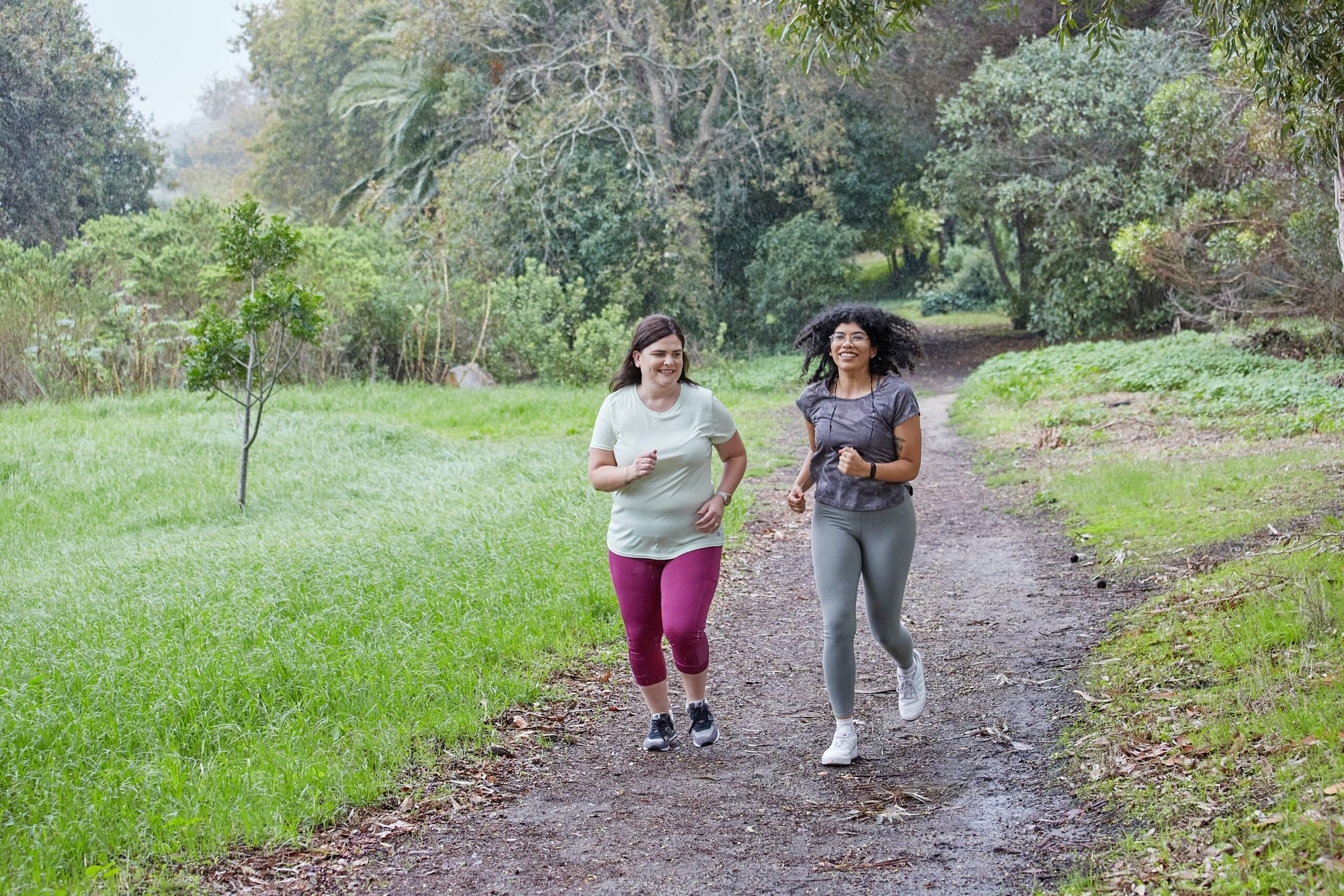 AllLife
Pioneering insurance to cover chronic disease
$ 751

0

m
Life cover sold
South African life insurer AllLife has rewritten the rule book on insuring people living with diseases that previously excluded them from buying life insurance.
Launched in 2004, AllLife first offered cover for people living with HIV, building a profitable business from policyholders neglected by the insurance industry.
It subsequently expanded its product offering to provide cover for people living with diabetes.
Providing more than just insurance, AllLife links its insurance products to a health management program which actively helps its customers manage their health, while simultaneously improving AllLife's risk profile.
LeapFrog's first impact investment was in AllLife in 2009, enabling the company to accelerate its growth and diversify its offerings.
Since that time, the LeapFrog team have worked closely with the business in underwriting, product design and operations, enabling AllLife to grow its client base and expand into new markets.
With LeapFrog's help, the company has more than doubled annual revenue, opened a second call center, expanded its senior team and staff, and introduced new products. Throughout this expansion, AllLife has continued to provide quality insurance products suited to the needs of those living with diabetes or HIV/AIDS.
In 2017 AllLife signed a deal with UK life insurer Royal London, which now uses its proprietary insurtech risk assessment and underwriting system to provide capped-price life insurance to people in the UK living with diabetes.
This deal is the first step in AllLife's long-held ambition to open up access to life insurance cover for people around the world living with chronic diseases.