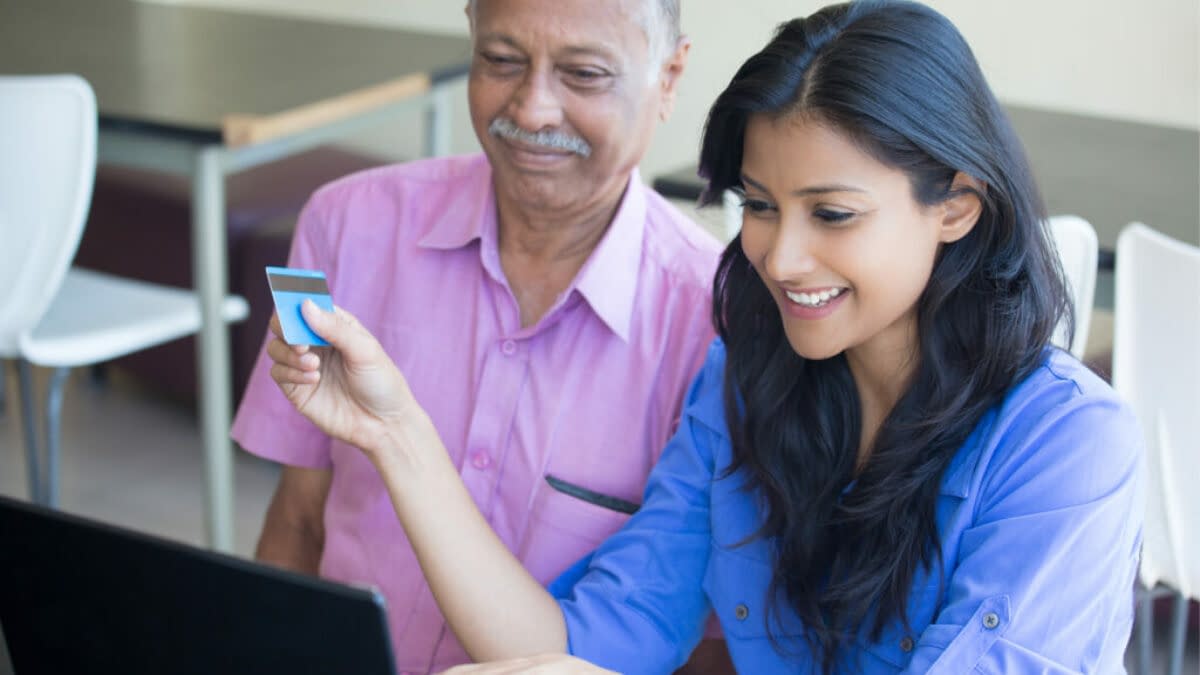 Fincare
Creating financial solutions for women, rural customers
Fincare is one of the largest and fastest-growing microfinance platforms in India.
The company currently provides financial services to over 5.8 million emerging consumers, the majority of whom are women in rural areas – both of which comprise two of the most underserved segments. The company has achieved a 79 per cent annual growth rate in its assets under management over the last three years, a testament to why Fincare sits firmly at the intersection of profit with purpose.
The Indian Government's ambitious drive for financial inclusion was recently included in the Guinness Book of World Records for number of bank accounts opened in the shortest period of time. Yet universal inclusion still remains elusive with the World Bank estimating that to-date only six per cent of Indian adults over the age of 15 have borrowed from a financial institution.
According to India's 2011 census, approximately 70 per cent of India's population live in rural communities. Extending financial inclusion to this segment can truly make the difference for the lives of individuals and future prosperity of the country.
Fincare is one of only ten institutions granted a small bank license by the Indian government, in 2017 the company launched its banking operations at over 25 locations with plans to increase the number to more than 500. These institutions guarantee at least 50 per cent of loan portfolios are comprised of loans and advances up to $37,500. Small finance banks can perform all the operations of normal commercial banks, but target a low-income segment providing access to smaller sums of credit and the ability to make deposits.
'[The investment] will enable us to continue to build the infrastructure required to accelerate our growth, in line with our mission to facilitate a lifetime of progress at the base of the pyramid through financial and social inclusion,' says Rajeev Yadav, Group CEO of Fincare.
Learn more
Fincare is one of many LeapFrog investments in Financial Services. Read more about our work in the sector.