HealthifyMe
Southeast Asia's largest digital wellness platform
HealthifyMe is a mobile health and fitness app that combines the power of technology with real human services to deliver measurable impact. It is India and Southeast Asia's largest digital wellness platform catering to more than 25 million users in 300+ cities with over 1500 coaches.
The HealthifyMe app is one of the highest rated apps on PlayStore and AppStore and has been featured by Google and Apple multiple times for its quality benchmarks.
The scalability of the platform holds the potential to contribute towards saving a meaningful portion of the 164 million healthy life years estimated to be lost annually due to early death and disability caused by chronic diseases in India, according to The Institute for Health Metrics and Evaluation (IHME).
HealthifyMe delivers measurable results on eating habits, fitness, and weight through tracking lifestyle, providing access to human coaches and AI nutritionist "Ria". HealthifyMe is also a platform of choice for leading corporates and healthcare partners in India. The company has over 300 employees, with a physical presence in Bangalore, Kuala Lumpur and Singapore.
In 2021, LeapFrog led a US $75 million Series C investment round into HealthifyMe, which included Khosla Ventures and several existing investors. As a result of our investment, LeapFrog acquired a significant minority stake in the company.
The investment will enable this cutting-edge company to expand access to health and fitness programs globally, accelerating not only the growth of HealthifyMe, but open access to a key, personalised tool to tackle chronic diseases.
HealthifyMe will benefit from LeapFrog's industry-leading consumer healthcare expertise to drive further growth of their freemium service in the core market of India, and accelerate its expansion into the US. This will also include further investment into scaling the company's product offering, including its innovative artificial intelligence (AI) driven coach.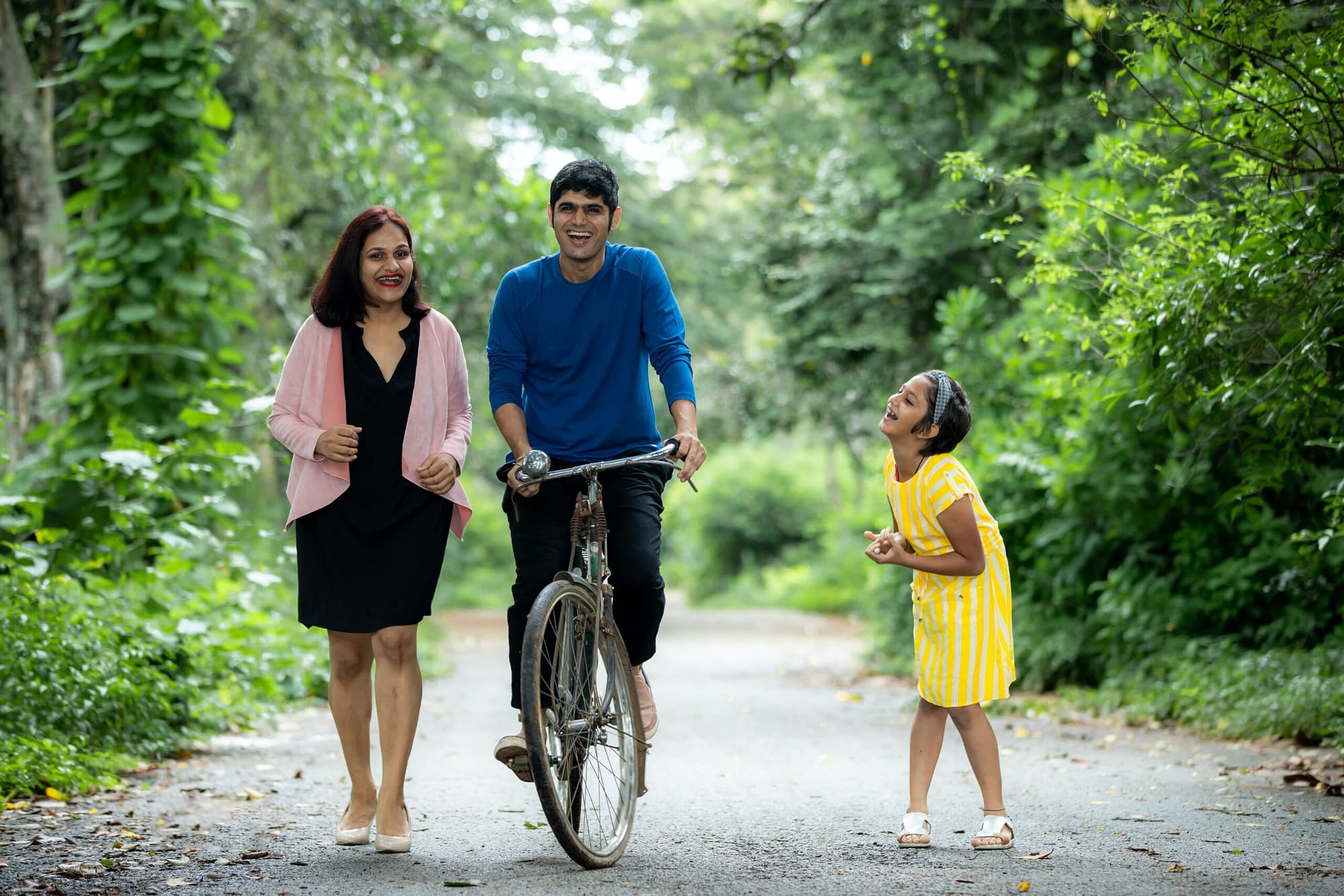 "We are already the market leaders in India and Southeast Asia and by combining AI and human empathy, we can deliver results in weight and lifestyle disease management at a fraction of the cost possible today."
Tushar Vashisht, HealthifyMe Co-founder and CEO
Learn more
HealthifyMe is just one of the healthcare companies we have invested in. Read more about our work with the company.