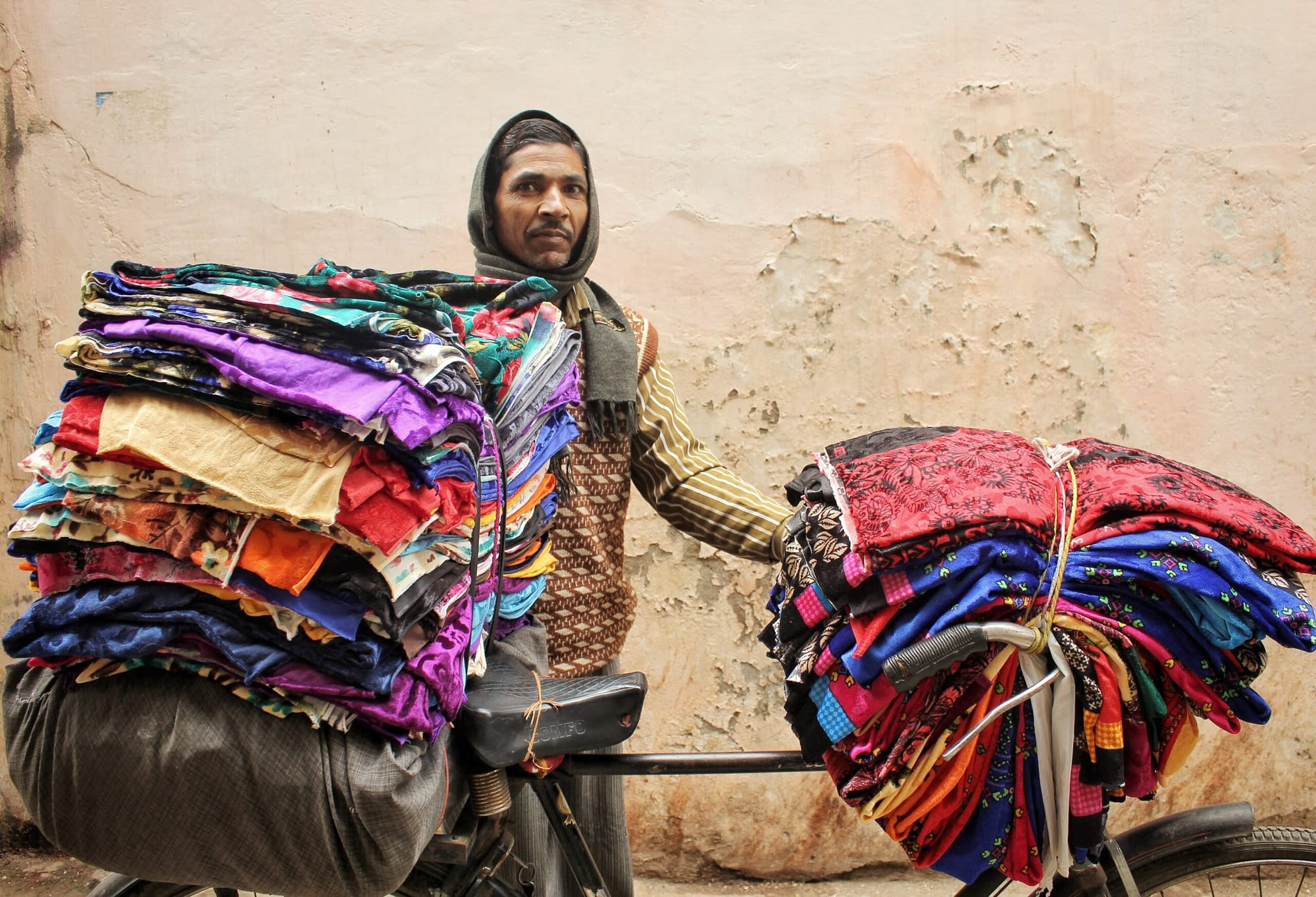 NeoGrowth
Pioneering digital lending for India's MSMEs
$ 880

0

m
LOANS DISBURSED
35

0

%
FIRST TIME BORROWERS
Digital financial lender NeoGrowth is pioneering a new way of lending to small and medium business owners in India.
Its revolutionary approach is based on analysing and underwriting digital payments data generated from daily sales, making it possible for merchants who are unable to secure loans from traditional banks to access a loan, which is paid back via small, automated repayments taken daily.
NeoGrowth is expanding financial inclusion in India, where a large proportion of small and medium enterprises without the documentation required by banks are excluded from taking out loans. A lack of access to finance is one of the biggest constraints to growth for these businesses, and financial prosperity for their employees.
NeoGrowth's Solution
NeoGrowth's Solution
1 Company figures, sourced September 2020
50% of India's creditworthy SMEs do not receive loans because of outdated underwriting methods. This is the 50% NeoGrowth serves. So far, the company has disbursed over US$880 million in loans1.
NeoGrowth is committed to inclusion, and has been working to improve access to capital for small businesses since 2013. The company assesses creditworthiness by analysing fundamental business numbers that speak for themselves – socio-economic status, gender, level of education and other discriminators just don't matter.
This vision led to NeoGrowth being the founding member of the Digital Lender's Association of India, an ecosystem for revolutionaries in the Indian Fintech space.
LeapFrog invested in NeoGrowth in 2018, enabling this innovative company to capitalise on its market-leading technology and significantly expand its lending to small business owners. Our investment has led to the introduction of new products and enabled the company to move into new regions and deepen its footprint in existing locations.
In joining our portfolio of leading emerging market digital financial services companies, NeoGrowth has been able to leverage our significant expertise in helping pioneering fintech businesses reach new heights.
Learn more
NeoGrowth is one of many LeapFrog investments in Financial Services. Read more about our work in the sector.