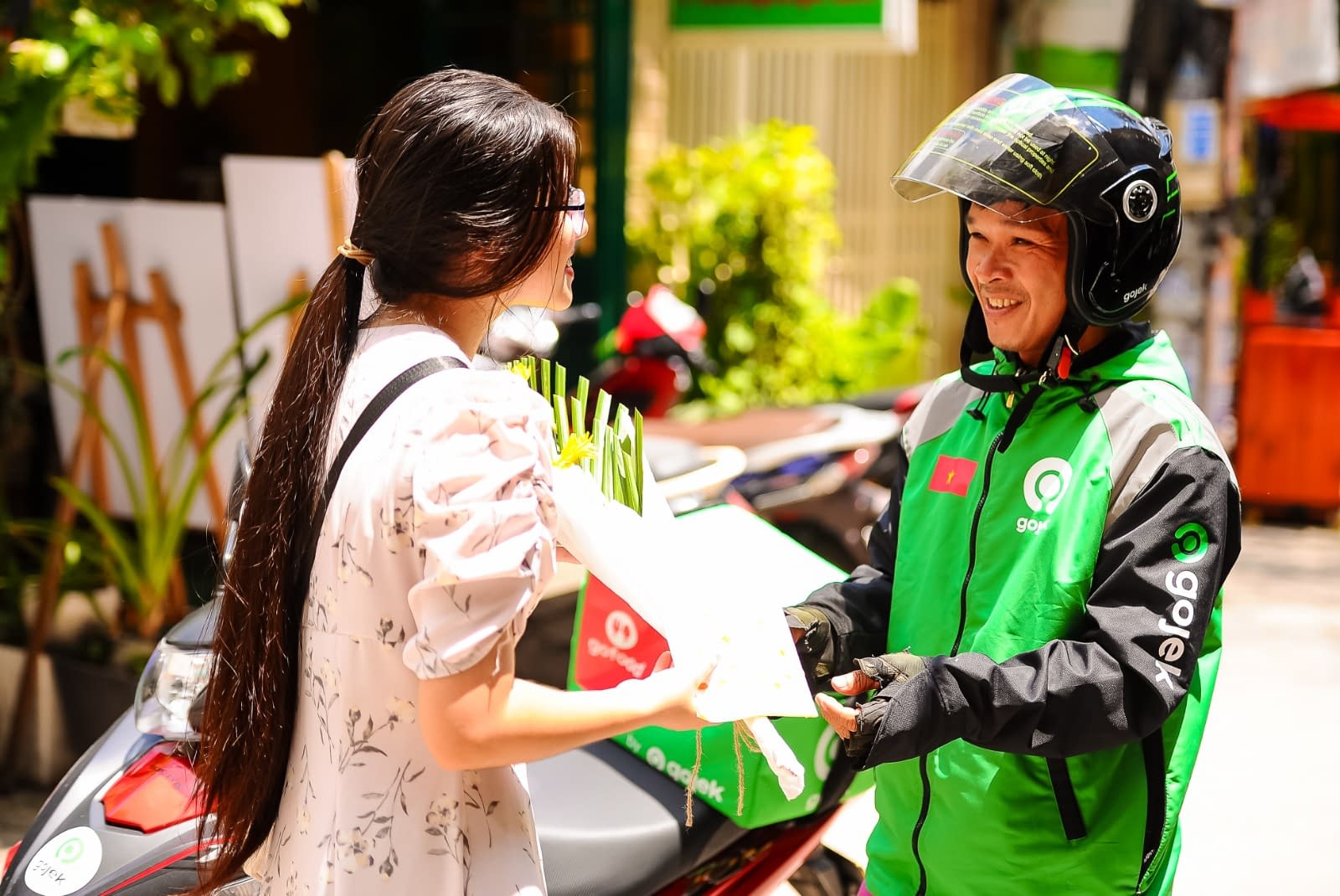 PasarPolis
Removing friction to make insurance more accessible for Indonesians
10,000

0
Insurance Agents
Indonesian insurtech firm PasarPolis is on a mission to make insurance more accessible across South East Asia by reaching first-time insurance buyers such as delivery couriers, ride-hailing drivers and online shoppers with micro insurance products.
Using advanced technology it aims to deliver a seamless customer experience from product selection to claims. Since its founding in 2015, PasarPolis has expanded its regional footprint by establishing business operations in Vietnam and Thailand. To date, Pasarpolis has provided insurance to 35 million people, with 90% of its customer base being insured for the first time.
Insurance is a core focus for LeapFrog Investments because of the role it plays in protecting families from poverty should a breadwinner lose a job or become ill. LeapFrog had been closely monitoring Southeast Asia's digital insurance sector as rising e-commerce and greater mobile internet usage were expected to fuel an expansion in the region's digital economy to US$300 billion by 2025.
After evaluating all the insurtech companies operating in the area, it narrowed in on PasarPolis in 2019. The Indonesia-based startup was the region's largest digital insurance distributor, issuing between 50 million and 70 million policies per month. The company's robust technology platform could deliver affordable products to even the most remote communities, making it uniquely positioned to scale. LeapFrog was also impressed by the company's values — PasarPolis is careful not to automatically push policies that are not meaningful to individuals. PasarPolis will furthermore proactively discontinue products that are not serving its customers well as evidenced by a lack of claims being made.
LeapFrog invested in PasarPolis in September 2020 as part of the company's US$54 million Series B alongside Japanese venture capital firm SBI Investment, Chinese electronics maker Xiaomi and the venture arm of Indonesia's technology platform Gojek. Investing at such an early stage was atypical for LeapFrog. However, Pasarpolis' innovative digital-first approach created the opportunity for dramatic growth in returns and impact, seeing insurance delivered at scale to key emerging consumer markets for the first time.
With LeapFrog's support, PasarPolis has streamlined the customer experience, reduced claim turnaround times and integrated an Environmental & Social Management System to better monitor stakeholder grievances. By the end of June 2021, PasarPolis' reported complaint ratio was its lowest of all time at 0.1%.
PasarPolis also launched COVID-19 health and life insurance products across its partners' platforms, including a health insurance app through which employees can make claims, find doctors and manage chronic diseases.
Leapfrog's Consumer Insights group assisted PasarPolis in completing a customer journey mapping exercise to strengthen the company's product and operations quality, which led to several improvements in user experience; including a reduction in claim turnaround times from 10 days to four, and a 25% increase in total loss damage policies.
As of June 2021, the number of PasarPolis' full-time employees has risen by 60% to over 200 and its platform expanded to include 40+ digital distribution partners and 20+ insurance partners.
Learn more
PasarPolis is one of a number of exciting investments LeapFrog has made in financial services. Read more about our work delivering profit with purpose.