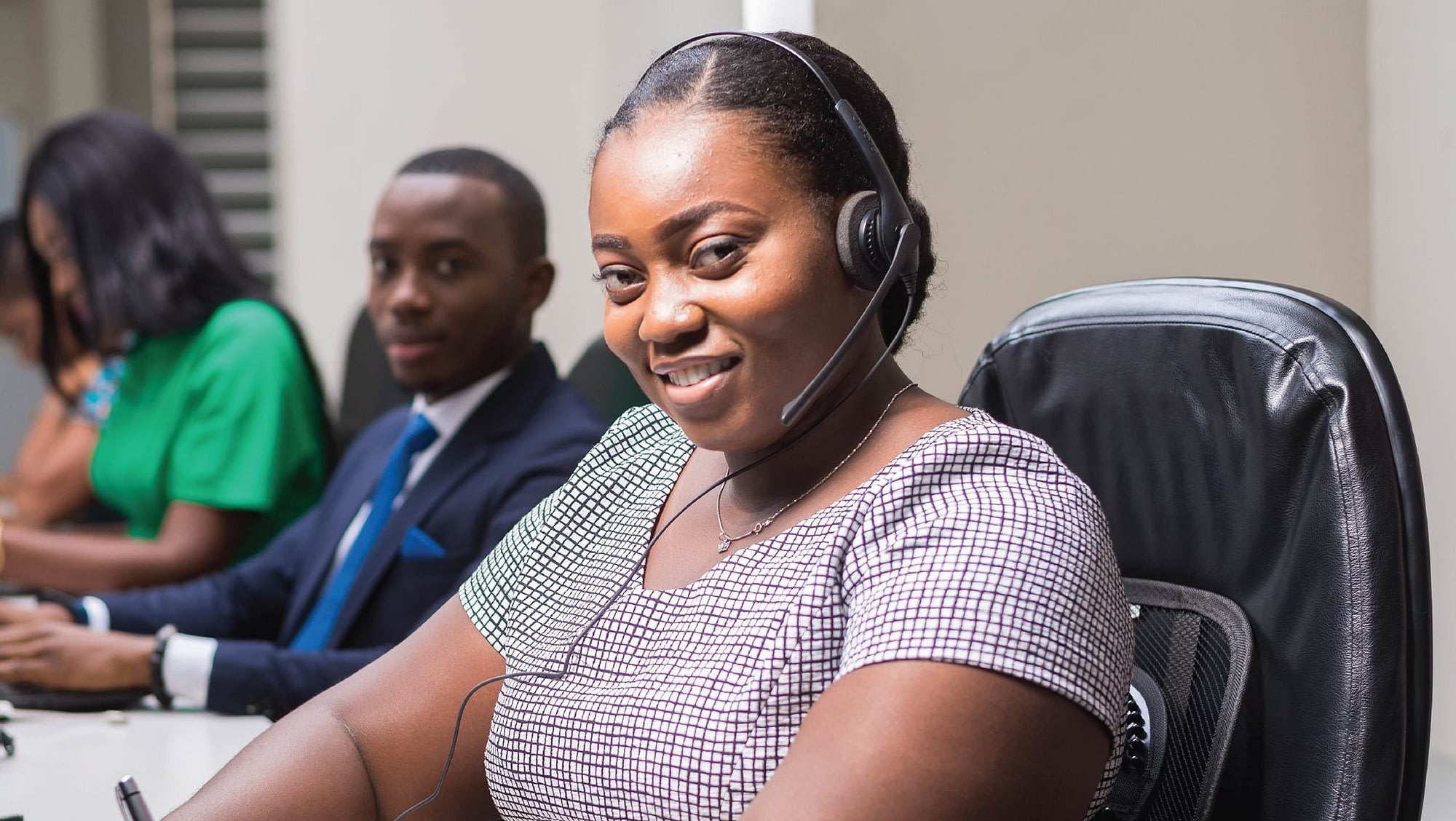 Petra Trust
Ghana's largest independent pensions trustee
$ 311

0

m
Assets under management
Ghanaian pensions powerhouse Petra Trust was the first trustee approved and licensed by Ghana's National Pensions Regulatory Authority and today is the country's largest independent pensions trustee.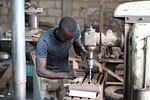 Ghana's pensions industry is one of the fastest growing in the world, while the country's penetration of financial products remains relatively low.
Petra Trust offers employer schemes, master trusts and retail products to serve an emerging market of consumers hungry for growth and prosperity, many of whom are 'informal' workers or self employed.
Petra's answer to this unmet need was its Savings Booster, a long-term "flexible savings plan" that became the flagship product of its consumer distribution business. In 2018, Savings Booster had sales amounting to more than ¢GH30 million in assets under management.
Key to reaching the informal sector was digital technology, meaning Petra could use mobile and online services to reach the self-employed with its products and collect data to continue improving its services.
LeapFrog invested in Petra Trust in 2014 to catalyse greater savings access for everyday Ghanaians.
LeapFrog's contribution included providing support with consumer research, marketing and IT infrastructure, as well as introducing a world-class governance structure and helping the company diversify its product offering.
Having helped build Petra Trust into a market leader that achieved average annual revenue growth of 76% across our period of investment, LeapFrog exited in 2018 to Capital Alliance Private Equity IV Limited, a fund managed by pan-African investment firm, African Capital Alliance.