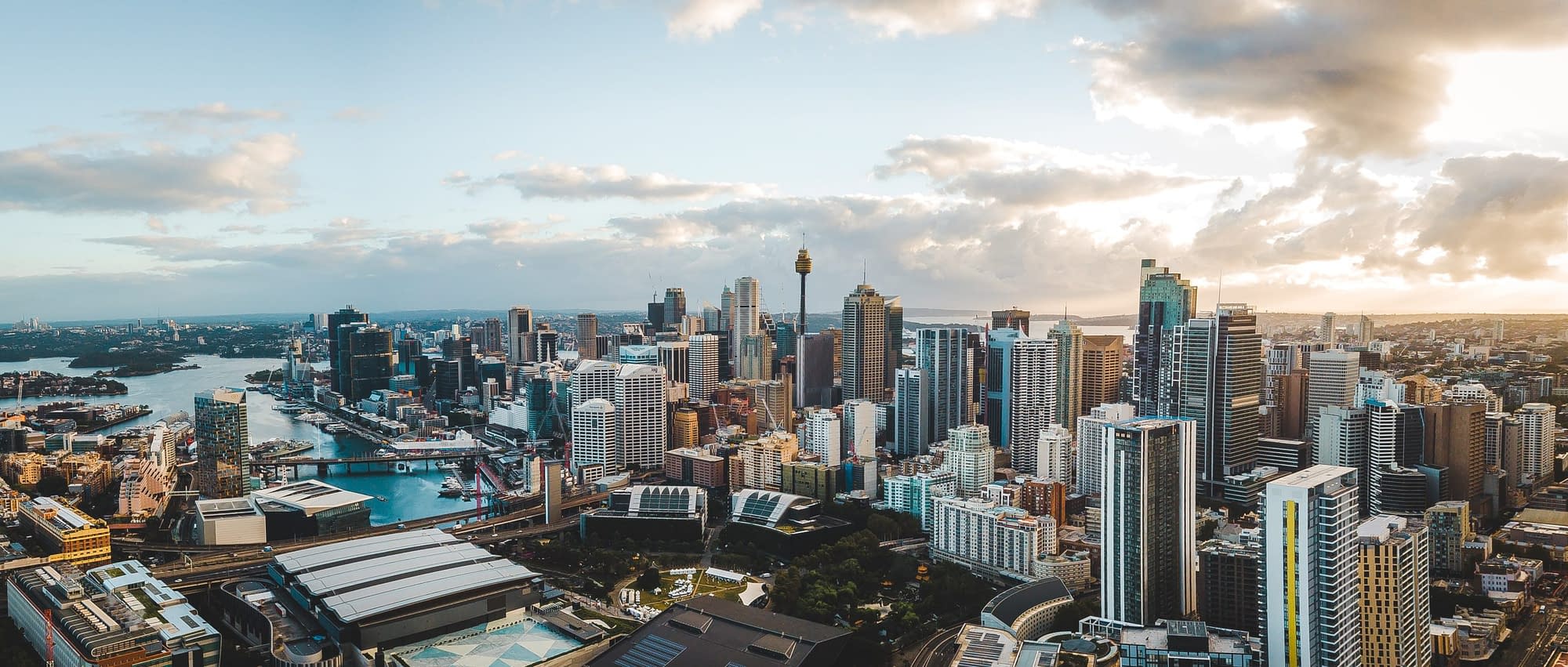 LeapFrog Team
Brian Mutiga
Brian Mutiga
INVESTMENT OFFICER
Brian has deep professional experience serving investors and companies on a wide range of strategic and operational topics across financial services, consumer goods and pharmaceuticals in Africa and in Europe. He is a member of LeapFrog's global healthcare investment team and is based in Nairobi.
Prior to joining LeapFrog, Brian was a senior engagement manager with McKinsey & Company working across Africa and Europe. He was an active member of the Strategy & Corporate Strategy practice where he supported clients on due diligence, portfolio value creation, growth and expansion strategies, merger management and corporate strategy. While at McKinsey, Brian supported more than 25 engagements and played a key role in the recruitment and mentorship programmes for the Nairobi office.
Brian holds an MBA (Distinction) from Warwick Business School (UK) and a Bachelor of Finance and Economics (Honours) from Strathmore University (Kenya).