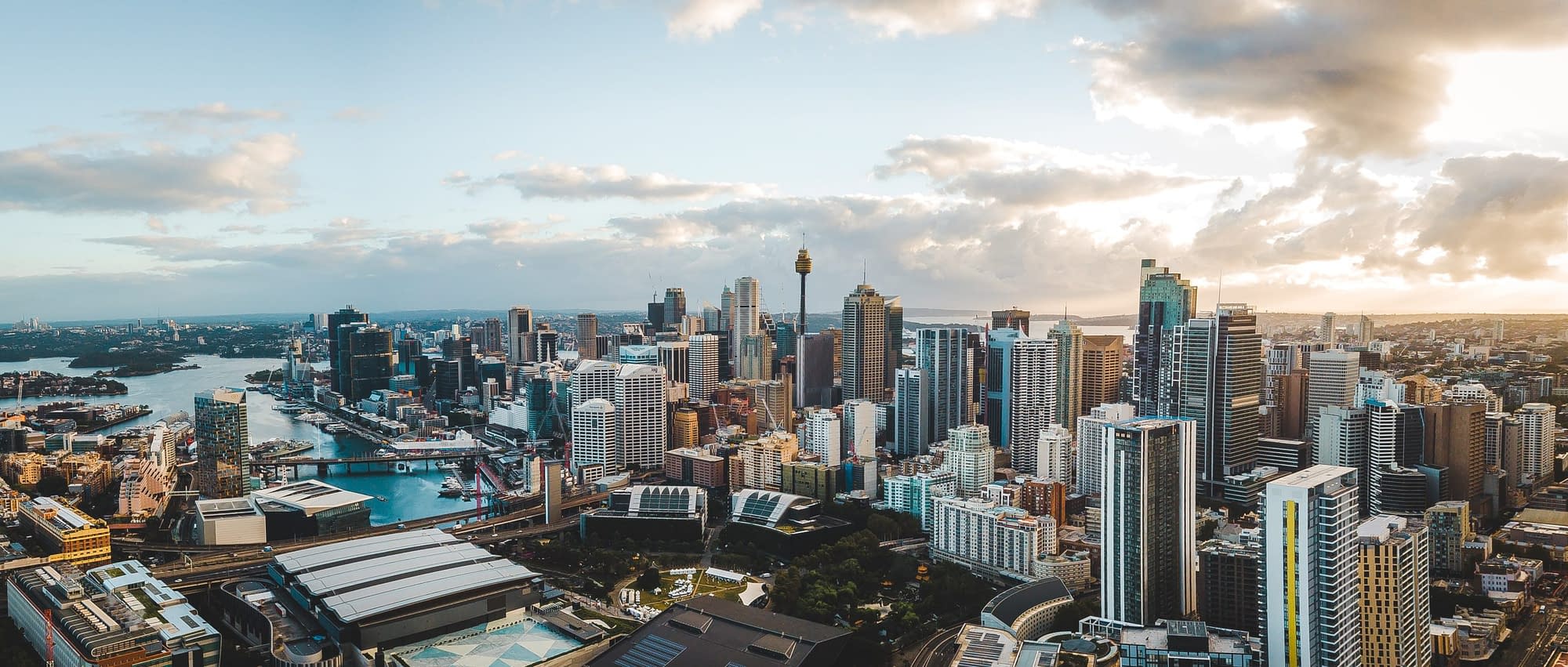 LeapFrog Team
Chanel Mandusic
Chanel Mandusic
SENIOR MANAGER, TALENT ACCELERATOR
Chanel serves as the Operations Manager of the Talent Accelerator, LeapFrog's talent development programme for Executives, C- Suite and Middle Managers of LeapFrog's portfolio companies.
She joined LeapFrog from EY People Advisory Services where, as a Talent Specialist, she managed multiple client projects across various sectors. Chanel's experience at EY includes project management, strategy formulation and implementation, competency development and assessment, learning and development frameworks, organisational development and leadership development.
Prior to this, Chanel worked at Business Connexion, Africa's leading information and communication service provider, as a Senior Talent and Performance Specialist. Here she focused on deepening her knowledge in talent management, performance management and organisational development which included designing and implementing a successful female mentorship programme across the organisation.
Chanel has a Bachelor of Commerce in Industrial Psychology from the University of Johannesburg and an Honours and Masters degree in Industrial Psychology from the University of the Witwatersrand. Chanel is a registered Industrial Psychologist with the Health Professions Council of South Africa and speaks Afrikaans.