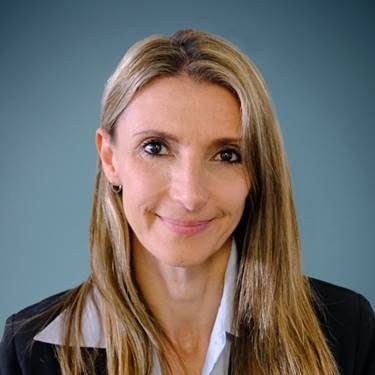 Cindy is the pillar of LeapFrog's Johannesburg and Kenya teams, providing essential office management support to the growing and bustling team.
Cindy brings to bear more than 22 years of administrative and secretarial experience. Prior to joining LeapFrog, Cindy worked for seven years at J&J Group as Personal Assistant to the CEO. Here, she managed the full executive assistant function and general office management. Previously, Cindy worked as a Legal Secretary at the international Law firm White and Case, where she oversaw BEE transactions, all forms of sale of business agreements and mergers and acquisitions.
Cindy has completed the Secretarial and Bookkeeping Course from the Birnam Business College.