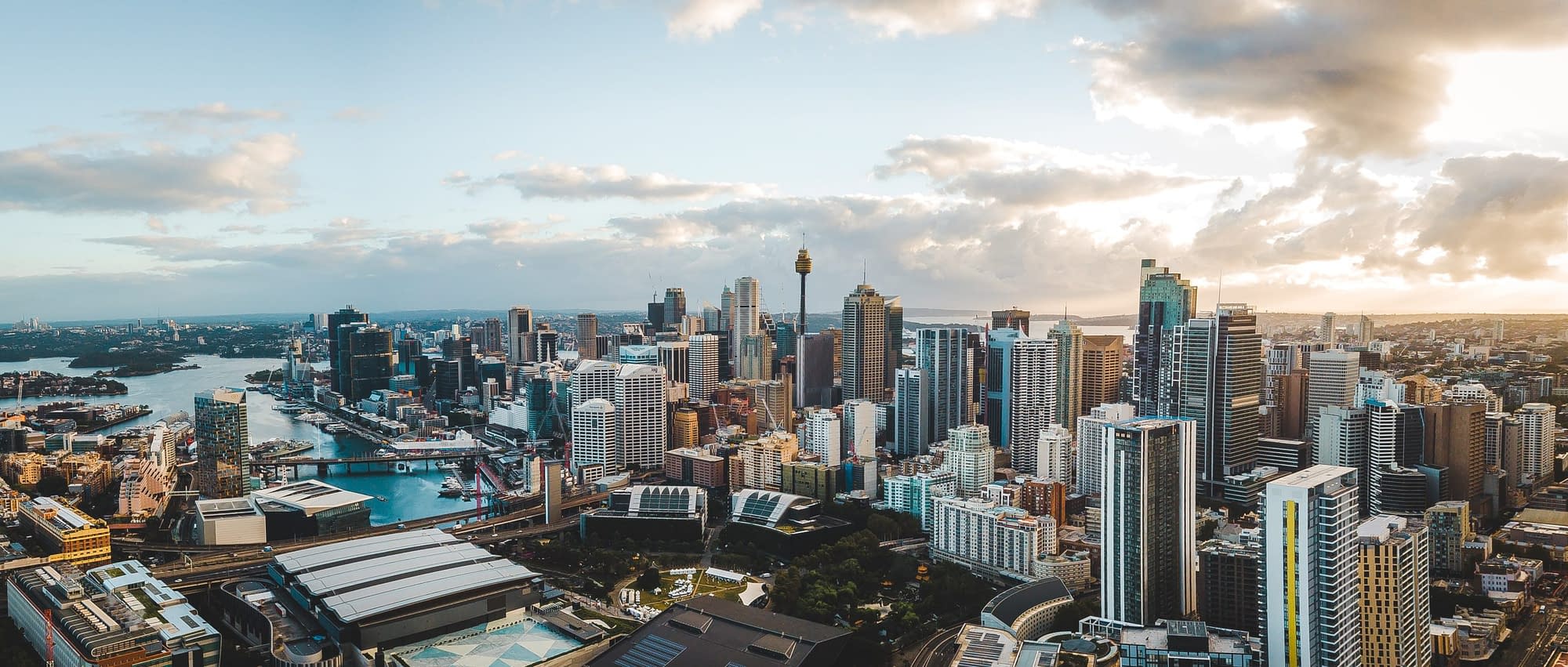 LeapFrog Team
Claire Yuen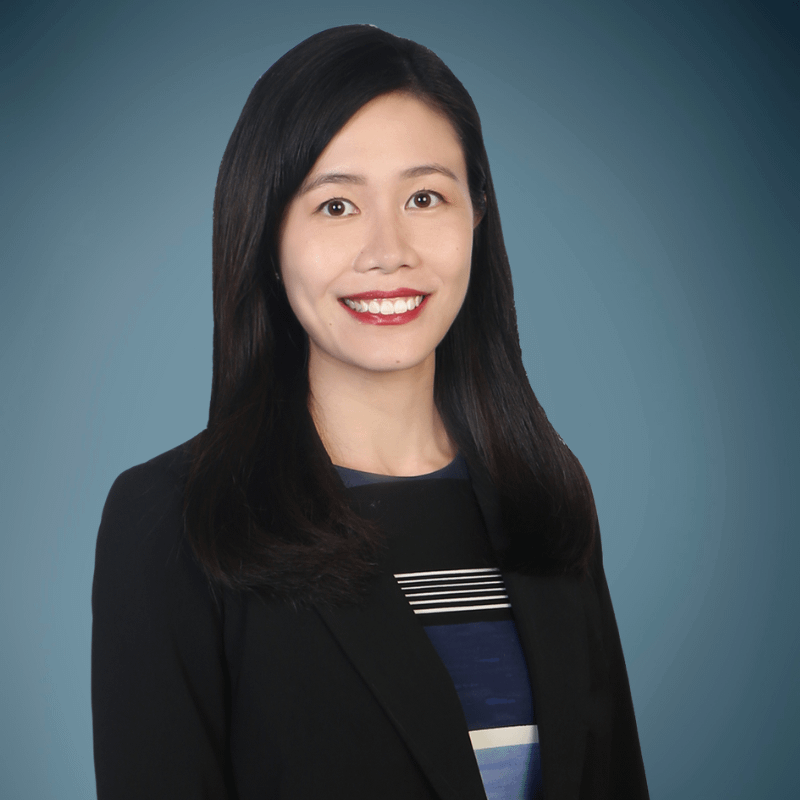 Claire is a legal counsel, working with the legal team to support LeapFrog globally. Based out of Singapore, Claire focuses primarily on our transactions across Asia.
She has previously worked for over 6 years at Wong Partnership LLP (a leading Singapore law firm), where she completed her practice training contract. While in this firm, Claire worked as an Associate in the Infrastructure, Construction and Engineering team before moving to join the Corporate, Mergers & Acquisitions team. She also completed a secondment with the Standard Chartered Bank's Singapore Legal team.
Claire holds a Bachelor of Laws from the National University of Singapore, and has also studied at Erasmus University Rotterdam Netherlands. Claire was called to the bar in Singapore in 2015.