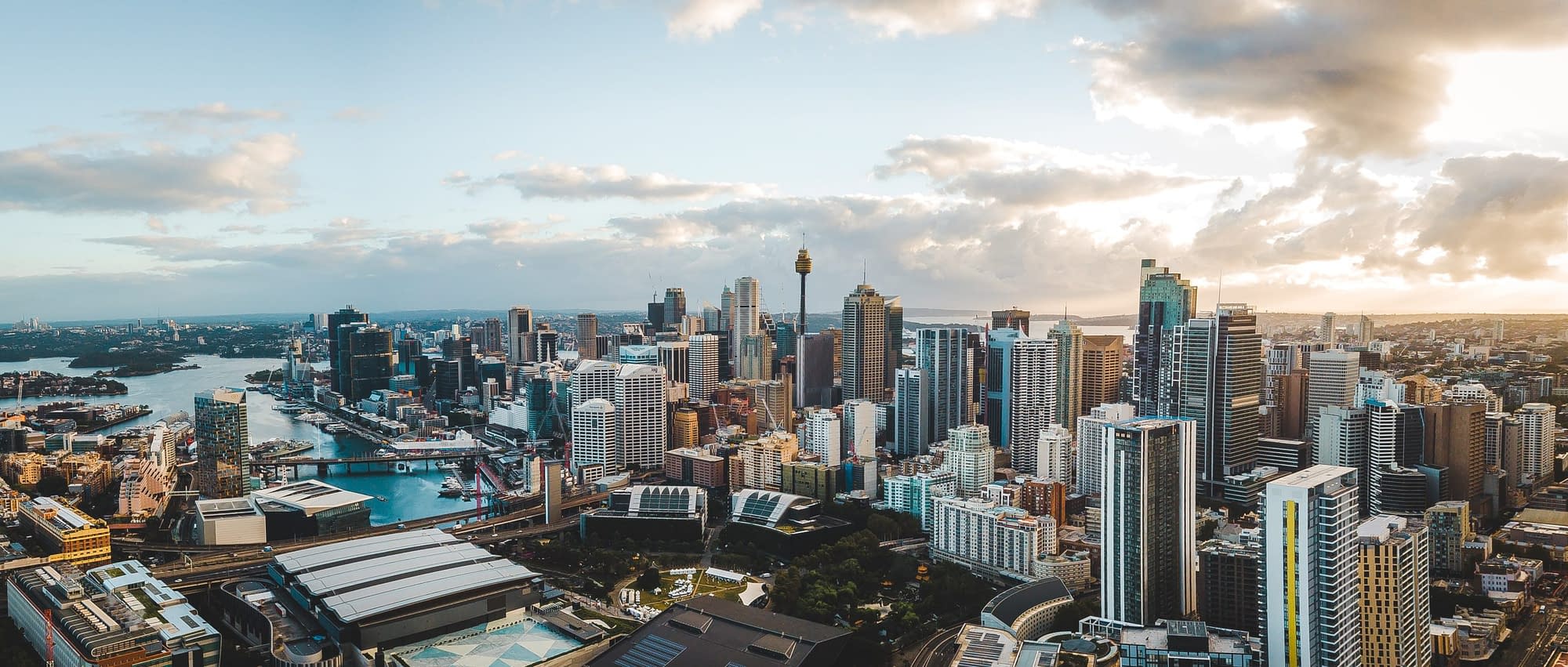 LeapFrog Team
Daniel Tian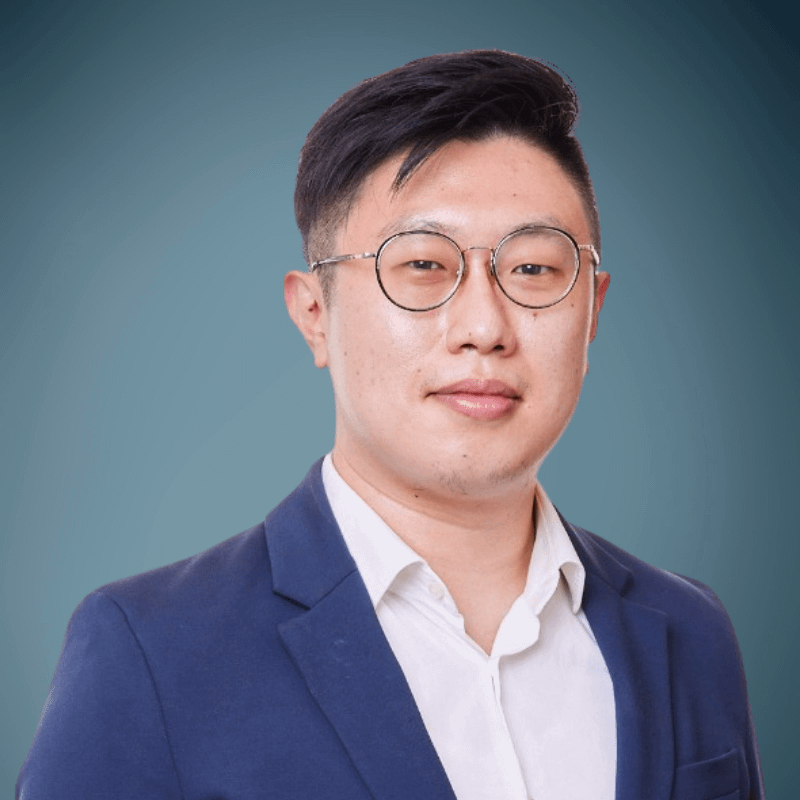 Daniel Tian
INVESTMENT OFFICER
Based in Singapore, Daniel is a member of LeapFrog's Asian Healthcare team and will be involved in driving new transactions and creating value within Leapfrog's portfolio of high-growth companies.
Daniel joins us from Heritas Capital where over a five-year period he led investments across Healthcare, Education and Technology sectors in Southeast Asia and India. Daniel's rich and diverse experience brings a new perspective to the team having invested across both venture and growth capital, as well as looking at fund-of-fund investments into PE and VC funds globally.
Prior to Heritas, Daniel was part of the investment team at Temasek Holdings and also started a number of entrepreneurial ventures, both for-profits and non-profits. Daniel holds a Double Degree in Bachelor of Business Management and Accountancy (Honours) from Singapore Management University, where he graduated Summa Cum Laude and was a recipient of the Lee Kong Chian Scholarship.