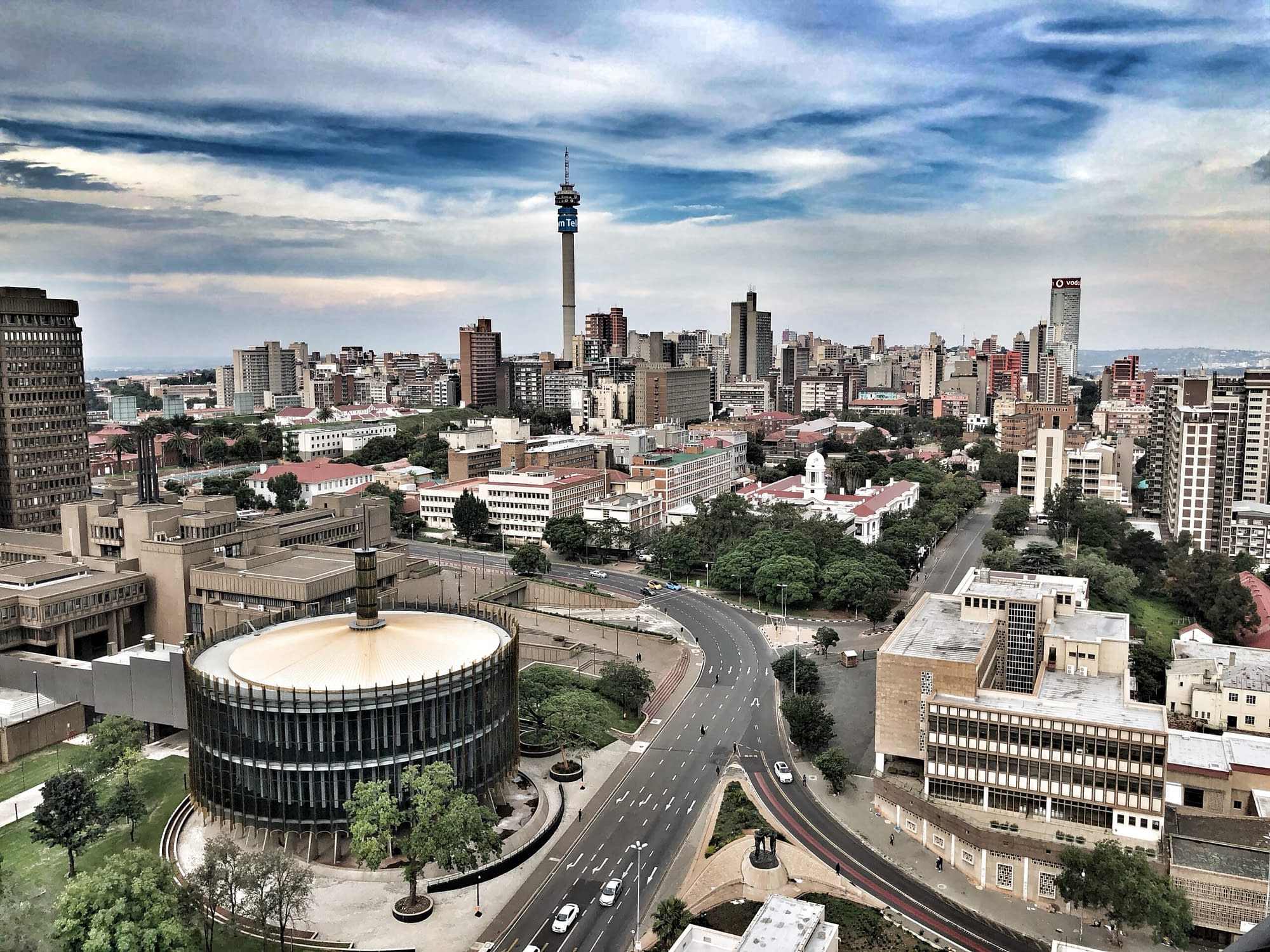 Elizabeth Wallis
HEAD OF PEOPLE AND TALENT ACCELERATOR
Elizabeth Wallis is Head of People at LeapFrog as well as running our leadership programme, Talent Accelerator.
Drawing on her strong and expertise in talent strategy and development, Elizabeth has built an enviable reputation for developing inspiring leaders in emerging markets.
In her role, Elizabeth oversees the wellbeing of LeapFrog's staff team and the growth of our talent advisory business, which identifies and implements the key levers in strategy, structure, human capital and culture to facilitate the growth and performance of LeapFrog's partner companies. Within this role, she leads the LeapFrog Talent Accelerator leadership programme an industry-first talent development initiative for executives and managers of LeapFrog's portfolio companies
Elizabeth joined LeapFrog from EY where she was a senior manager within People Advisory Services (PAS). In this role she led client projects across Sub-Saharan Africa, focusing on organisational performance, aligning organisational and talent strategies, and organisation design and development.
After graduating with a Bachelor of Arts in psychology, Elizabeth went on to complete a Masters in Psychology at the University of Natal and an MBA at the Wits Business School. She is currently enrolled in a Doctoral Programme in Behavioural Neuroeconomics at the Graduate School of Business, University of Cape Town.
Elizabeth began her career as a consultant at Change Partners Coaching before practicing as a neuropsychologist in private practice. She served as MD of Brain Health South Africa before moving into the corporate world at Investec Bank as an organisation development consultant. Elizabeth worked as principal consultant at leadership development management consultancy PSP Icon, before establishing her own business, Wallis & Associates, specialising in organisational development.
Elizabeth is a registered psychologist with the Health Professions Council of South Africa.