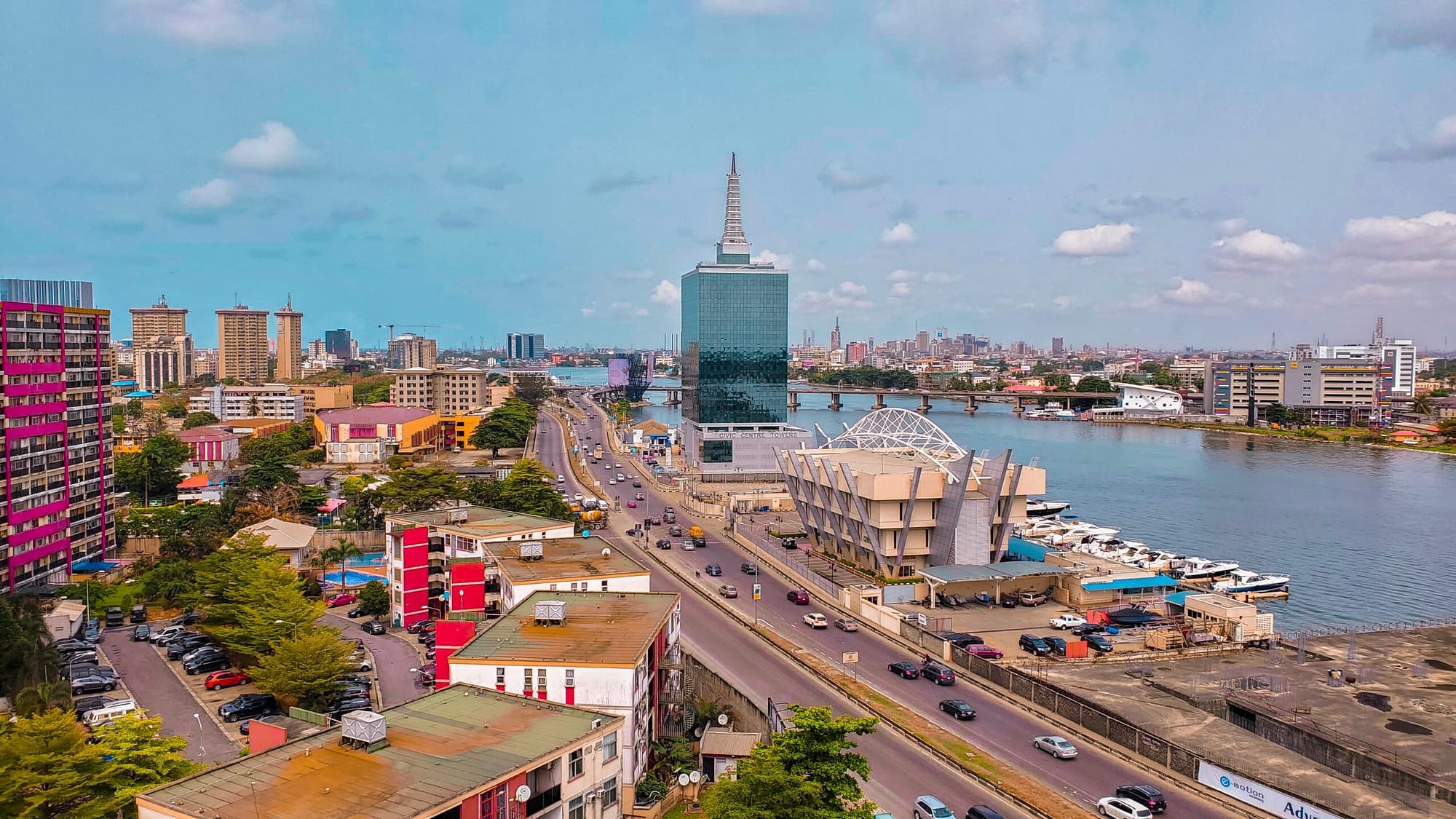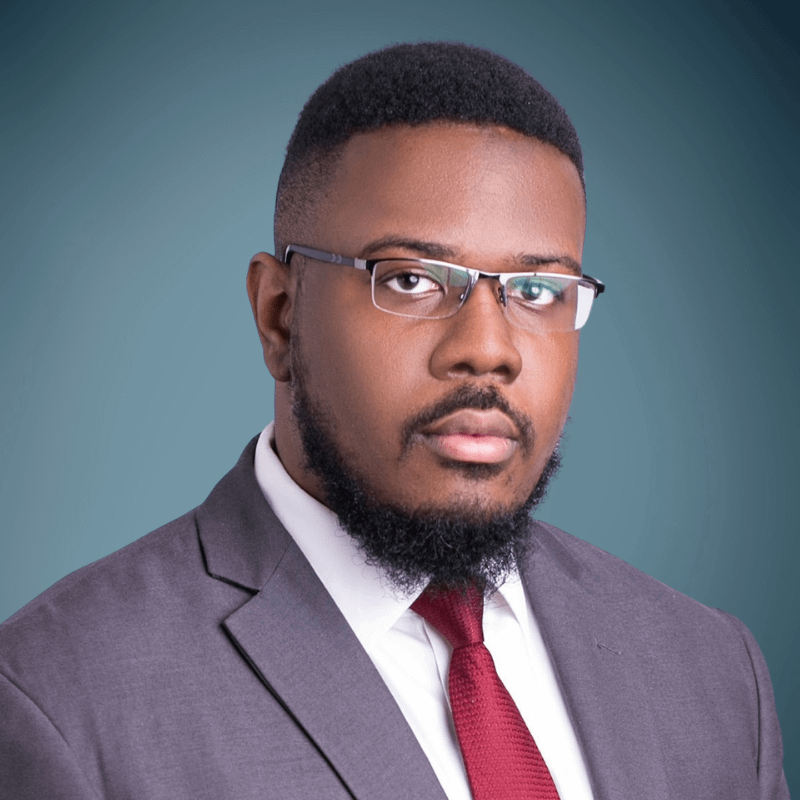 Ephraim-Julian Osula
INVESTMENT ASSOCIATE
Ephraim-Julian is an associate on the global healthcare Investment team at LeapFrog Investments. Before joining Leapfrog, he was a senior analyst on the private equity team at Verod based in Lagos where he was instrumental in closing the acquisition, merger, and integration of two assets. He also drove the portfolio management and value creation initiatives for three assets in the Healthcare, FMCG and Financial Services sectors.
Previously, He was at TLG Capital based in London supporting the making and monitoring of growth investments in the healthcare, financial services and energy sectors across sub-Saharan Africa, Asia & the Middle East. He also had a stint at Amakor Capital based in London where he supported the execution of long/short equity investments into high-growth technology companies across North America, Europe & Southeast Asia.
Ephraim-Julian obtained his BA in Politics (Honours) from the University of Exeter and holds an MSc, in Management from Imperial College London.