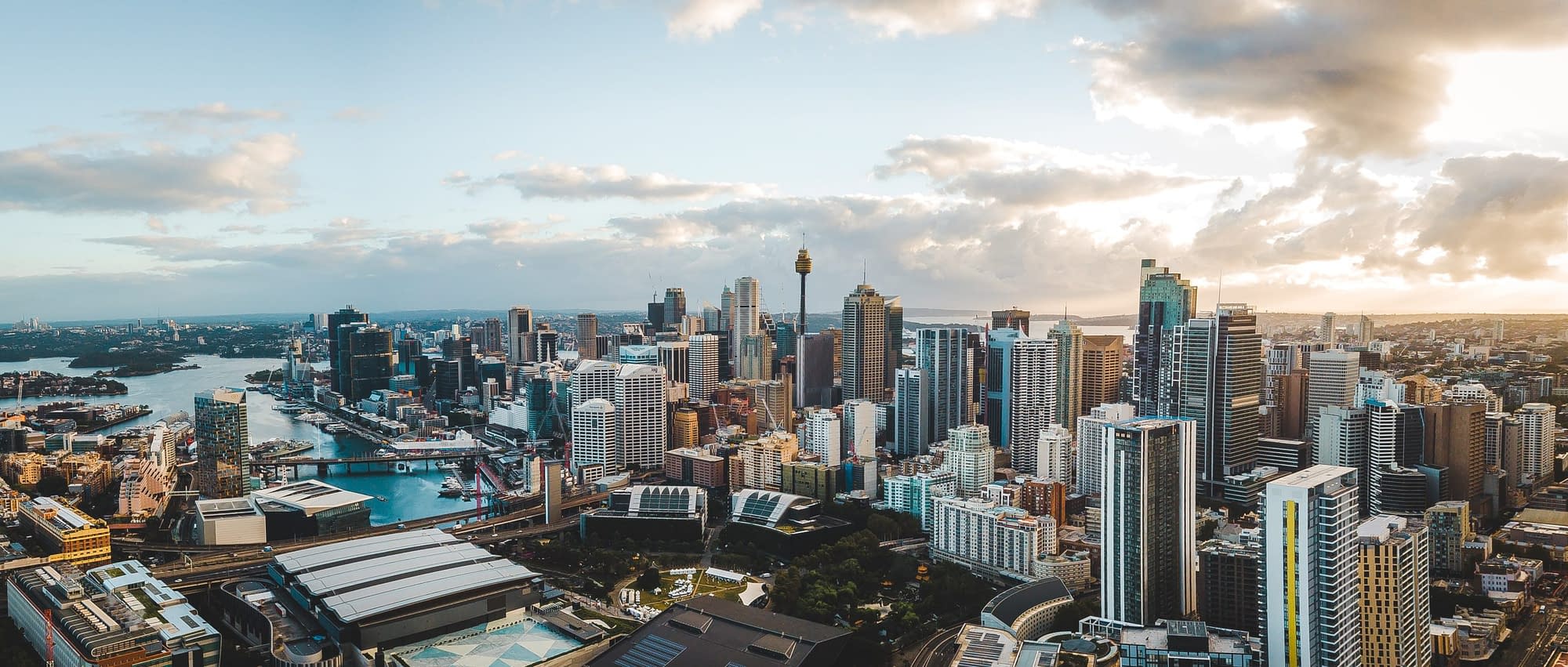 LeapFrog Team
Eshani Shah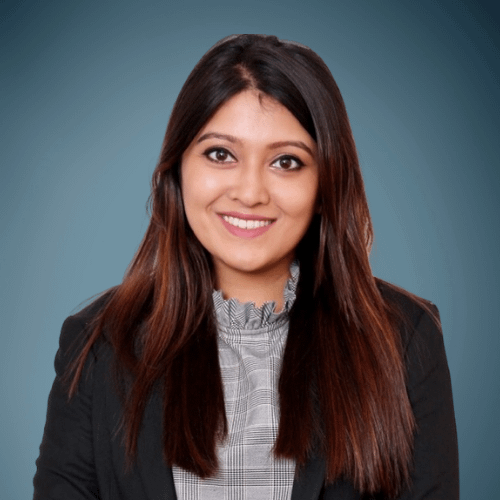 Eshani Shah
INVESTMENT ASSOCIATE
Eshani is a member of LeapFrog's global healthcare investment team where her role encompasses deal sourcing, transaction execution and supporting value creation for LeapFrog's portfolio companies.
Eshani joins LeapFrog from Samara Capital where she was an Investment Analyst, evaluating healthcare, logistics and financial services sectors. Her primary role involved supporting the deal team on deal evaluation, execution and deal closing while also working with the management of portfolio companies towards implementing strategic initiatives.
Previously, she had also worked in Investment Banking with o3 Capital, as part of their consumer team. At the bank she worked on key transactions including sell-side, mergers and acquisitions and debt financing. This included $100M sell-side process for a leading Apparel Retail company and $200M fund raise & secondary sale for a leading global PE backed Test Prep player in India.  Eshani is a Chartered Accountant from the Institute of Chartered Accountants of India, a Company Secretary and has earned her Master's in Commerce.