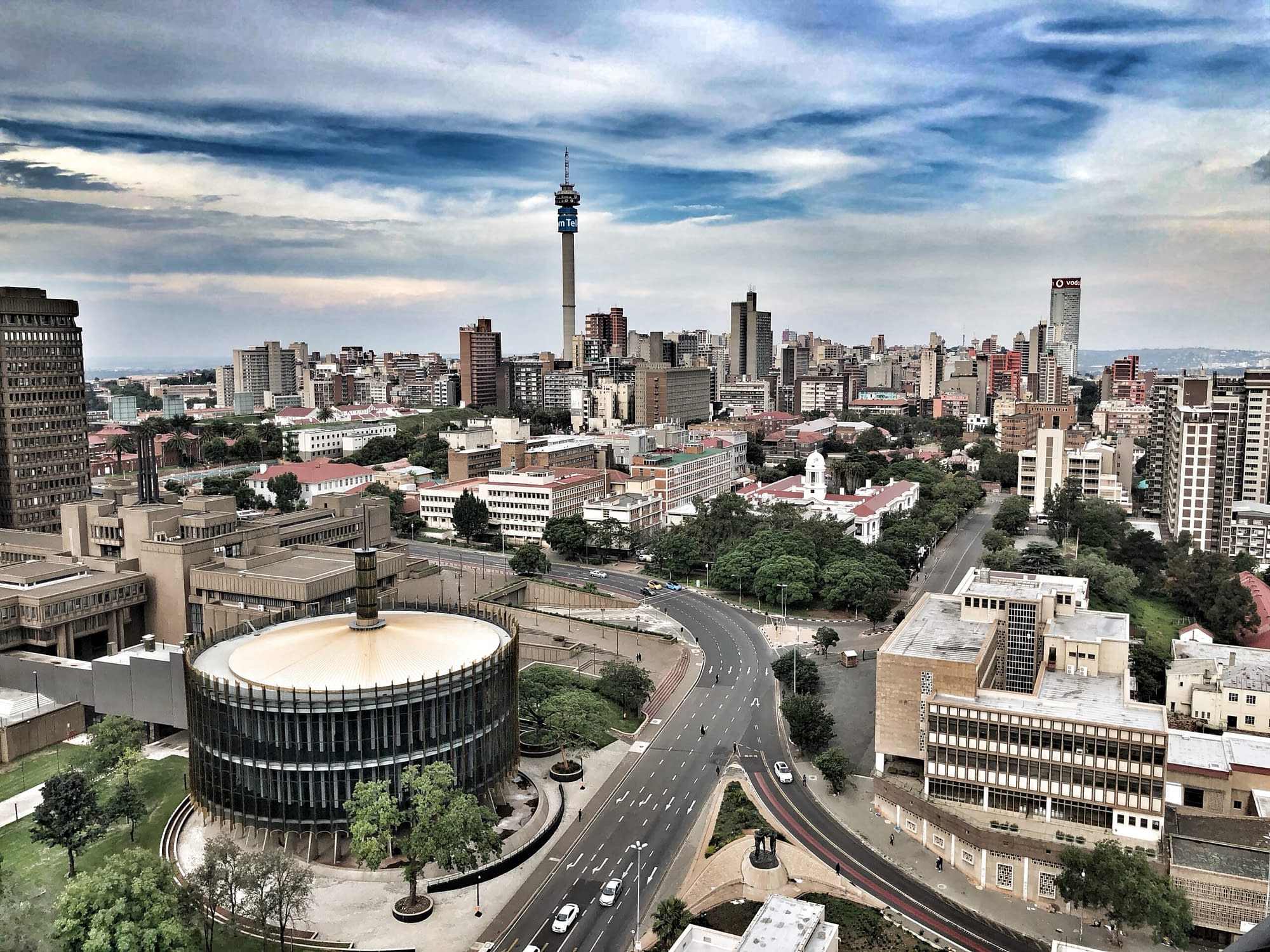 Gary Herbert
C0-FOUNDER & COO
Gary co-founded LeapFrog and co-led the rapid growth of the firm since 2008.
Gary is a member of the Management Board, an Investment Committee Member on all LeapFrog funds and Chief Operating Officer, overseeing operations, finance, legal, IT and HR functions globally. He also leads LeapFrog Strategic Africa Investments, the firm's $350m separate account with Prudential Financial and heads up the South Africa office. Gary has also been a director of Jumo and AllLife, both LeapFrog partner companies and fintech pioneers.
Before joining LeapFrog as a member of the founding team, Gary co-founded Investment Solutions (now 'Alexander Forbes Investments'), South Africa's largest multi-manager with over $20 billion under management. Gary was also joint MD of Alexander Forbes Financial Services and a director of the Alexander Forbes Group, one of Africa's leading financial conglomerates. During his time with Alexander Forbes, Gary managed retirement fund administration, consulting and actuarial services, investment consulting, financial planning and business technology divisions.
Gary holds a Bachelor of Commerce in accounting and Bachelor of Science in actuarial science from the University of the Witwatersrand. He began his career at South African life insurer, Liberty.
He also serves as vice-chairman of the Jewish Helping Hand, a leading non-profit social services organisation and is a Fellow of the Institute and Faculty of Actuaries.