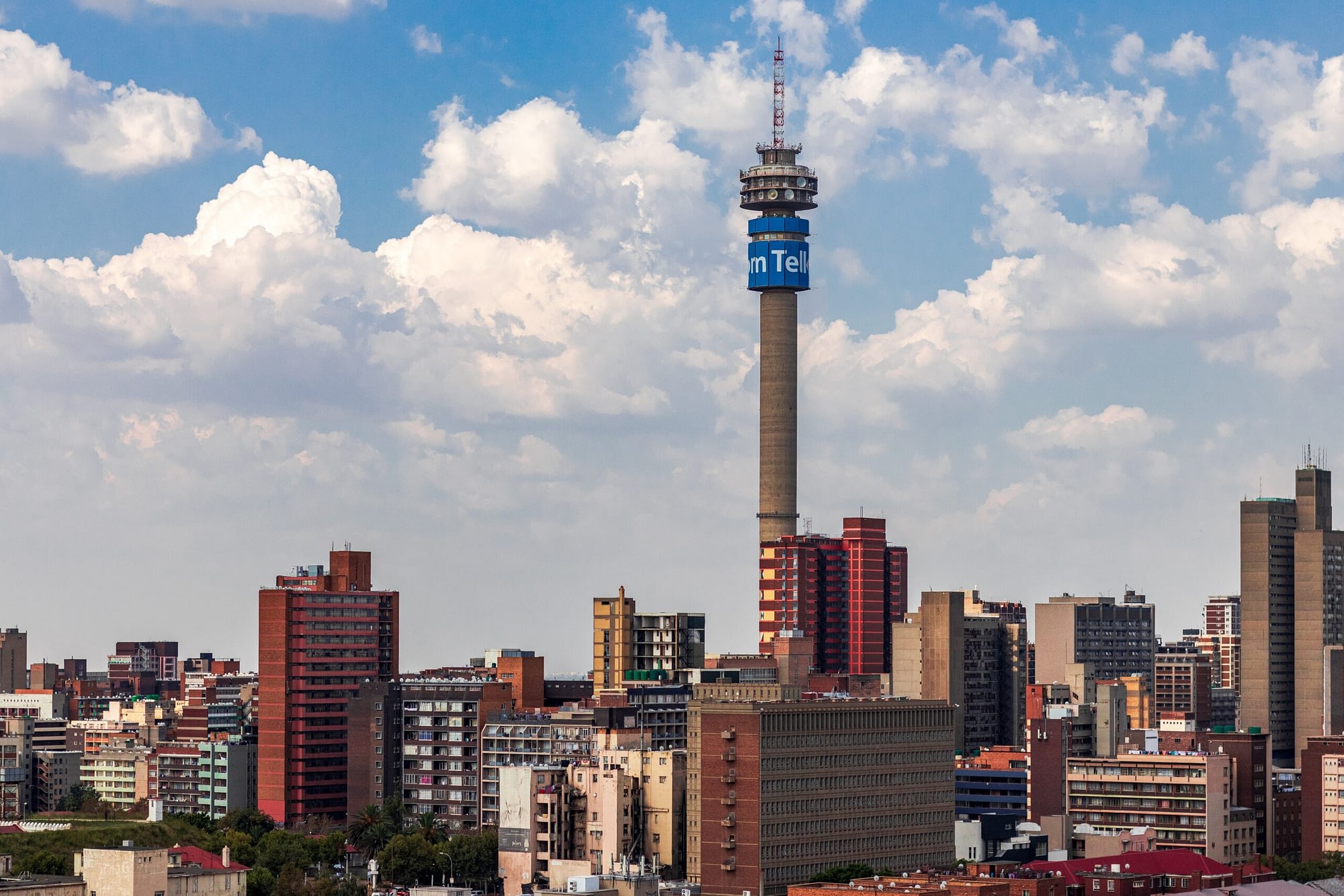 LeapFrog Team
Georg Brandner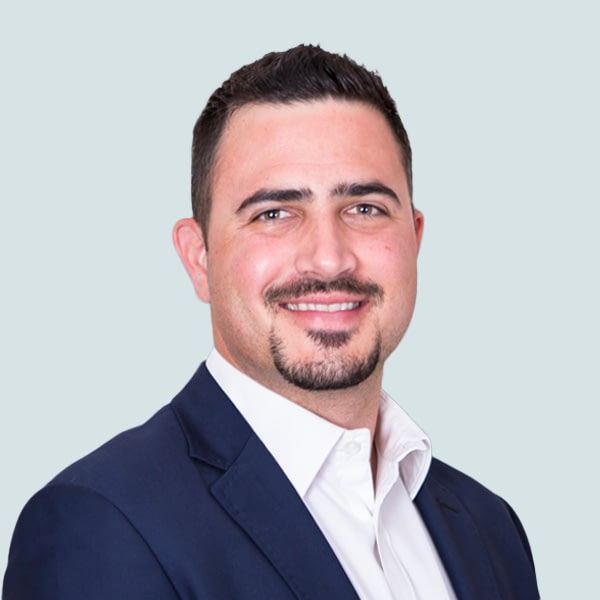 Georg Brandner
Senior Manager, Digital
Georg leads LeapFrog's global digital and IT initiatives, managing the IT infrastructure and systems that enable LeapFrog to grow and blitz-scale.
Before joining to LeapFrog, Georg was a technology strategist at management and technology consulting firm Accenture, where he was involved in numerous IT and digital strategy projects in the financial services and telecommunications industry. Earlier, he was part of senior management in a steel fabrication and erection company. Georg began his career in information technology at Sony Netservices, and previously served in the military at St. Johann im Pongau in Austria.
Georg holds a Masters in Business Informatics from Johannes Kepler University, Austria. He's also a (ISC)² Certified Information Systems Security Professional (CISSP).