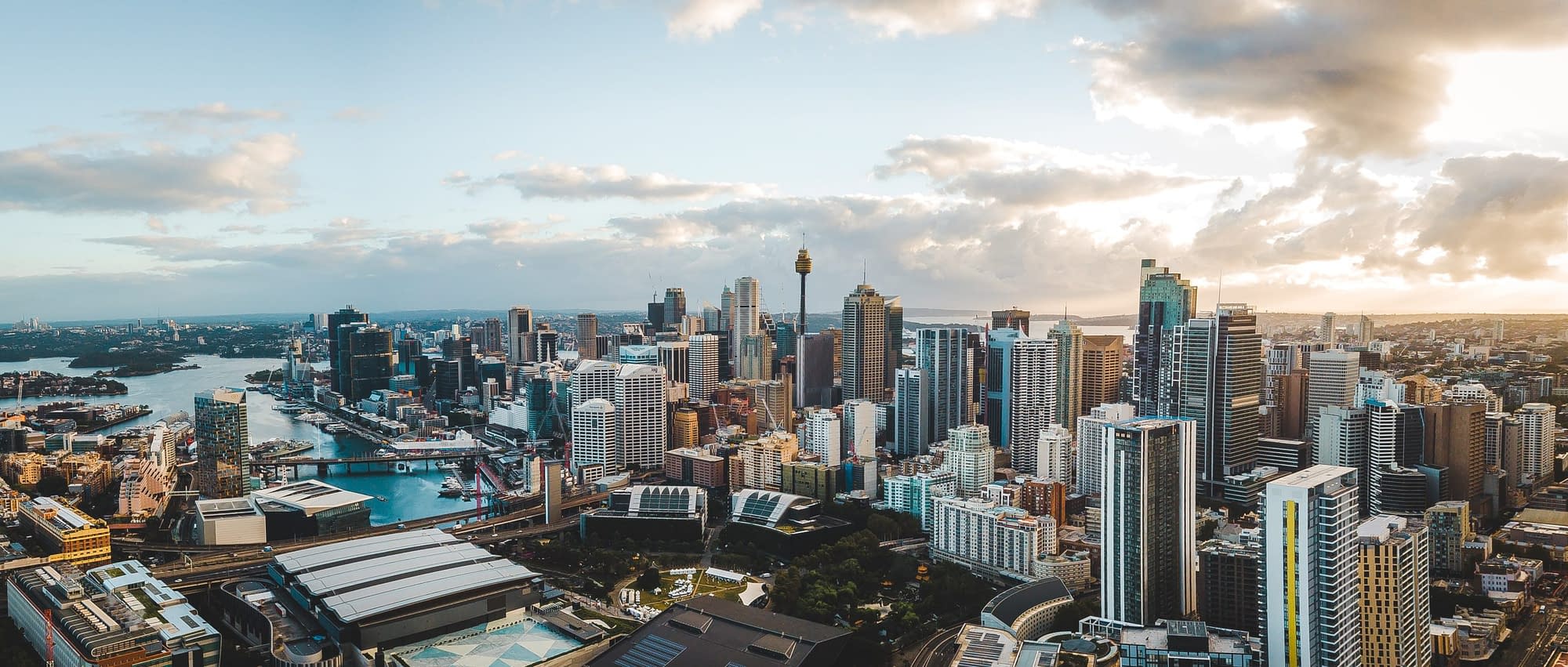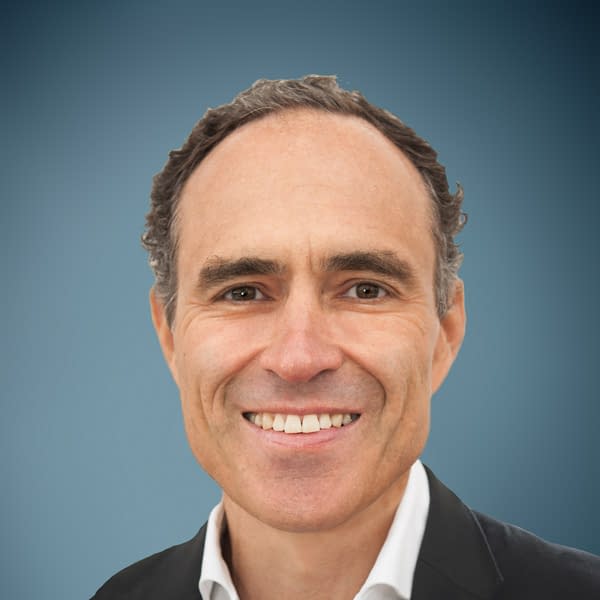 Ingo Weber
INVESTMENT COMMITTEE MEMBER – EXTERNAL
As an Investment Committee member, Ingo introduces more than 20 years of international experience in M&A, private equity and strategy in financial services and technology, including roles as Head of M&A / Global corporate development at Swiss Re and CFO and COO of listed and PE-backed internet and fintech businesses.
Ingo invested many years with GE Capital in a variety of leadership roles, including leading the Business Development/M&A activities for GE Insurance Solutions across Europe and Asia. Before that, he was Investment Director for Softbank's European Venture Capital fund focusing on technology investments. He started his career in Arthur Andersen's Financial Institutions Group and Corporate Finance team, after earning a Masters Degree in Business Administration and Finance.
Ingo is Managing Director and CFO of Germany's leading online business, helping consumers to save billions in financial services and energy. He was instrumental in building a Top 5 German internet brand and selling the company successfully to Germany's largest media company. Ingo is a European liaison of the GIIN Global Impact Investing Network, a national advisory board member for the G7 Social Investment Taskforce and a non-executive board member of a German online insurance company.