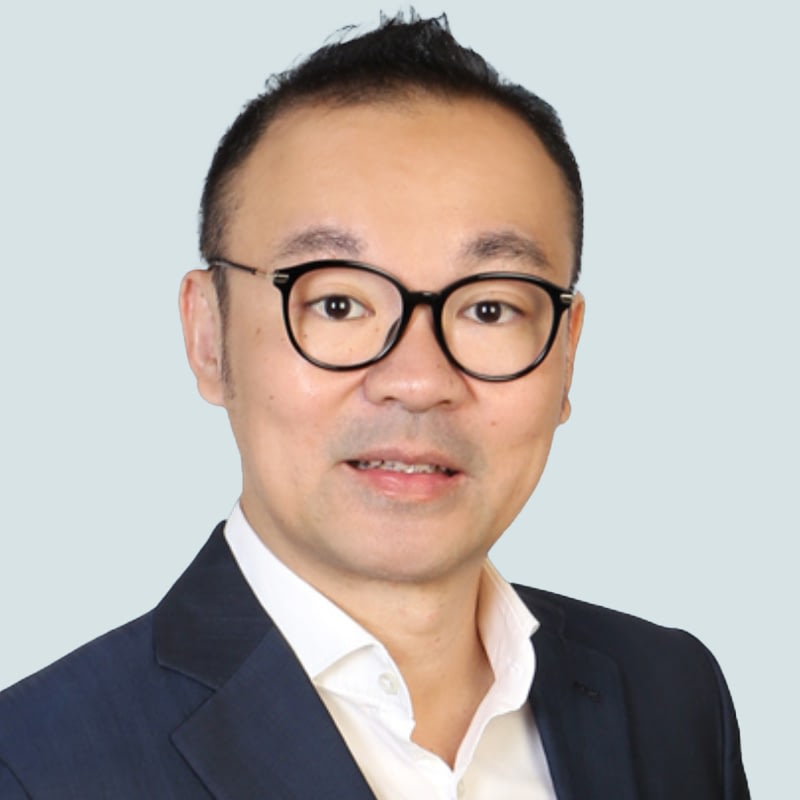 Jackson Chiam
Director of Investments
Jackson is a Director of Investments in the Asian Financial Services Team, with extensive experience in the sector.
Prior to joining Leapfrog, Jackson was the Chief Investment Officer for Doku, one of Indonesia's leading payment technology companies where he was responsible for the implementation of all value creation initiatives identified during the investment process. He joined Doku from Apis Partners, where he was the Investment Director. At Apis Partners, Jackson was responsible for origination, execution and portfolio monitoring of investments in the fintech sector in Southeast Asia. Jackson was also part of the Investment Team with Regulus Capital, a Middle Eastern private equity fund.
 Preceding his experience in private equity investments, he spent over ten years in investment banking (specialising in M&As and IPOs) with Rothschild, Standard Chartered Bank and BNP Paribas covering the Southeast Asia region. Whilst at Rothschild and BNP Paribas, Jackson particularly focused on the Financial Services sector.