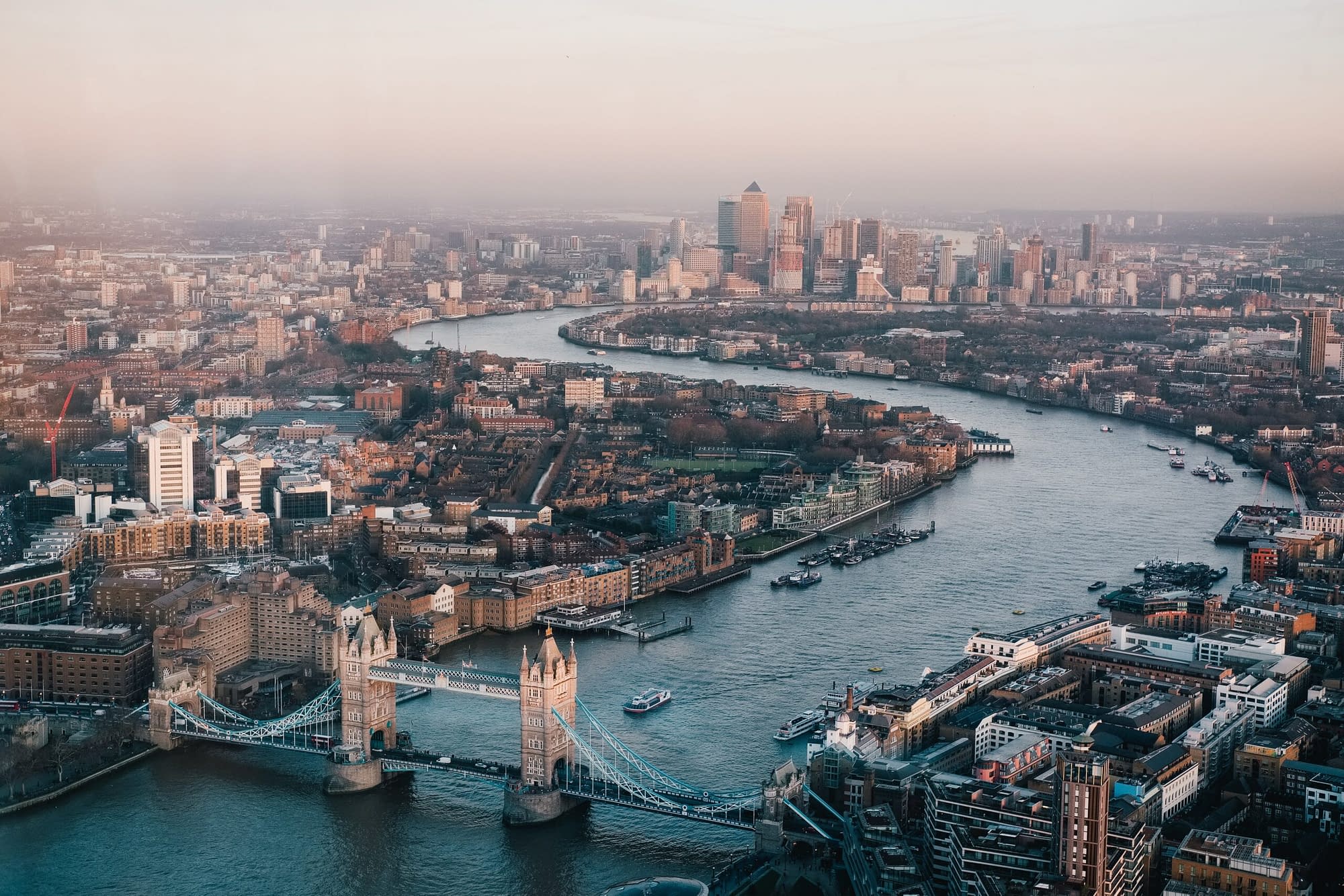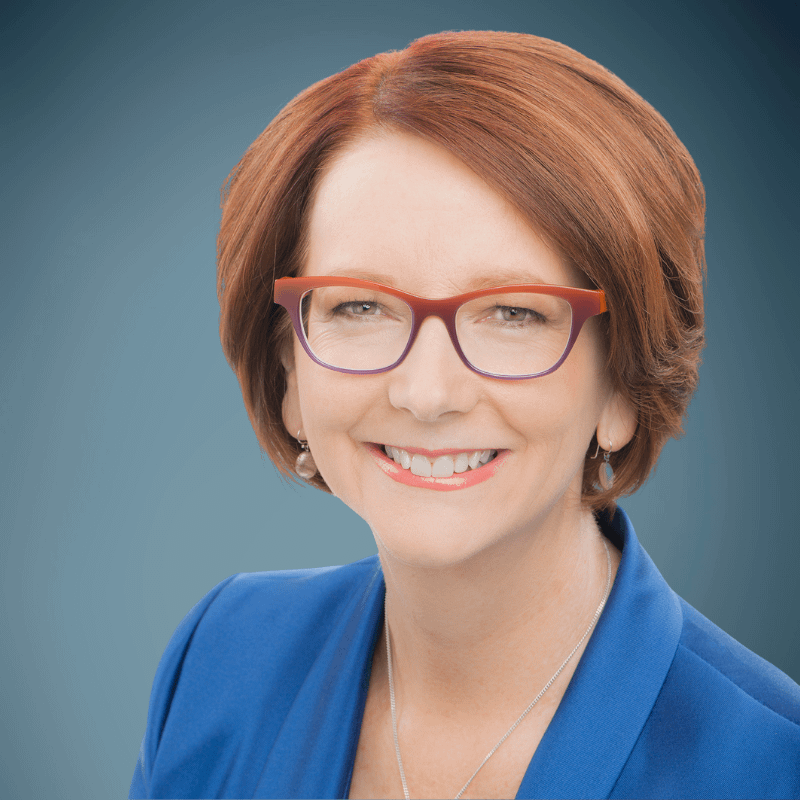 Julia Gillard AC
FORMER PRIME MINISTER OF AUSTRALIA & CHAIR OF WELLCOME
Julia Gillard AC was the 27th Prime Minister of Australia and previously Deputy Prime Minister. She was central to the successful management of Australia's economy, the twelfth largest economy in the world, following the Global Financial Crisis. She delivered nation-changing policy reforms across sectors including education, healthcare, aged care, care for people with disabilities, emissions trading and telecommunications.
She represented Australia at forums including the G20, East Asia Summit and APEC. She currently chairs the Global Institute for Women's Leadership at King's College, London; the Global Partnership for Education, expanding access to quality education worldwide; and Beyond Blue, Australia's leading mental health awareness body.
She is the Patron of Camfed. She serves on the boards of both Andela and CVS Lane Capital Partners, and is Adviser to the Board for Amplo Venture Capital Fund. In 2017, she was awarded a Companion of the Order of Australia.
She was recently appointed as the Chair of Wellcome, the global charitable foundation which supports science to solve urgent health challenges.