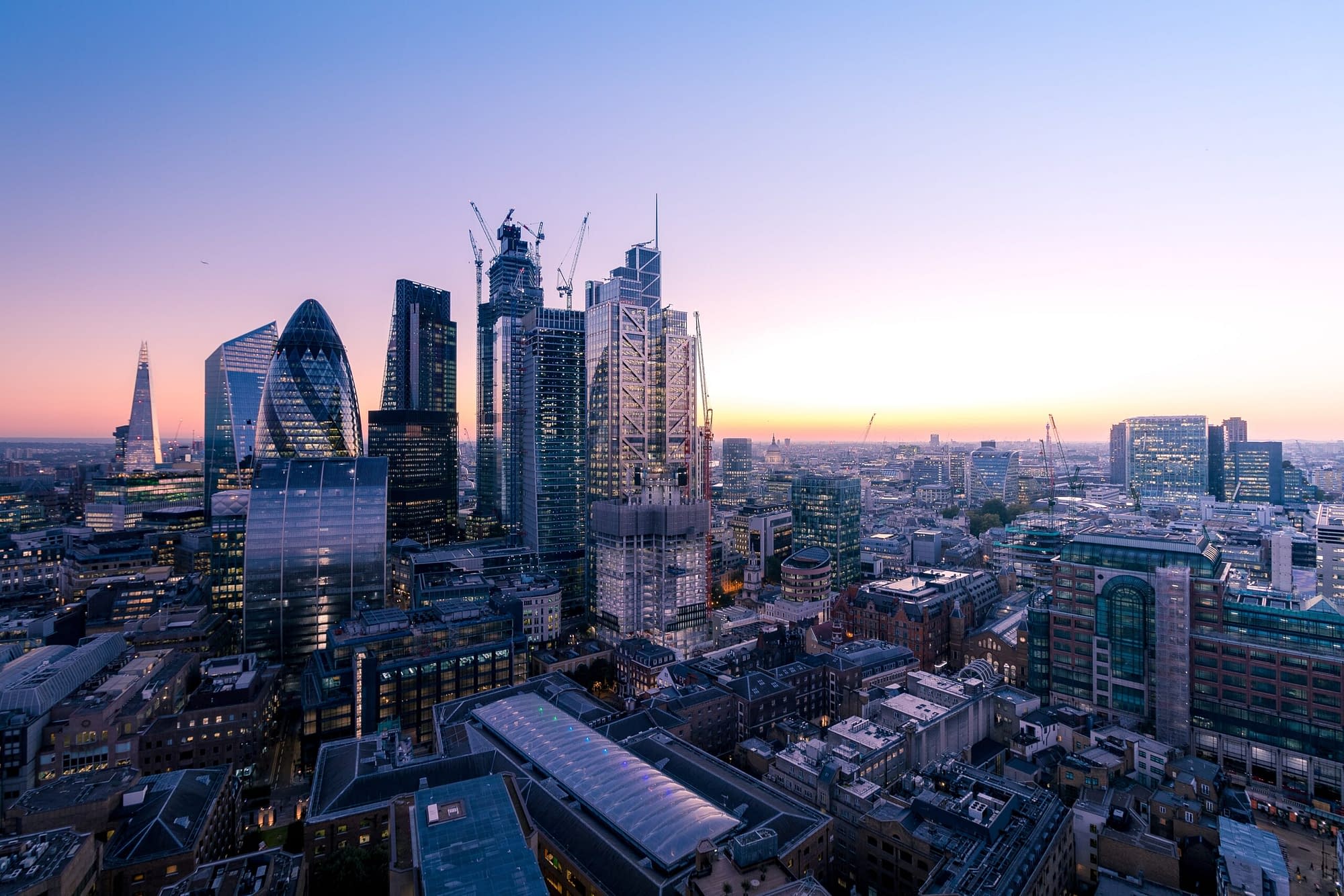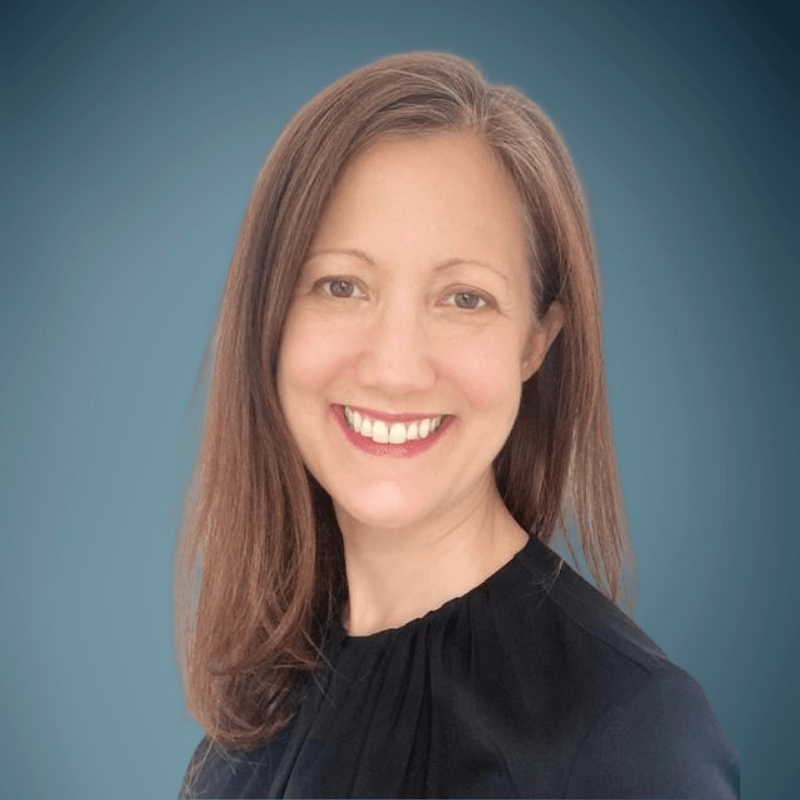 Julie Wallace
HEAD OF IMPACT
Julie Wallace is the Head of Impact at LeapFrog Investments, responsible for supporting investment teams in driving impact across their deal processes, building on LeapFrog's standard-setter reputation in impact measurement and management, and innovating to achieve success for investors at the forefront of profit with purpose business.
Julie joined LeapFrog from Standard Chartered Bank where she was Global Head, Sustainability & Community Engagement for ten years. At Standard Chartered Bank, Julie championed integration of ESG factors and sustainability via coordinated delivery and best practice sharing across Africa, Asia and the Middle East. She oversaw the development of impact frameworks, measuring and reporting on the group's contribution to sustainable economic growth and inclusion.
Prior to that, Julie spent a decade advising governments and private sector leaders on promoting trade and development between North America and Africa, in roles with the Canadian Government, Corporate Council on Africa and African Development Bank.