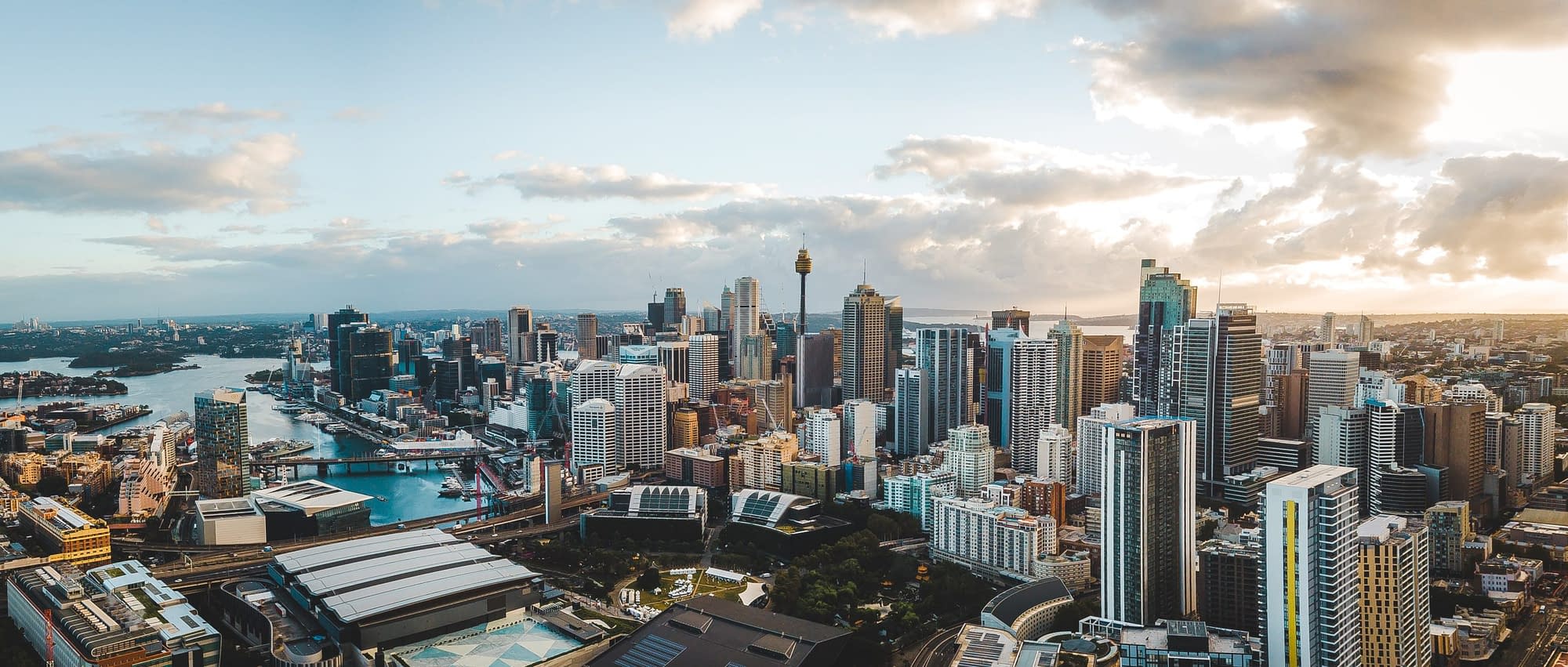 LeapFrog Team
Matthew Lines
Matthew Lines
INVESTMENT OFFICER
Based in LeapFrog's Johannesburg office, Matthew is helping to drive deals across sub-Saharan Africa.
He has substantial experience in corporate banking, acquisition and leveraged finance and credit risk. He began his career at EY, where he qualified as a chartered accountant and seconded to the asset management division in New York, where he worked with a top-tier $US13 billion hedge fund. Most recently, Matthew was selected into the accelerated talent development programme at South Africa's Nedbank, where he was a corporate banker.
Matthew has a Bachelor of Accounting Science (Hons) from the University of the Witwatersrand, was awarded the university merit scholarship and was admitted into the Golden Key Society. He is also a member of the South African Institute of Chartered Accountants.