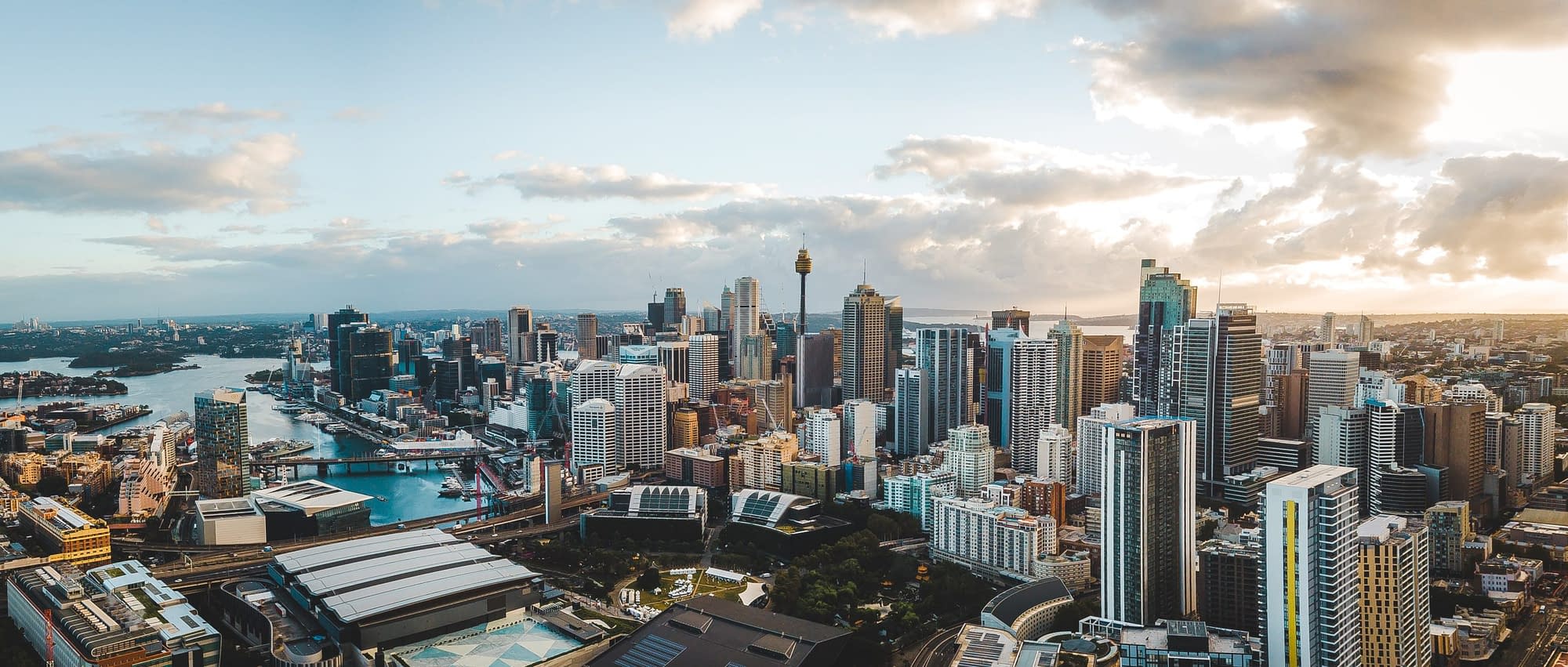 LeapFrog Team
Melissa Yeo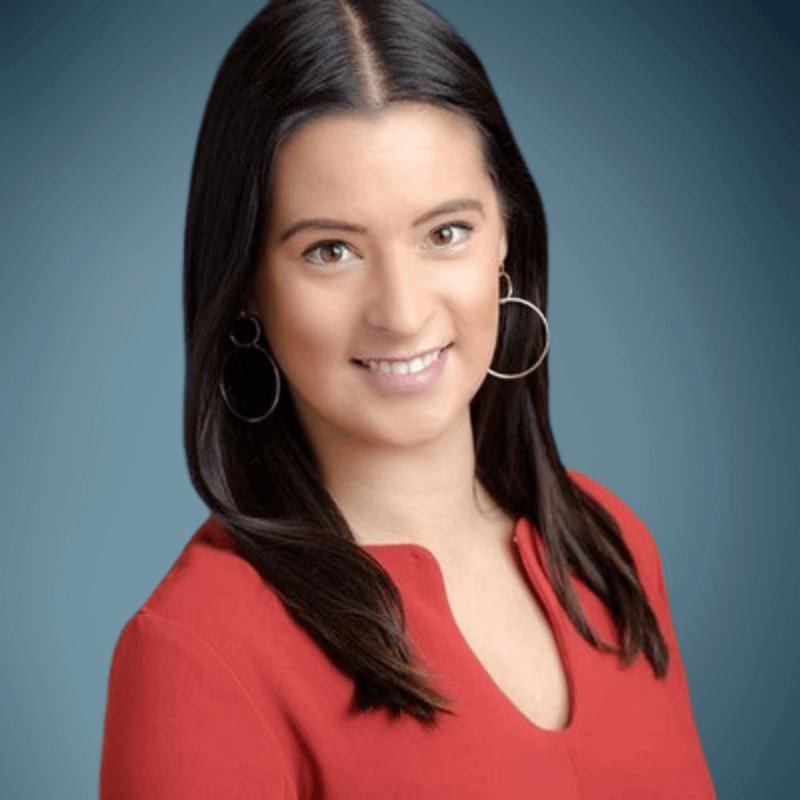 Melissa Yeo
MANAGER, COMMUNICATIONS CONTENT
Melissa joined LeapFrog in 2022 as the Manager, Communications Content. She is the driver of the group's content-first strategy.
Melissa works with internal leaders and external stakeholders to deepen the narrative and expand awareness of the LeapFrog team's work to deliver Profit with Purpose.
Melissa comes to LeapFrog with significant journalistic experience, after spending time as a business columnist and markets reporter at The Australian, Australia's national newspaper, as well as being part of the founding team of digital news site Stockhead.