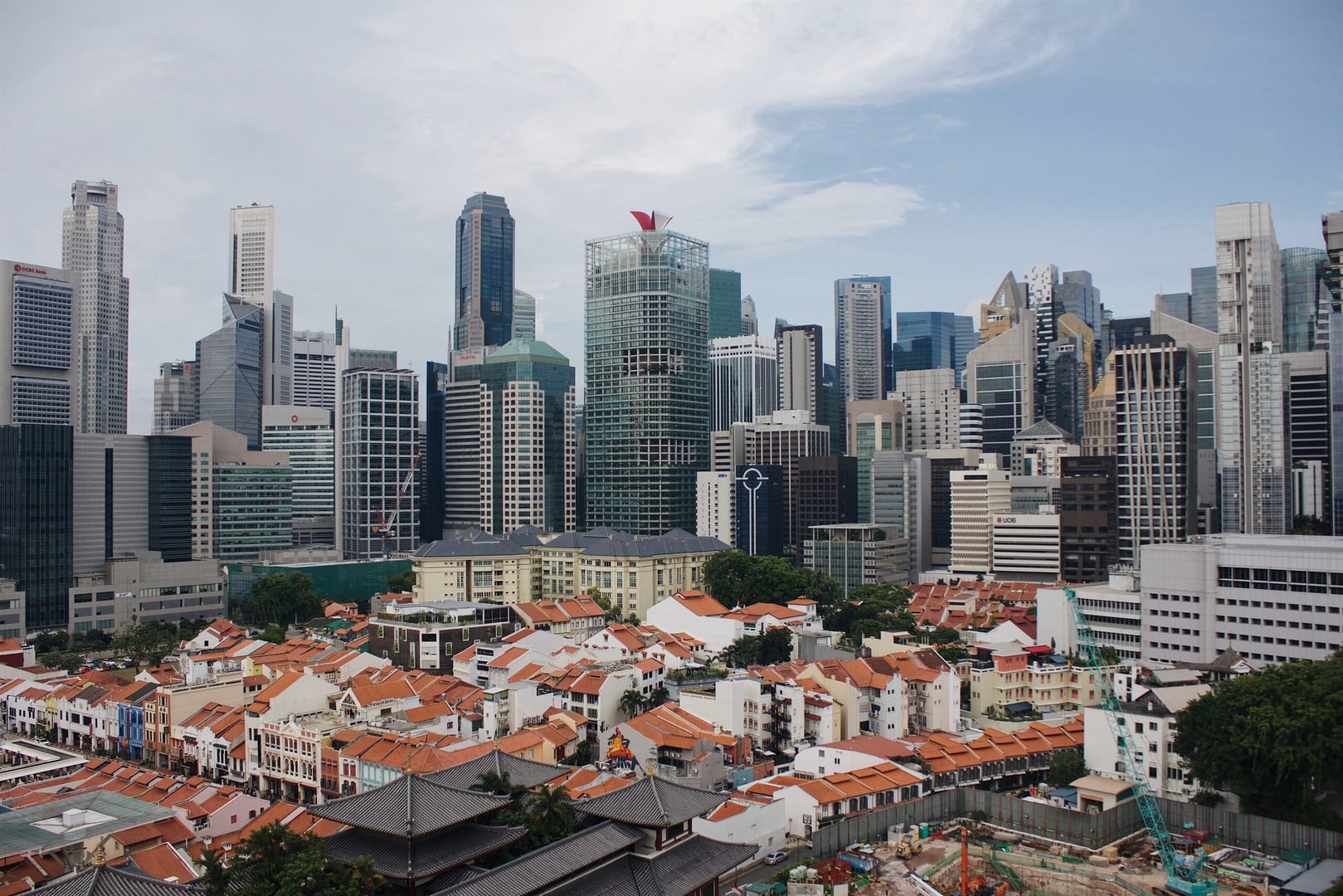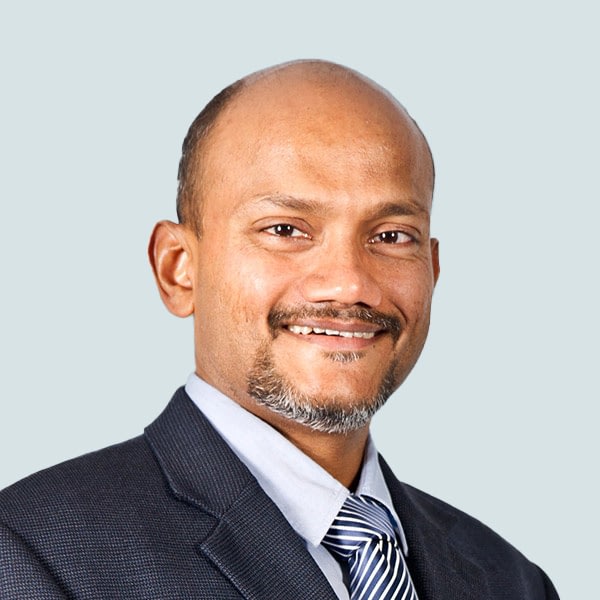 With nearly 30 years of experience in operations, consulting and investing, Michael is an Investment Partner who oversees several of LeapFrog's financial services investments in South and Southeast Asia. Michael previously led several of LeapFrog's landmark investments, including Northern Arc Capital (formerly IFMR Capital) in India and Reliance in Indonesia.
The former Country Head for India for Khazanah Nasional, Malaysia's sovereign fund, Michael led the global healthcare team, also focusing on financial services and infrastructure. Michael was responsible for over $700 million of investments in India, including Yes Bank, L&T Finance and Uniquest; and served on the boards of IDFC,and Apollo Hospitals. He managed the Khazanah healthcare portfolio, ranging from hospitals to health insurance providers, that was consolidated under IHH Healthcare and listed in Singapore for a $7 billion valuation.
Previously, Michael led the $250 million global custom manufacturing business for the Piramal Healthcare Group, focusing on global acquisitions, business development, supply chain management and talent.
Michael was a partner and spent 12 years with McKinsey & Co, where he focused on healthcare and consumer sectors across South and Southeast Asia, and also worked out of the firm's offices in the UK, Singapore, Israel and South Africa.