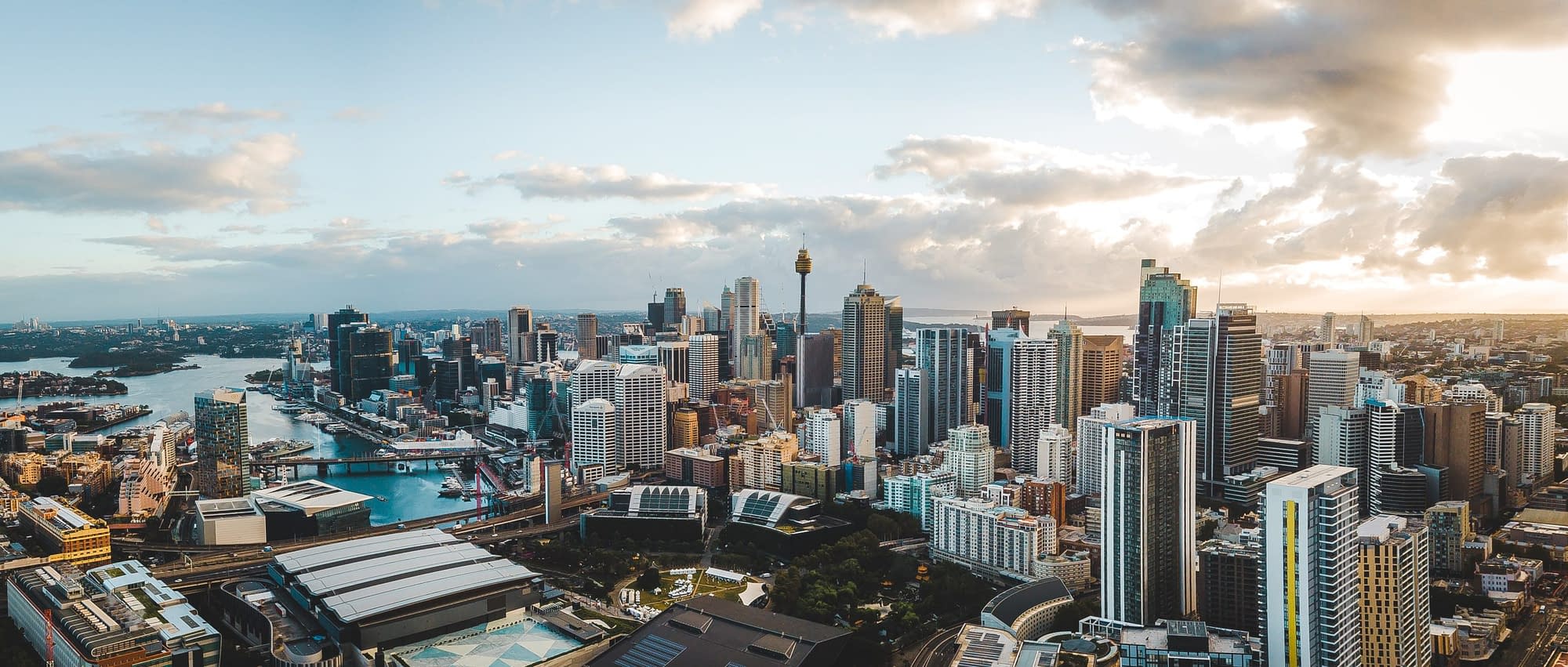 LeapFrog Team
Michael Jelinske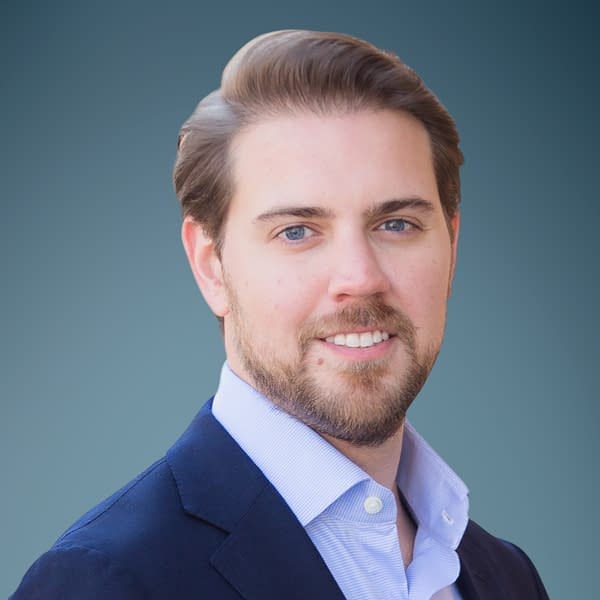 Michael Jelinske
ASSOCIATE DIRECTOR
Michael is a key member of LeapFrog's global healthcare investment team, responsible for driving deals and supporting value-creation initiatives that unlock growth.
Prior to LeapFrog, Michael was Principal with Open Capital Advisors, a leading management consulting and financial advisory firm focused on emerging markets. In this role, Michael led numerous project engagements, supporting businesses across sectors to grow and expand into new markets. Earlier, Michael was a private equity investor with RoundTable Healthcare Partners, where he evaluated new investment opportunities and worked extensively with portfolio company managers to streamline operations and improve profitability. Michael began his career in investment banking at Oppenheimer & Co. in New York where his experience included mergers and acquisitions, leveraged buyouts, and financings across the healthcare spectrum.
Michael holds a Bachelor of Business Administration from the University of Michigan's Stephen M. Ross School of Business.