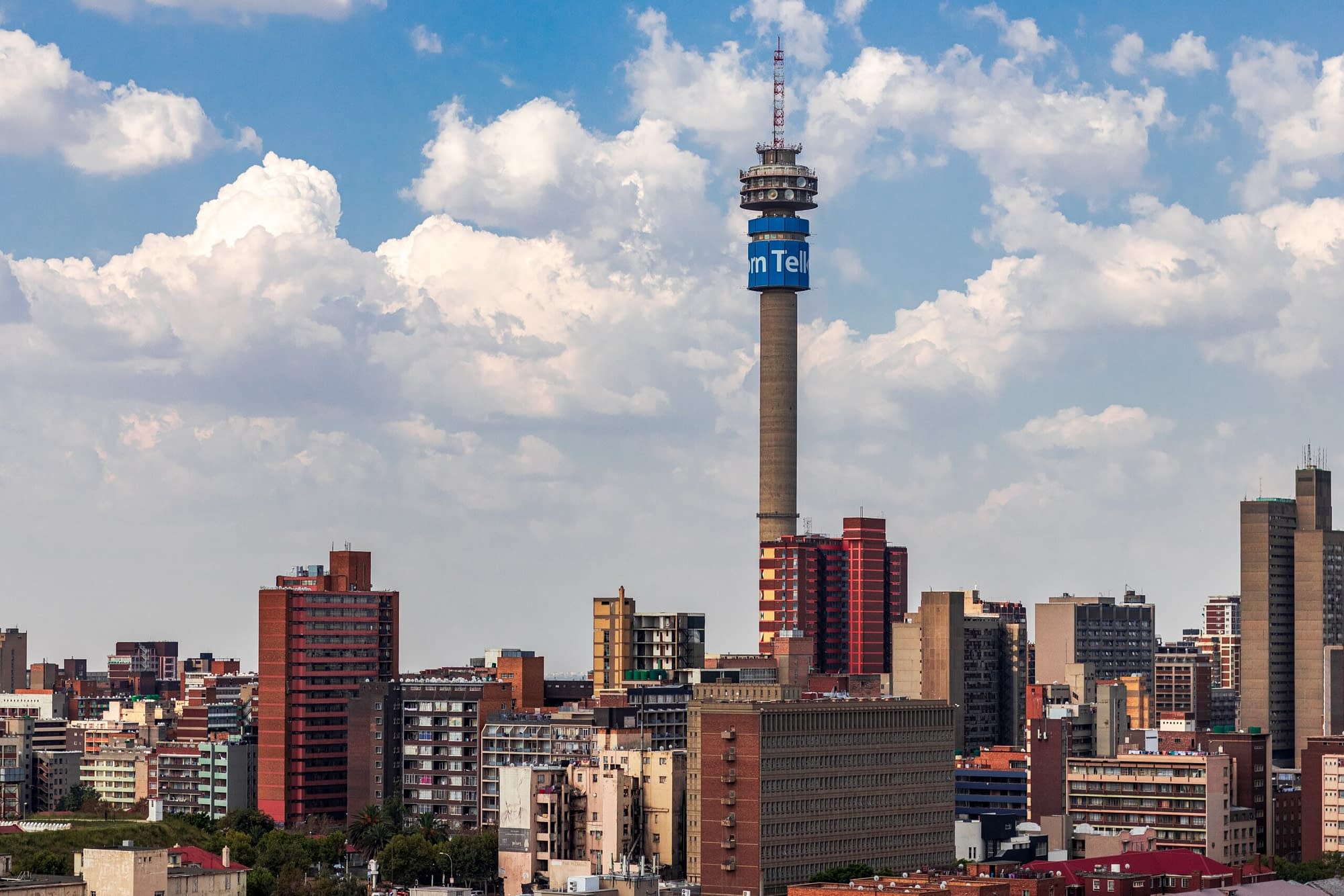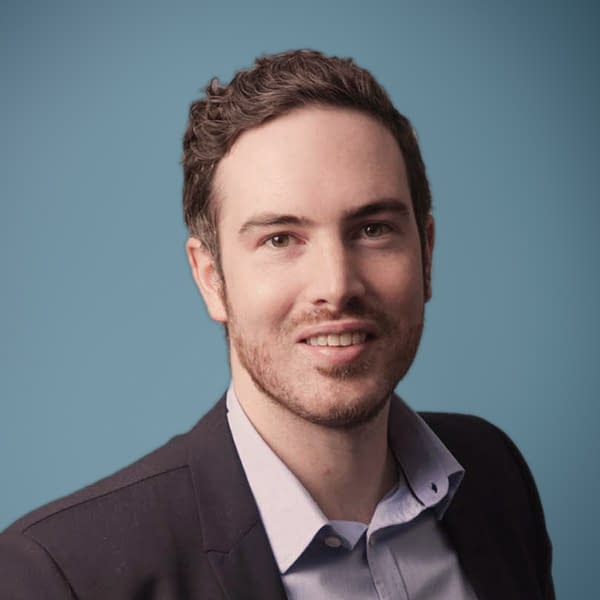 Michael Joyce
DIRECTOR OF INVESTMENTS
Michael Joyce is a Director of Investments at LeapFrog and a senior member of the African investment team.
Michael has over a decade of transaction experience with LeapFrog across Africa and has led many of the firm's marquee investments and exits across the continent. He has extensive investment expertise across digital financial services, insurance, asset management and banking.
At LeapFrog, Michael leads the firm's digital financial services investments across Africa, with responsibility for deal sourcing, due diligence, structuring, negotiation, portfolio management and exits. Recent transactions include JUMO, ARM Pensions and MiLife where he has active board roles.
Michael joined LeapFrog from Booz & Company, where he worked across Southeast Asia, the Middle East, Australasia and Europe. Michael graduated with first class honours from the University of Melbourne with a Bachelor of Commerce and a Bachelor of Science (Information Systems) dual degree.