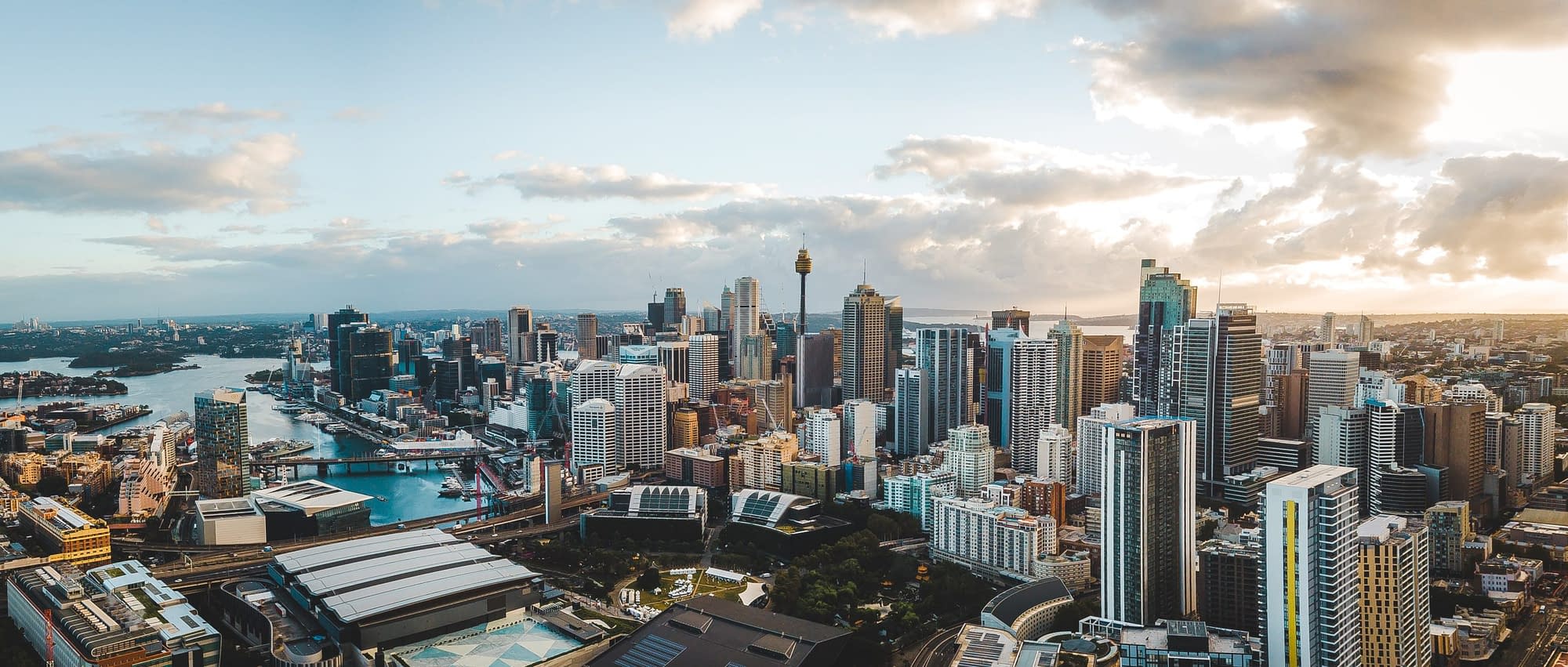 LeapFrog Team
Nandita Beri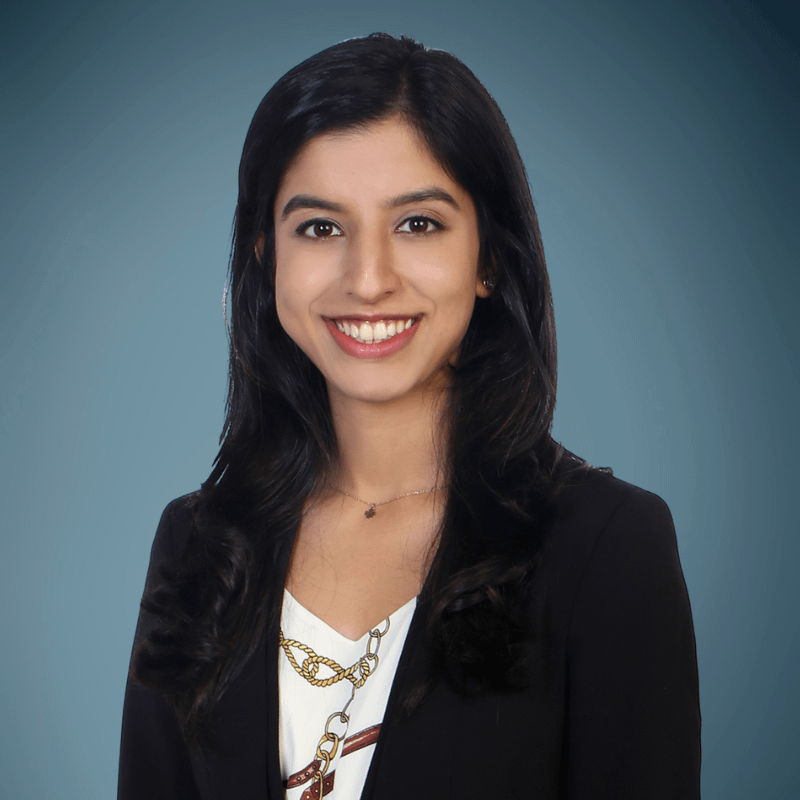 Nandita Beri
INVESTMENT OFFICER
Nandita is an Investment Officer in our Singapore team. Prior to joining Leapfrog, Nandita led Strategy & Operations for Airwallex in Asia, where she was responsible for developing and executing expansion strategies to enter key Asian markets. Nandita also led sales and operations transformation projects to help accelerate Airwallex's speed to market.
Before Airwallex, Nandita was a senior manager at Bain & Company's Private Equity and Social Impact practice, leading due diligence and post-acquisition value creation for companies in the financial services, healthcare, technology and education industries.
Some highlights from Nandita's work at Bain, include;
Go-to-market strategy design for a leading tech player in SEA to enter digital payments and digital MSME lending, expanding its addressable revenue opportunity and driving financial inclusion.
Identification of growth initiatives and implementation of action plans for a leading healthcare provider in SEA to improve economics, while increasing affordability and accessibility of healthcare.
Nandita holds an MBA from Fuqua School of Business, Duke University and a Bachelors of Engineering from Nanyang Technological University, Singapore.