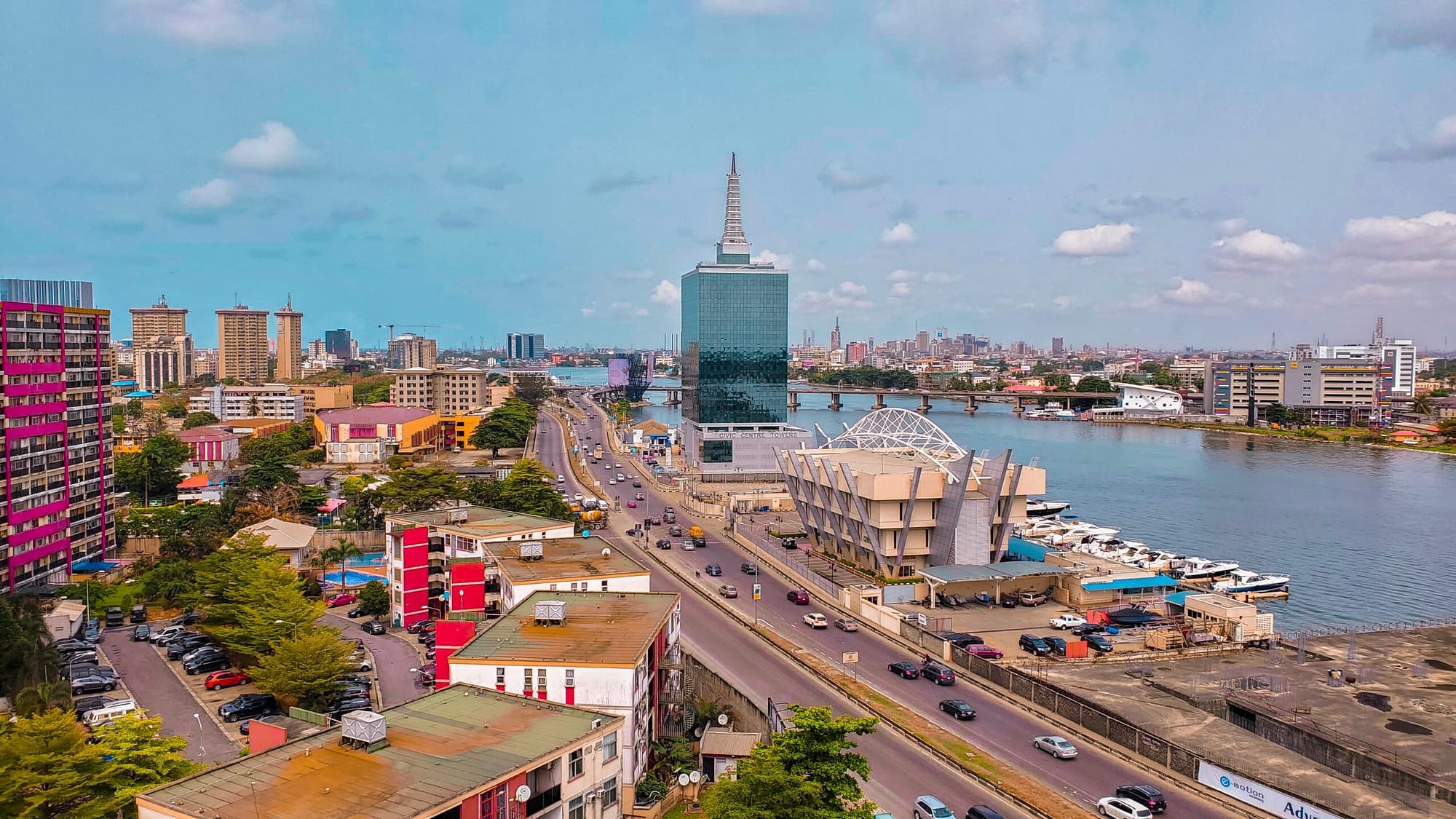 Nitin Nowjee
DIRECTOR OF INVESTMENTS
Nitin Nowjee is director of investments and a member of the Africa financial services team at
LeapFrog Investments. With a wealth of private equity experience and a strong network of financial services relationships across Africa, Nitin is a key figure driving change in this vast emerging market.
In his current role, Nitin focuses on executing private equity investments across Africa to leverage
growth and impact opportunities in the insurance, pensions, banking and financial services sectors.
He joined LeapFrog from pan-African group Atlas Mara, where he served as head of strategic
investments and business development for financial institutions and fintech. Notably, Nitin led the
creation and operationalisation of Atlas Mara Digital Kenya, a subsidiary set up to provide fintech
products and services across Sub-Saharan Africa, including financing for SMEs, agriculture and supply
chains.
Nitin holds a Master of Engineering, a Master of Arts in engineering and a PhD in chemical
engineering from the University of Cambridge, and an MBA from INSEAD. He began his career in
investment banking, working in mergers and acquisitions and finance advisory services first at UBS as an associate director, before joining Houlihan Lokey as a senior associate. He then worked as a
senior associate at investment banking advisory firm Arma Partners.
Nitin was the recipient of a Cambridge Commonwealth Trust scholarship, and is actively
involved with The Felix Project, a UK charity fighting food waste and food poverty.