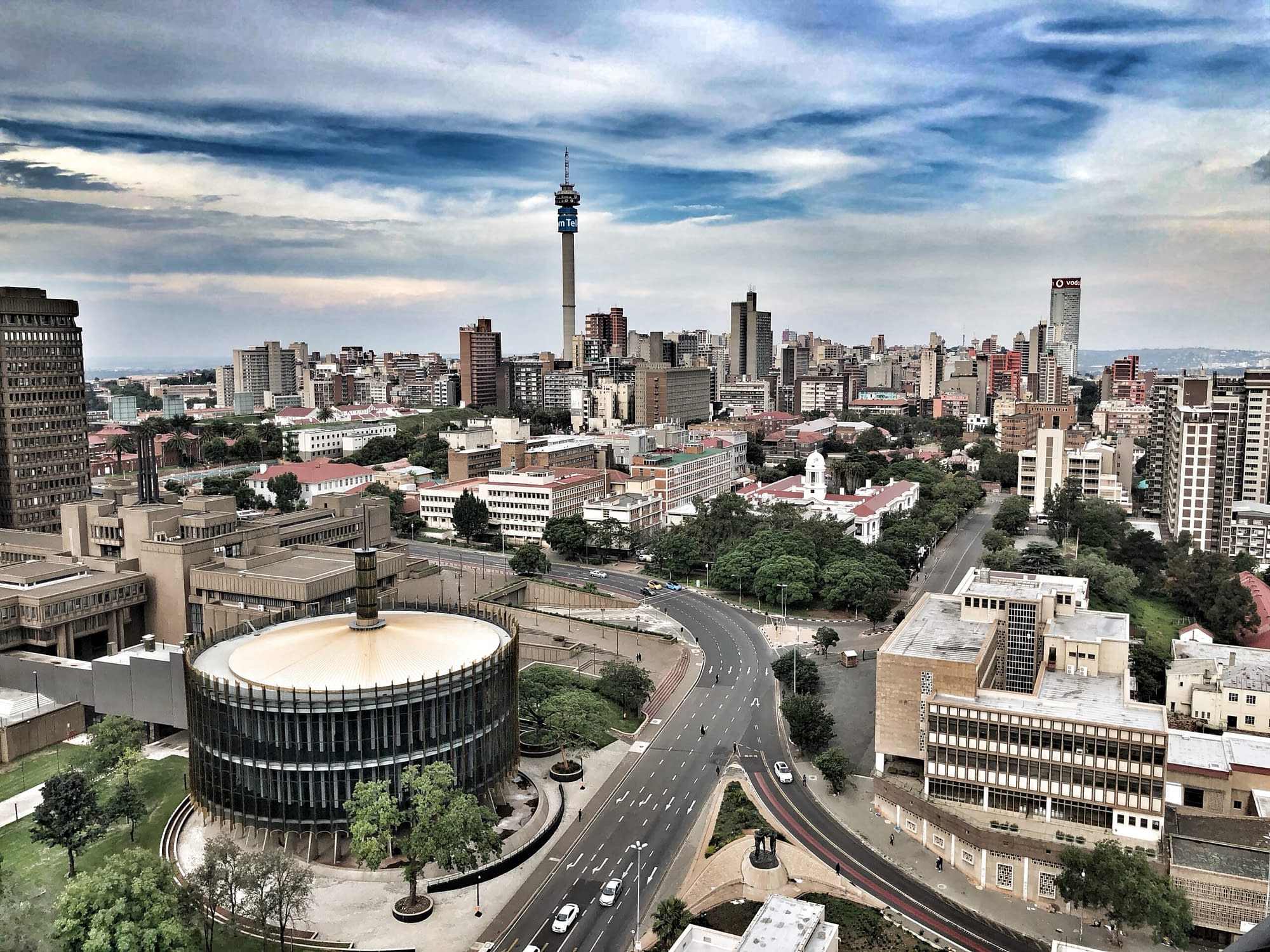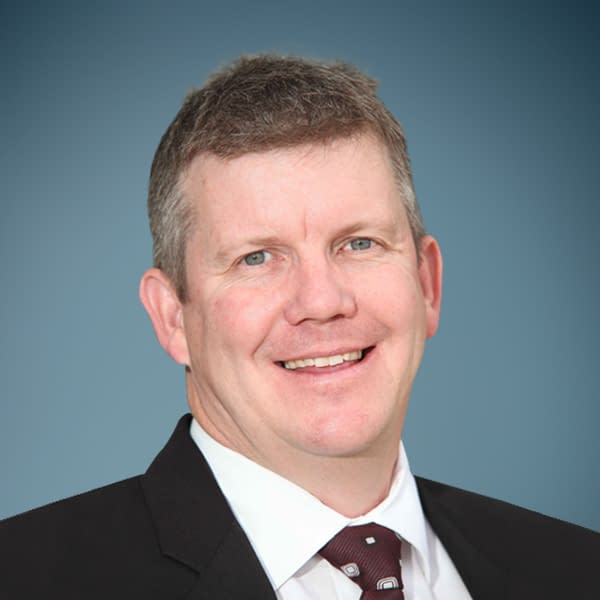 Norman Kelly
DIRECTOR OF INVESTMENTS
Norman Kelly is a Director of Investments and leads the LeapFrog Segregated Africa Investments (LSAI) Fund.  The LSAI is an investment partnership established between LeapFrog Investments and the US-based global financial services leader Prudential Financial, which has as its objective to identify and make strategic investments in high quality financial services companies in selected African geographies. The LSAI's first transaction was a $190m investment into the Enterprise Group of Ghana in late 2017.  A second substantial investment was announced in June 2020 whereby the LSAI acquired a 24% share in the non-operating holding company of the ICEA LION Group in Kenya.
As a senior actuary, with significant experience across industry, reinsurance, consulting and business development, Norman is widely recognised for his work in building and growing insurers across Africa.
In his current role, Norman is responsible for driving value and growth in the LSAI portfolio.. He also sits on the boards of Enterprise Life and Enterprise Trustees in Ghana, and will be joining the boards of the ICEA LION Life Assurance Company and the ICEA LION General AInsurance Company in Kenya.
Prior to joining LeapFrog, Norman was a partner and director of the Actuarial and Insurance Solutions (AIS) practice at Deloitte Africa, where he advised large insurers on entering African markets and acted as statutory actuary for a number of clients.
Norman holds a Bachelor of Science in actuarial and mathematical statistics from the University of the Witwatersrand. He qualified with the Institute of Actuaries and is a fellow of the Actuarial Society of South Africa.
Norman began his career at South African insurer Old Mutual, before working in a number of actuarial consulting roles. He headed the actuarial function for Sanlam's developing markets subsidiaries and managed their bancassurance relationships across Africa. Norman was then appointed business development actuary at SCOR Africa, where he helped develop the firm's innovative, first-in-market life insurance product for low-income HIV-positive Africans.