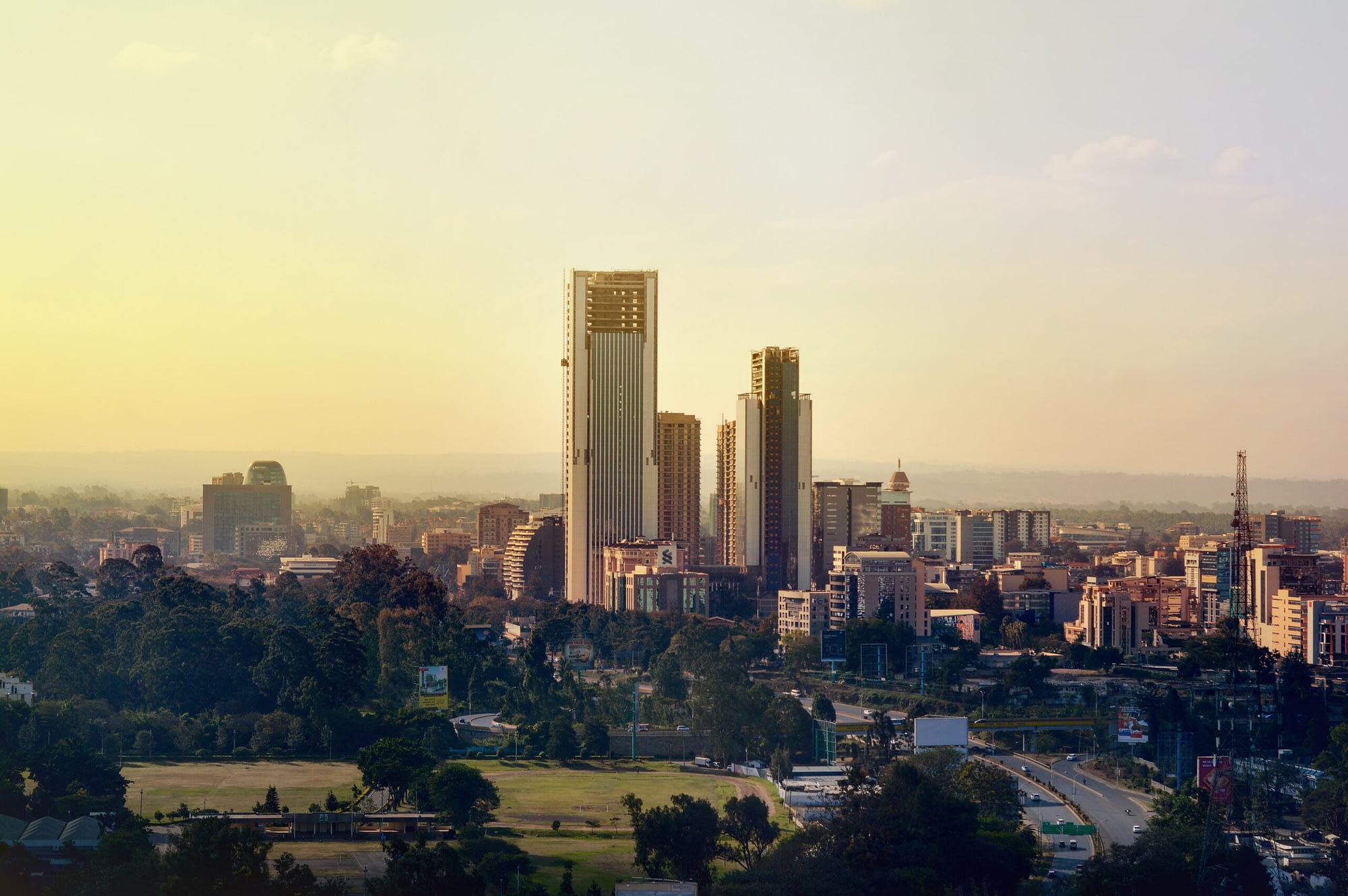 Phyl Georgiou
Head of Climate Strategy and Operations
Phyl leads LeapFrog's Strategy function, overseeing projects across the organisation that facilitate robust growth. Phyl brings strategic insight and a breadth of operational and international planning experience to the role.
Before joining LeapFrog, Phyl was the Founder and CEO of Tiggly, an early-education company that pioneered the integration of physical play with digital applications, to provide a rich and interactive learning experience for children. Here he oversaw all strategic aspects of the business including product development, business strategy, fundraising and marketing. Tiggly received backing from VCs and strategic investors, including leading toy manufacturer Habermaass GmbH. He grew the company's reach to over 30 countries and established partnerships with word class brands including Apple, Sesame Street and Target.
This role marks Phyl's return to LeapFrog, where in 2009 he became LeapFrog's first Microinsurance Fellow. During this time, he worked directly with Founder and CEO, Dr. Andrew Kuper, creating a market entry strategy for microinsurance investments in the Philippines, and helped to establish the Sydney office. Earlier, Phyl gained experience working as a Business Analyst at McKinsey and Company.
Phyl holds an MBA (Honours) from Harvard Business School, a Master in Public Administration in International Development (MPA/ID) from Harvard Kennedy School, and a Bachelor of Commerce and Graduate Diploma in Arts from the University of Melbourne.