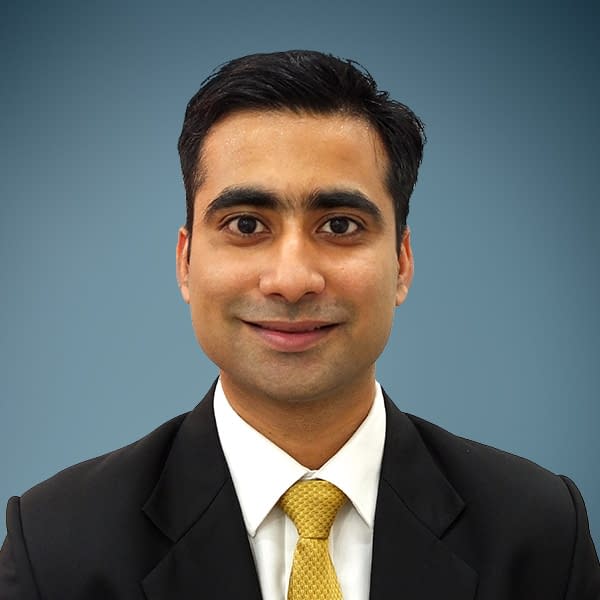 Pranav Kumar
DIRECTOR OF INVESTMENTS
Pranav Kumar is a Director of Investments with LeapFrog's Asia team based in Singapore.
His role includes sourcing, evaluating and managing investments across South and Southeast Asia. Pranav currently serves on the boards of LeapFrog partner companies NeoGrowth and Dvara KGFS.
Prior to joining LeapFrog, Pranav worked at the World Bank Group as a specialist in the finance and private sector development. Previously, he was an Engagement Manager at McKinsey & Company, leading teams on strategy and business transformation projects for banks, insurers and other financial services companies.
Pranav holds an MBA from Indian Institute of Management, Ahmedabad, and a Bachelor of Technology degree in computer science and engineering from the Indian Institute of Technology, Bombay.