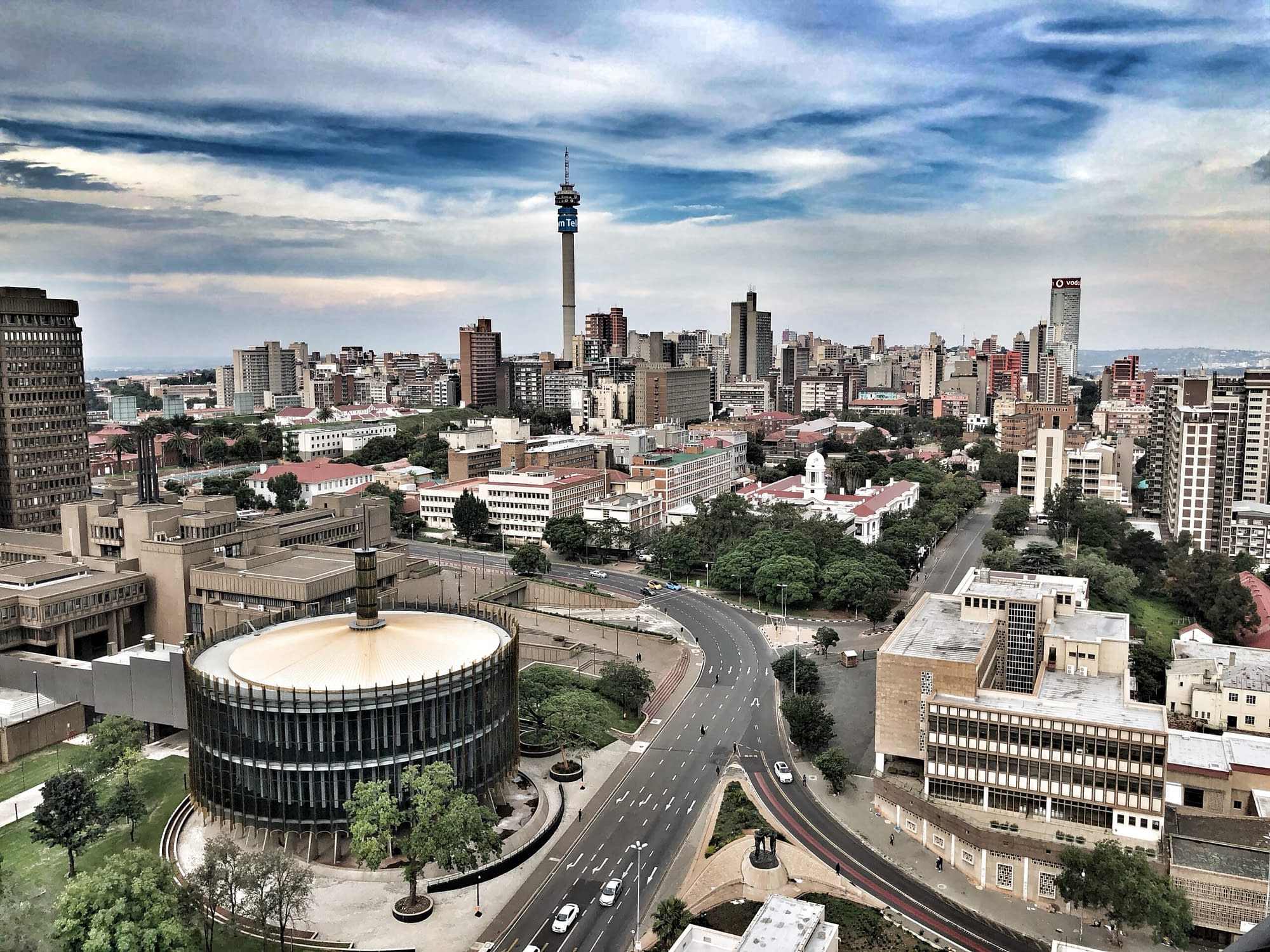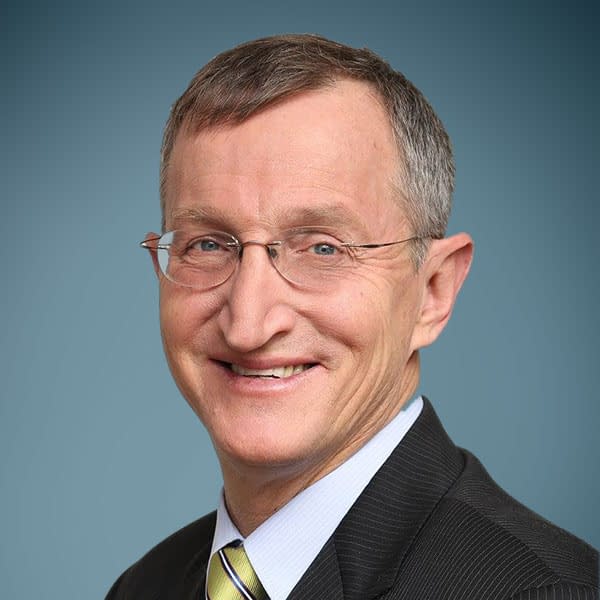 Raimund Snyders
PARTNER
Raimund Snyders is a partner and integral part of the African financial services team at LeapFrog Investments.
With an unrivalled 30-year resume in insurance across the African continent, Raimund's vast knowledge of all aspects of life, property and casualty insurance compliment his deep corporate and leadership acumen.
Raimund uses his expertise and in-depth knowledge of scaling financial services businesses in emerging markets to drive value creation in areas such as governance, client centricity and sales / distribution across Leapfrog's African investments. He is also a director of LeapFrog partner company and Sri Lankan life insurer SoftLogic Life.
Raimund joined LeapFrog from the Old Mutual Group where his last role was as CEO of Mutual & Federal. During his tenure he led a turnaround of the company, which rebranded under his leadership to become Old Mutual Insure.
His experience at the Old Mutual Group includes distribution, bancassurance, investments and wealth management, and in a near 30-year career with the company he served as COO and head of distribution for Old Mutual's African operations, EGM of Old Mutual's South African insurance business, CEO of Old Mutual's Namibian life insurance business and MD of Old Mutual Investment Services.
He holds a Bachelor of Commerce and a Bachelor of Laws from Stellenbosch University, an advanced certificate in leadership with honours from the Graduate School of Business at the University of Cape Town, and is a graduate of the general management program in leadership at Harvard Business School.
Raimund is a director of not-for-profit impact think tank, Cenfri, a previous chairman of the Credit Guarantee Insurance Group of Africa and a former director of the South African Insurance Association.