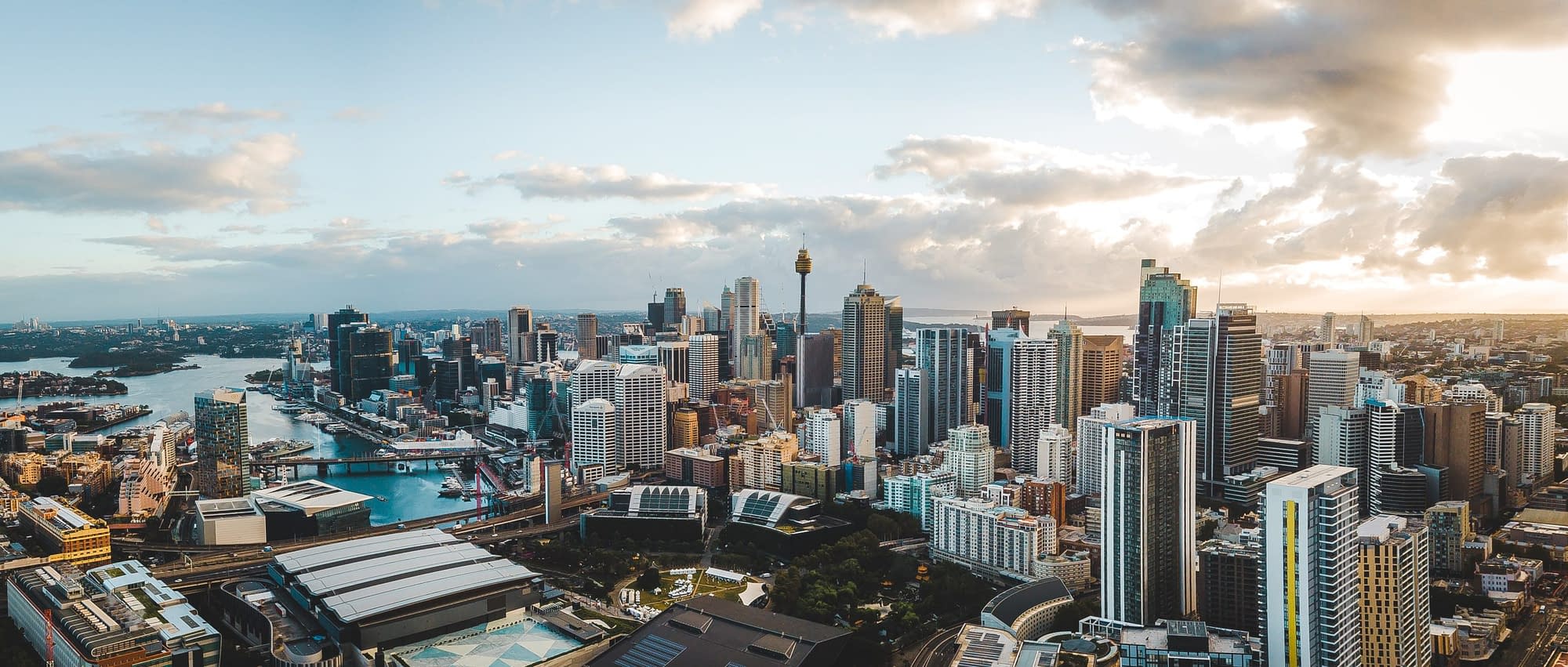 LeapFrog Team
Rebecca Kwee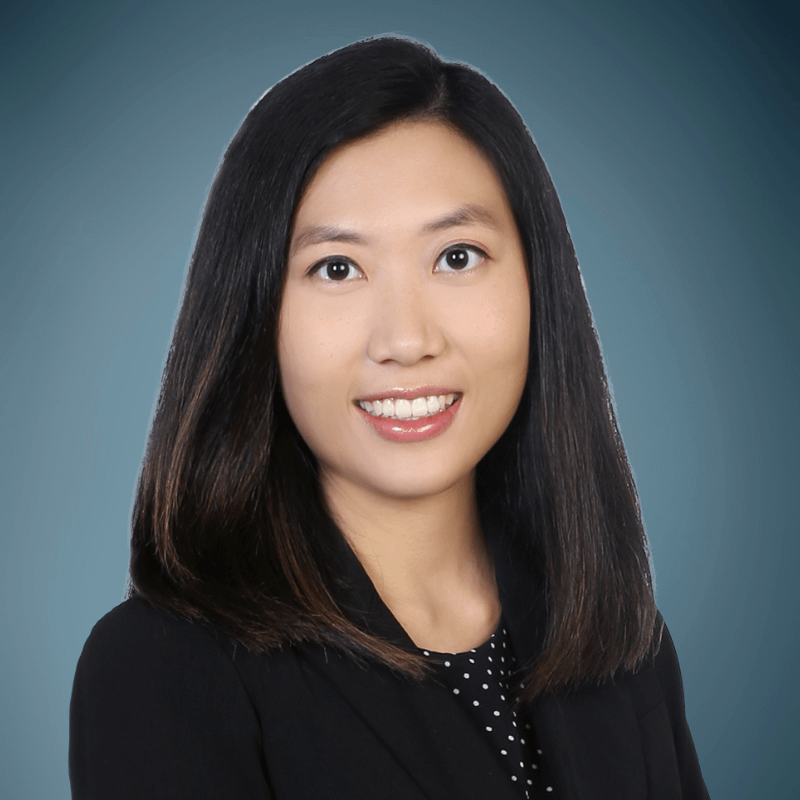 Rebecca Kwee
PROFIT WITH PURPOSE ANALYST
Rebecca has global experience across social impact, finance, and entrepreneurship. She started her career in Equity Research at Credit Suisse Hong Kong, where she was part of an Institutional Investor top-3 ranked team supporting coverage of the APAC Consumer Sector.
She has co-authored regional reports on industry trends and investment strategies regarding the APAC emerging consumer. Prior to LeapFrog, she co-founded a Bill & Melinda Gates Foundation-funded EdTech startup in the USA, where she implemented go-to-market and impact measurement efforts to ensure efficacy for low-income end-users.
Rebecca's expertise in design thinking and measurement & evaluation is internationally recognised; she has trained educators from top USA universities, judged international EdTech startup competitions, was selected to join Techstars' inaugural Social Impact Accelerator, and awarded Columbia University's EdTech Innovation Award. She holds a B.A. in Economics-Mathematics (Honors) and an M.A. in Education from Columbia University. Outside of LeapFrog, Rebecca is a Pushcart Prize-nominated writer and nature enthusiast.