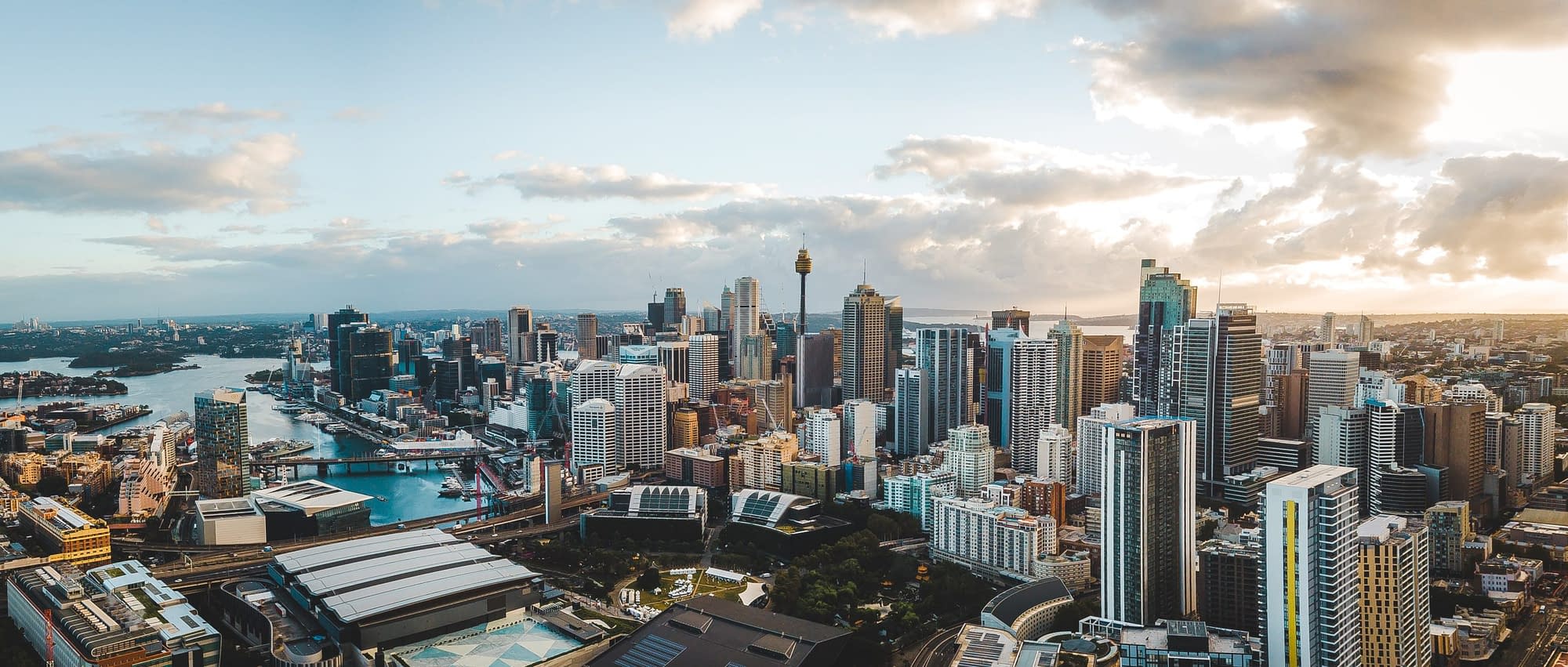 LeapFrog Team
Rishikesh Bagri
Rishikesh Bagri
INVESTMENT OFFICER
Rishkesh is an integral member of LeapFrog's financial services team focused on adding value across the full investment cycle for the firm's Asia portfolio companies.
Rishikesh joined LeapFrog from Credit Suisse Securities (India) where he was an Investment Banking Analyst, based in Mumbai. At the bank he worked on key transactions including sell-side, buy-side, mergers and acquisitions, IPOs and debt financing. This included business planning for the IPO of a leading Indian diagnostic player with a potential valuation of $US300 million and a strategic divestment of a leading Indian Industrial Gas producer.
Prior to Credit Suisse, Rishikesh held financial services and investment roles with leading Indian brands including conglomerate Mahindra Partners, Udyogi Group, and Deloitte Haskins and Sells.
Rishikesh holds an MBA from IIM Ahmedabad where he achieved distinction as a Merit Scholar and a Bachelor of Commerce from St. Xavier's University, Kolkata. He is a certified Chartered Accountant and Company Secretary.