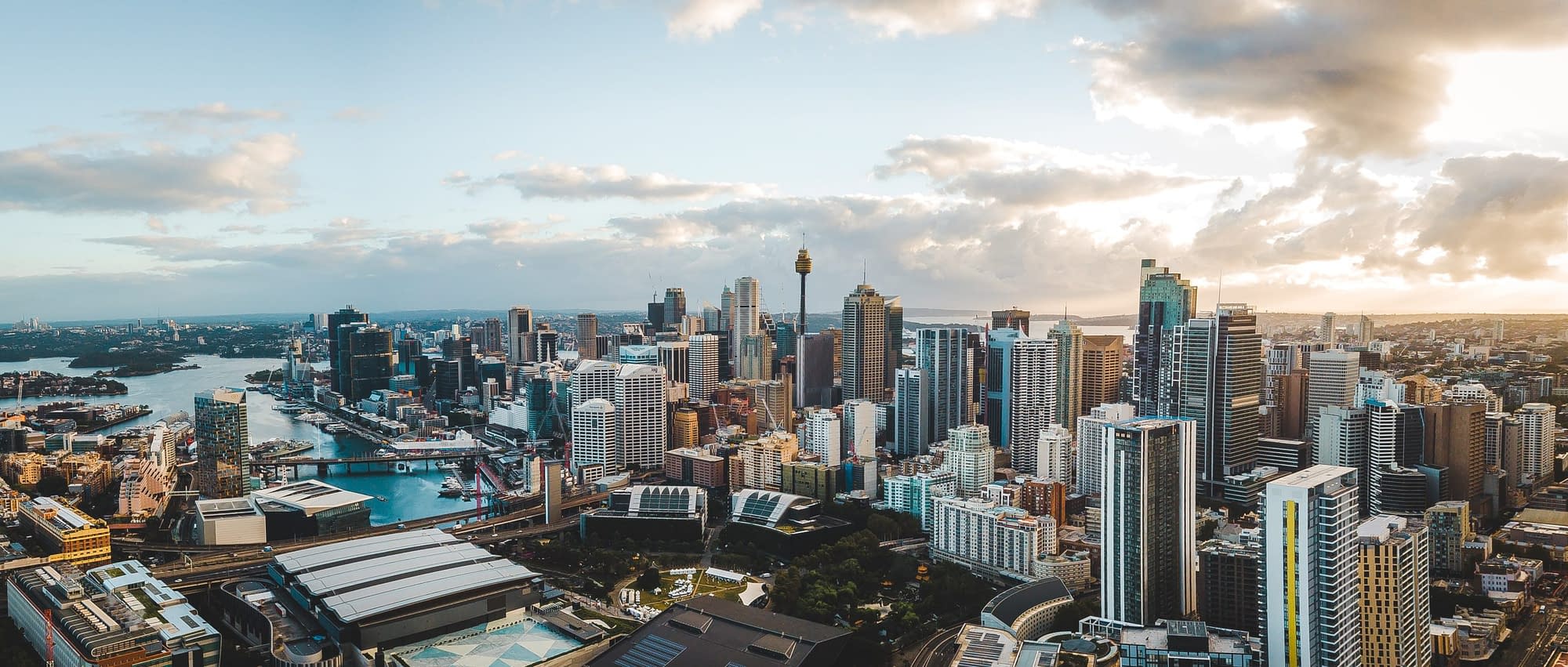 LeapFrog Team
Sacha Romanovitch
Sacha Romanovitch
MANAGEMENT BOARD MEMBER AND CEO, FAIR4ALL FINANCE
Sacha Romanovitch was appointed CEO of Fair4All Finance in September 2019. She was previously CEO of Grant Thornton UK LLP, leading the UK firm past £500m in annual revenues and 5,000 team members. A member of Grant Thornton's global board, she was appointed People and Culture leader, with oversight of 40,000 staff in 140 countries.
Sacha's role at Fair4All Finance is to lead the creation and delivery of strategic activities, partnerships and programs that increase the financial wellbeing of people in the most vulnerable circumstances in society. She is also co-Chair of the Inclusive Economy Partnership, co-convened by the Cabinet Office of the United Kingdom, and has extensive experience of working with businesses, government, policymakers and the voluntary sector to address key systemic issues.
Sacha has been a field leader in financial inclusion; just prior to her current role, was working as a consultant leading on the Affordable Credit workstream as well as developing the vision for the future state of affordable credit. She was the inaugural chair of Access Accountancy and on the board of the UK National Advisory Board of the Global Impact Investing Steering Committee.