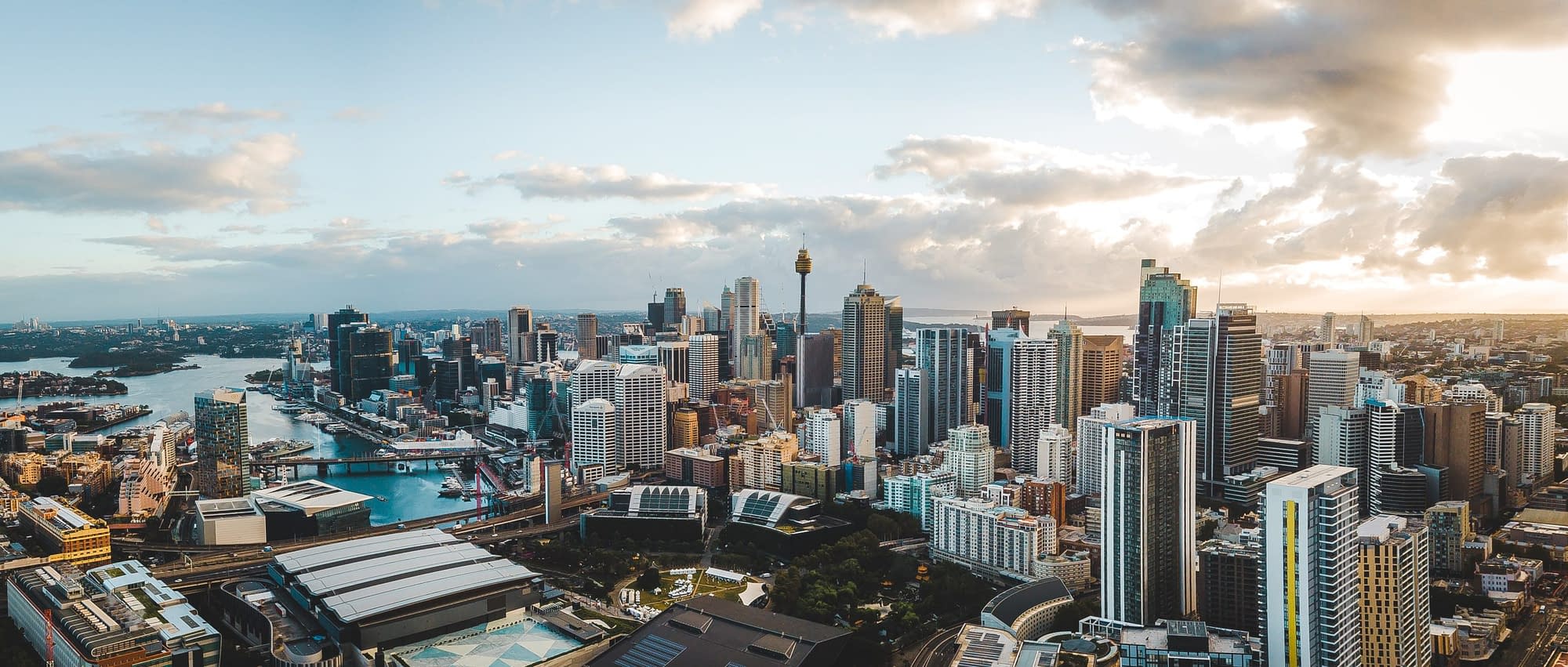 LeapFrog Team
Seth Meisel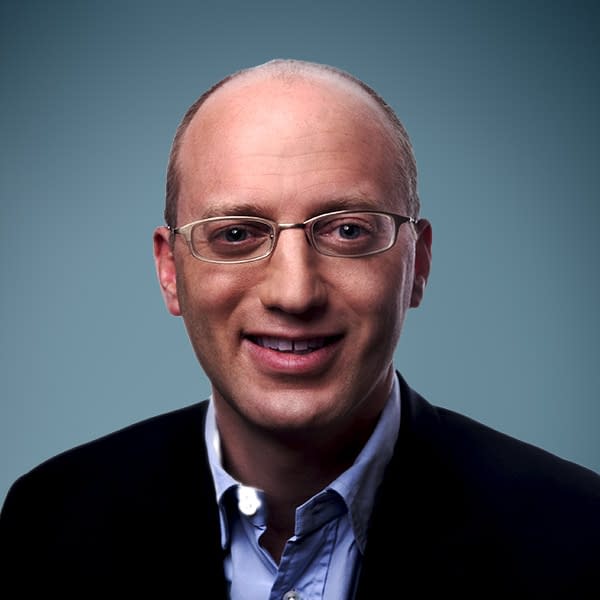 Seth Meisel
INVESTMENT COMMITTEE MEMBER – EXTERNAL
Seth Meisel, a senior managing director at Blackstone, is a non-executive member of the LeapFrog Investment Committee, a role he has fulfilled since the start of LeapFrog's first fund. Seth acts in his individual capacity, and Blackstone has no link to LeapFrog.
Over his career, Seth has evaluated hundreds of opportunities and executed transactions totalling over $10 billion in enterprise value. Prior to Blackstone, Seth was a partner at Bain Capital; previously he was a manager at Oliver Wyman (then Mercer Management Consulting) where he focused on financial services, insurance, and private equity advisory.
Seth is an honours graduate of Princeton University and Harvard Business School.