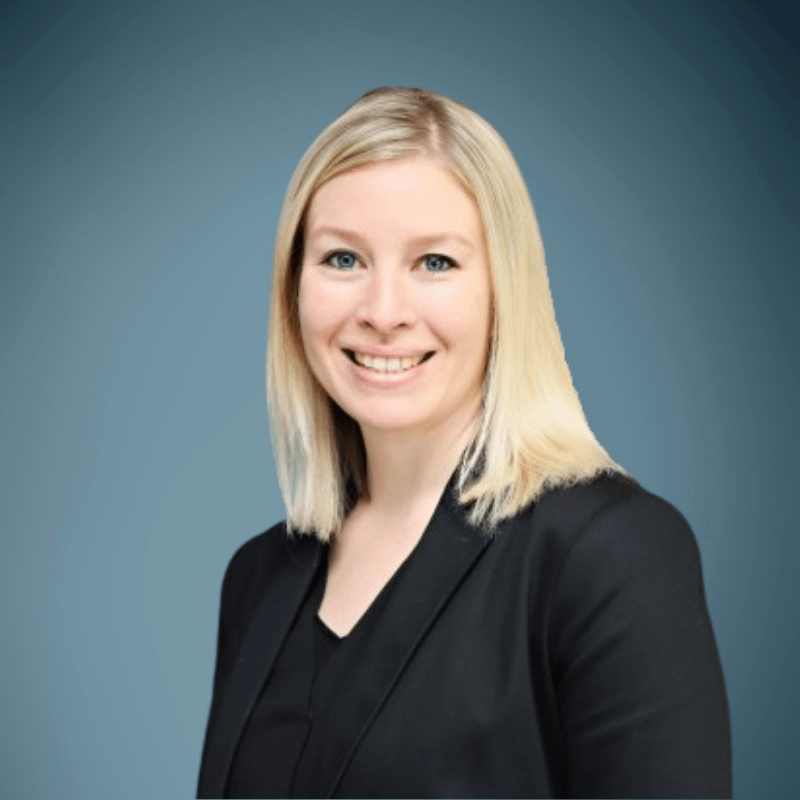 Stacy Jones
SENIOR MANAGER, PEOPLE
Stacy is responsible for ensuring that every member of the LeapFrog team has an exceptional experience throughout their careers with the organisation.
Stacy has built her career over the last decade as a People expert in Management Consulting, first at Resolve Group, then EY and later Deloitte, where she supported clients and their people through business transformation journeys.
Stacy has delivered on multiple projects focussed on the future of work, digital and technology transformation agendas. She is experienced in organisation design, organisational development and effectiveness, leadership, talent, and culture across emerging markets Financial Services organisations with international footprints.
Stacy holds a Master of Commerce with Distinction from the University of Witwatersrand, specialising in Human Resource Management.