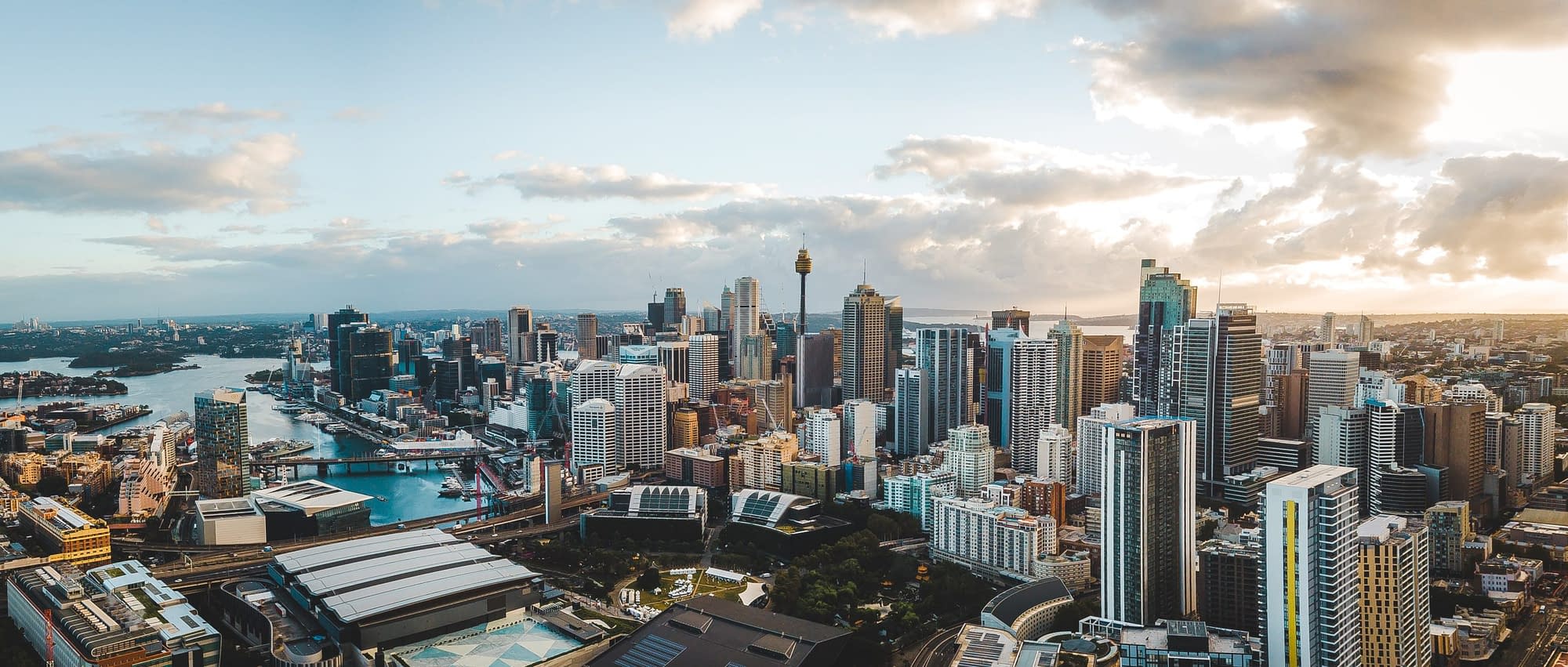 LeapFrog Team
Stephen Bowey
Stephen Bowey
OPERATING PARTNER
Stephen has 25 years of experience across insurance, asset management and private equity.
Previously he was Executive Director at Invest AD, an Abu Dhabi sovereign fund, and Partner and Marketing Director for College Hill in London. Stephen worked for 18 years at Old Mutual, a FTSE100 company, where he was Chief Communications Officer and advisor to the Chairman, after playing senior marketing roles across the business.
His experience includes demutualisation, IPO, M&A, company repositioning, downsizing and crisis management. Stephen has also advised companies in telecommunications and aviation. He started his career in publishing and market research.
Stephen holds an MBA and BA from the University of Cape Town, and graduated from the Global Leaders Development Programme at London Business School.