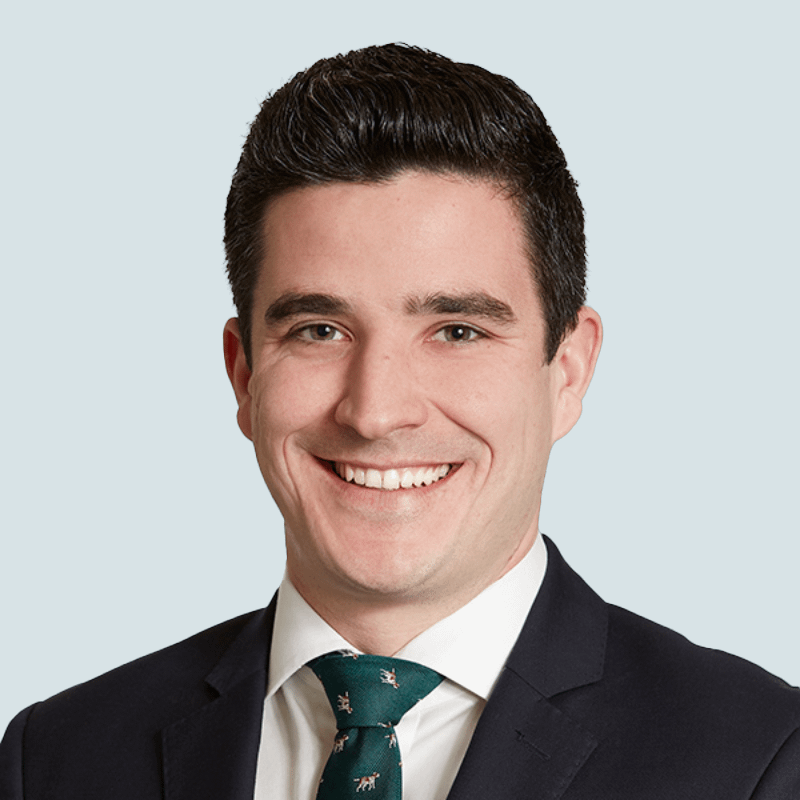 Stephen Bradnam
INVESTOR RELATIONS OFFICER
Stephen works within the Investor Relations team supporting the LeapFrog's fundraising and client services efforts.
Stephen previously spent six years at Coller, a leading global secondaries house, providing him with a first-class background in the private equity industry, where amongst many achievements also drove their ESG efforts. He has a wealth of experience across the broad range of IR activities and will helps to enhance LeapFrog's fundraising efforts and client servicing.
Prior to this, Stephen worked at EY within the Wealth and Asset Management department where he became a fully accredited Chartered Accountant with the Institute of Chartered Accountants of Scotland.
Stephen holds a BSc (Hons.) in Mathematical Sciences, from the University of Bath.